China has a bad rap in the world of car design. The Chinese copycat car has become a topic in itself whenever a motor show happens in the country, or a domestic manufacturer announces a new release. Google 'Chinese car design' and the majority of first-page results are 'Chinese copycats strike again'- articles and galleries.
These copycat articles aren't terribly original, but get a large audience around Chinese motor show time. They're entertaining and well-received by audiences, but detrimental to China's creative reputation.
Witnessing this year's crowning of the winners of the Royal Automobile Club (RAC) and Royal College of Art's (RCA) Continental Connection design competition, the wealth of talent from all over the world – but particularly the Far East – should change perspectives.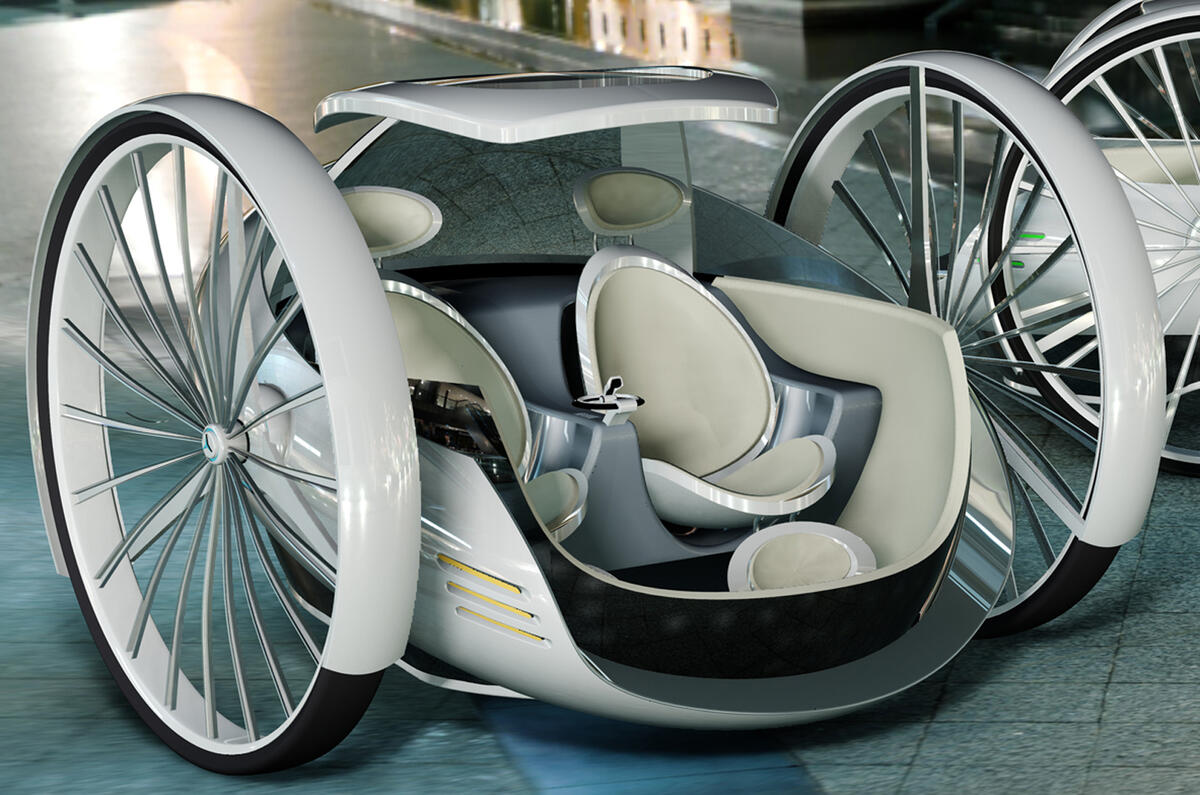 The winner, Yang Liu, was one of the most forward-thinking and genuinely inspiring minds I've encountered thus far in my admittedly fledgling time as a motoring hack.
His two-wheeled car concept is as progressive as it is outlandish, and captured the essence of his inspiration – the Benz Velo – and the future of the automotive landscape elegantly and thoughtfully, creating a transport solution for the masses while somehow keeping the brand identity of a lofty marque like Benz inherent throughout the design.
Sure, some designers from Liu's native China may plagiarise popular designs from the European and American car industries, but at worst it's a very small number of bad eggs in a rather large basket. In addition to this, it's inevitable that the copycatted cars are seldom bought, as they're not the real deal.