The final teaser video for the Polestar 1 contained a list of pronouncements about what the car, and Volvo's new performance brand, weren't going to do.
Among the list: no smoke and mirrors. No buzzwords. No middle ground. No overpromising. No compromises.
Turns out they missed one. No right-hand drive.
That's right: Polestar's stylish-looking hot hybrid halo car will, at least initially, be only available with the steering wheel on the left. Which isn't great news for us Brits, among others. You'll still be able to buy – sorry, take out a subscription for - the Polestar 1 in the UK, of course, but you'll have to make do with the steering wheel on the wrong side.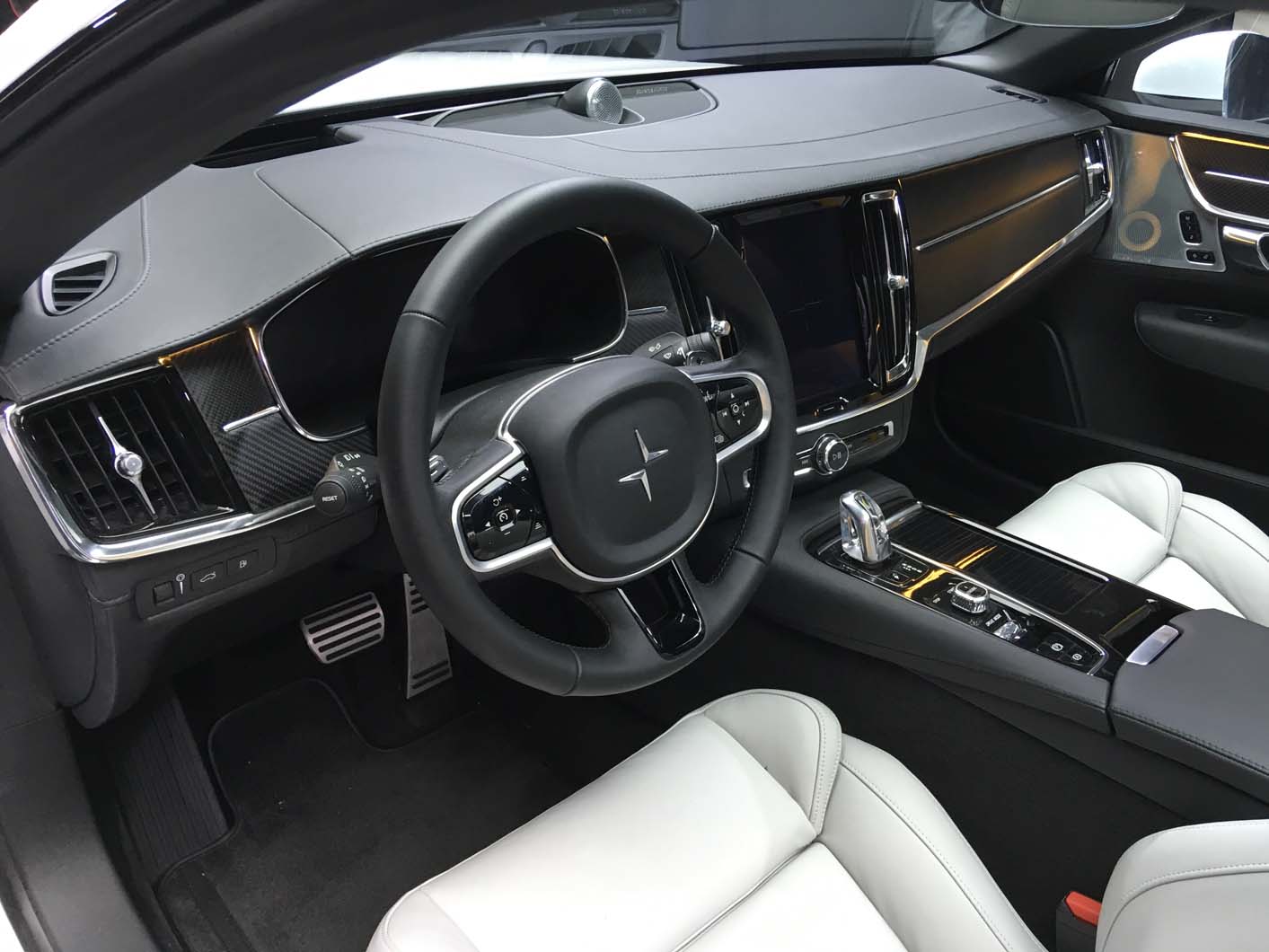 Parochial? Maybe a little. But the UK has been a disproportionately strong market for Grand Tourers like the Polestar 1 and was cited as one of the brand's major markets. Is not offering a version suited to each market, well, a bit of a compromise?