Honest. Unpretentious. Down to earth. Simple. When Dacia executives describe the new-look Duster, the terminology is different to that used by most car firms these days. Which is really quite refreshing.
Let's face it: you're probably not overwhelmed by the refreshed Duster design. It looks like… a Dacia Duster. And that's really the point. There's no attempt to introduce radical new design features. There's no attempt to move the brand upmarket.
But this is a straightforward, affordable SUV designed to appeal to buyers seeking a straightforward, affordable SUV. Brilliant.
What's interesting is hearing Groupe Renault execs talk about what Dacia's success now means to Renault.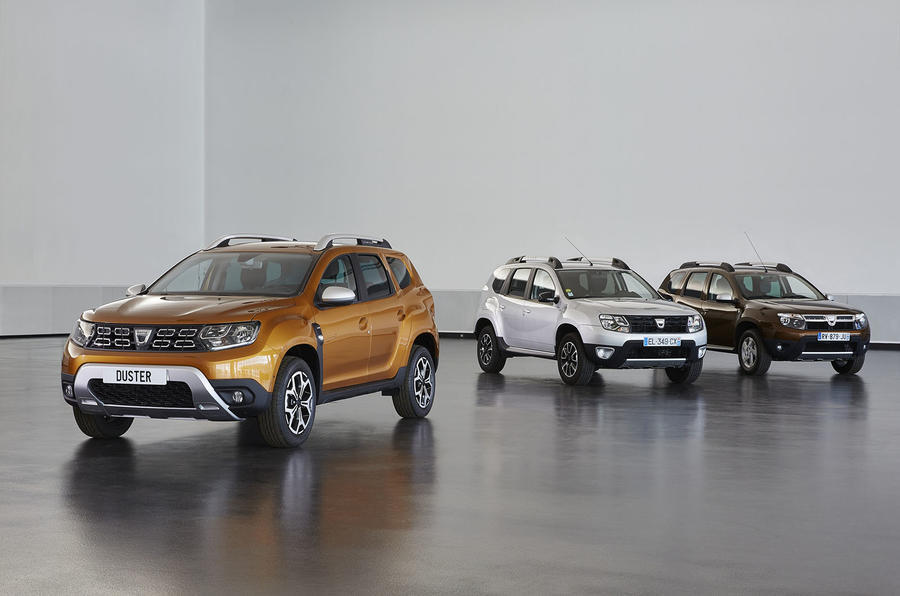 As Groupe Renault design chief Laurens van der Acke said at an event to launch the restyled Dacia Duster: "Dacia helped us to push Renault in a more emotional direction: Renault has become more Latin, more emotional. Renault's history is a little more humble than where we've pushed the brand to now and I'm sure if we didn't have Dacia, a part of the company would be saying: 'Captur is great, but we used to have affordable cars, we need that as well.'
"We can do a Duster and a Captur, a Clio and a Sandero. We can say we'll do that for Dacia, and for the sexy cars, we'll do that for Renault."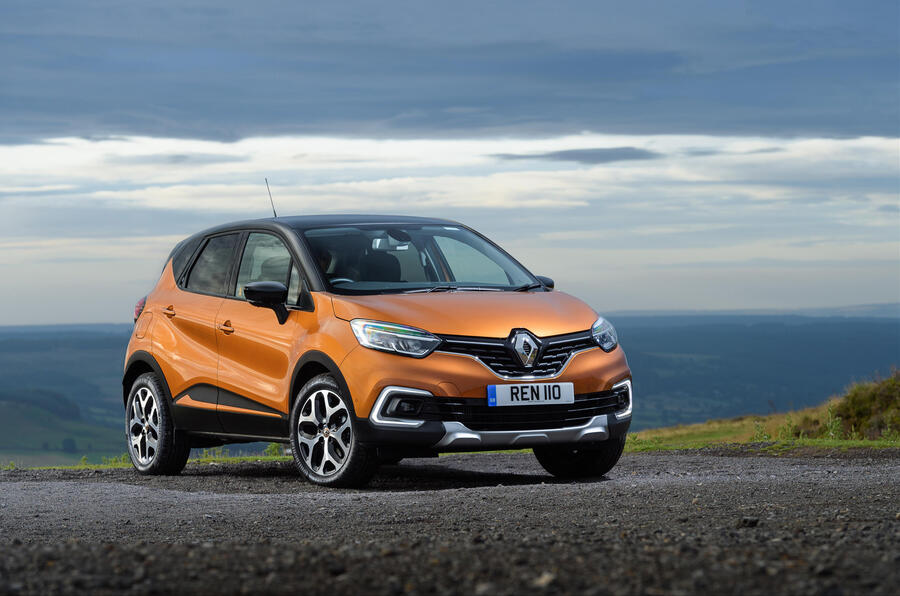 After early fears that Dacia's success was cannibalising Renault's sales, Dacia has in fact allowed the French company to reinvent itself with a bolder, more 'emotional' approach in recent years. That has reinvigorated Renault, while also giving Dacia room to continue growing.
It's a strong synergy – and it's born out of simplicity.
Read more
Renault 'surprised' other firms haven't copied Dacia yet
New Dacia Duster - official pics show revamped design