In a different world, a Sliding Doors-esque alternate timeline, it's not difficult to picture Brabham Automotive in the position McLaren Automotive is today.
Brabham BT62: full details of 700bhp track-only hypercar 
Australian Sir Jack Brabham founded his racing team in 1960; New Zealander Bruce McLaren, Brabham's Formula 1 team-mate at Cooper from 1959 until '61, launched his in 1963.
Brabham's team claimed championship titles in 1966 (for Brabham, pictured below) and '67 (with Denny Hulme driving). McLaren won drivers' titles in 1974 (Emerson Fittipaldi) and '76 (James Hunt).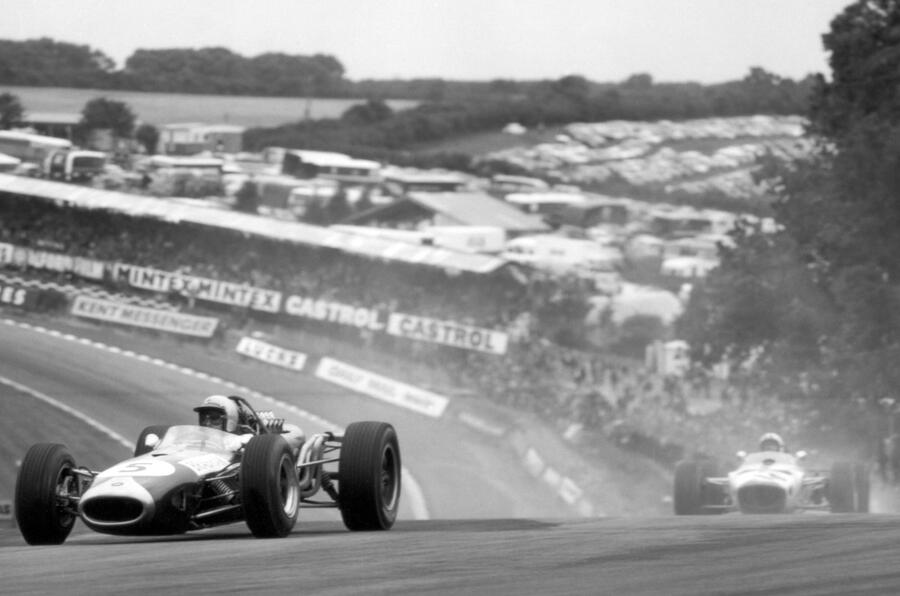 Both teams were reinvigorated under new ownership: Bernie Ecclestone bought Brabham in 1971, Ron Dennis seized control of McLaren a decade later.
It was in the 1980s that their paths diverged. Nelson Piquet won the 1981 and '83 titles (below), driving Brabhams designed by Gordon Murray. But with Ecclestone increasingly focused on seizing F1's commercial rights through his role with the Formula One Constructors' Association (FOCA), the team began to flounder and, in 1986, Murray switched to McLaren as technical director.