I've never driven a car that's received such a large amount of positive attention as the BMW i8 – and that's coming from someone who's driven a bright green Lamborghini Huracán Spyder and an ultra-loud Morgan 3 Wheeler in recent weeks.
My weekend at home in London in Autocar's long-termer i8 was filled with people giving me the thumbs up, both men and women turning their heads in amazement and kids yelling at their parents to "look at that cool car" as I whistled by.
This came as a real surprise to me because, while the i8 slithered along at low revs or in all-electric eDrive for much of the time, the Morgan was always as loud as a motorbike and the Lambo, as a garishly coloured V10 supercar, didn't exactly blend in.
Yet it was the i8 that had pedestrians reaching for their camera phones, and it was the i8 that had other road users giving way and waving me out of junctions.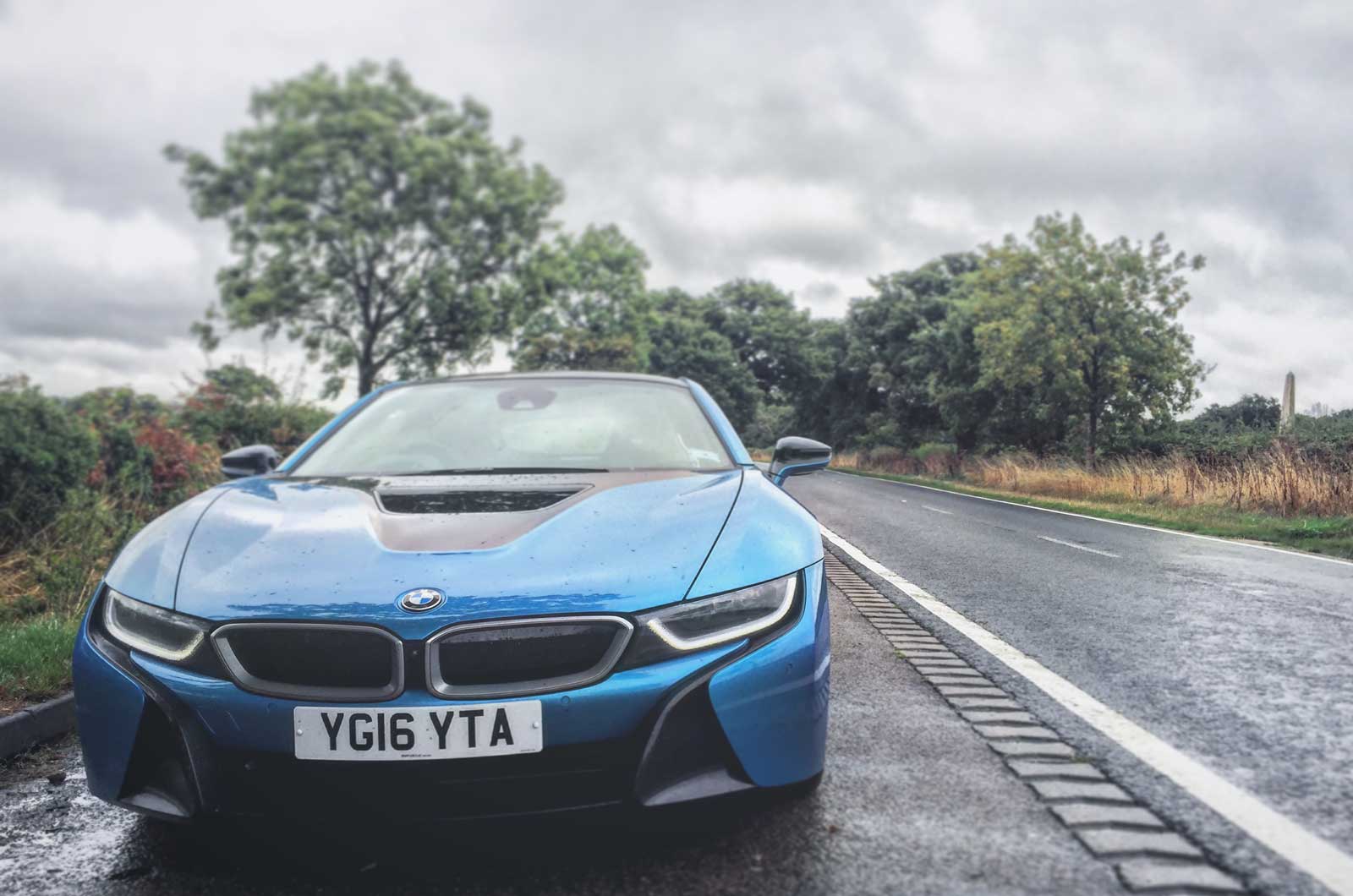 One of my favourite methods to gauge the general perception of a new car is to drive it along south London's bustling Brixton high street to watch how people react. The Mog, as lovable as it was, received a mixture of confusion and love, while reactions to the Lambo were a combination of astonishment and hatred. The i8, on the other hand, seemed to be admired by all.
The best example came when I pulled out of a petrol station and three young lads, sat on pushbikes, watched as the car edged into a queue of traffic. With my window down, I heard them speaking.
"That's the new i8, the electric car, bruv," said the first.
"So it's only driving on electric now?" asked the second.