Low-key? Of course it's not. This is Goodwood, after all.
But compared with the Revival, the Sussex circuit's Members' Meeting (MM) has a less contrived – some might say less stuffy – vibe that gives it a charm that's perhaps harder to find these days at its bigger brother.
The rebirth of the spring two-day 'clubbie' was warmly welcomed when the 72nd MM launched in a blaze of daffodils in 2014, picking up 48 years after the 71st at the end of Goodwood's original period timeframe. The 79th, held earlier this month, remained carefully curated to avoid the trappings that have made the Revival such a monster.
There's a welcome lack of (obvious) corporate sponsorship, for a start, and because spectator entry is limited to Goodwood Road Racing Club members, you can move freely about the Motor Circuit without facing a scrum every few yards.
"The right crowd and no crowding" was the awful elitist refrain at pre-war Brooklands, and it jars to say that there are echoes at the MM. Still, a weekend attendance of 36,000 is a long way from paltry. Seven years into its second life, it's clear that the MM is well established as the perfect third string to Goodwood's formidable automotive bow. It's a wonderful UK season curtain-raiser.
A welcome headache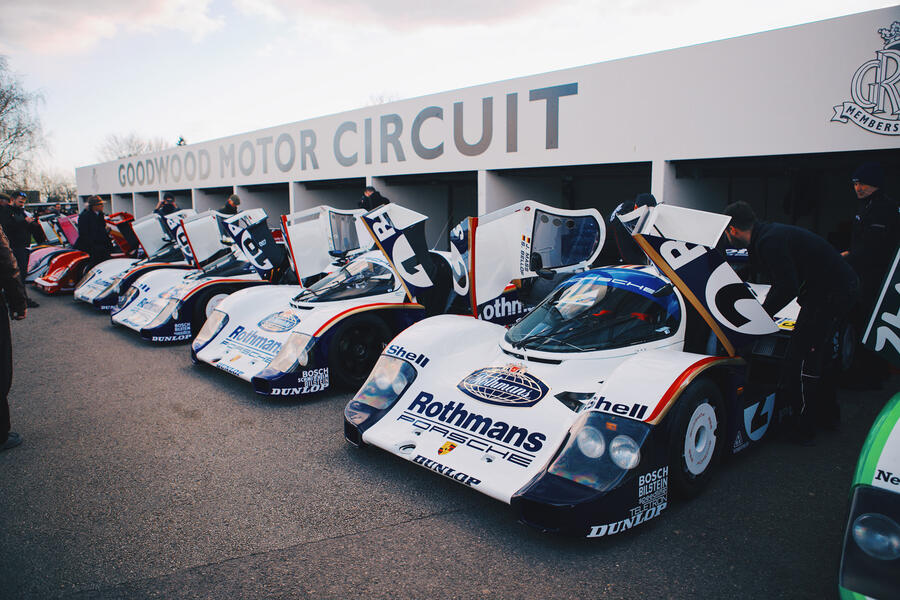 The daffodils had wilted this year, given the meeting's slightly later April date, the 79th following just six months after the 78th, which was Covid-delayed to October last year. It felt like another sign of our normality returning to head through the circuit gates on fresh and sunny spring days. Everything is a little looser at the MM, too.