Standing on the frozen grass of the Monte Carlo Rally as Sébastien Ogier powers past in his M-Sport Ford Fiesta WRC, it certainly seems like the changes applied to the 2017 World Rally Championship (WRC) have worked a treat.
"The engine picks up so much faster before," is the verdict from one punter. "You can really see the difference between the 2017 cars and last year's models when they accelerate," says another.
This year's cars are running with more advanced active centre differentials that have to put 380bhp down onto Monte Carlo's icy surface.
"It's faster, but the extra power and more downforce is already increasing tyre wear," says Tommi Mäkinen, four-time champion and team principle of Toyota Gazoo Racing. "It suits some drivers but others will wear tyres out faster."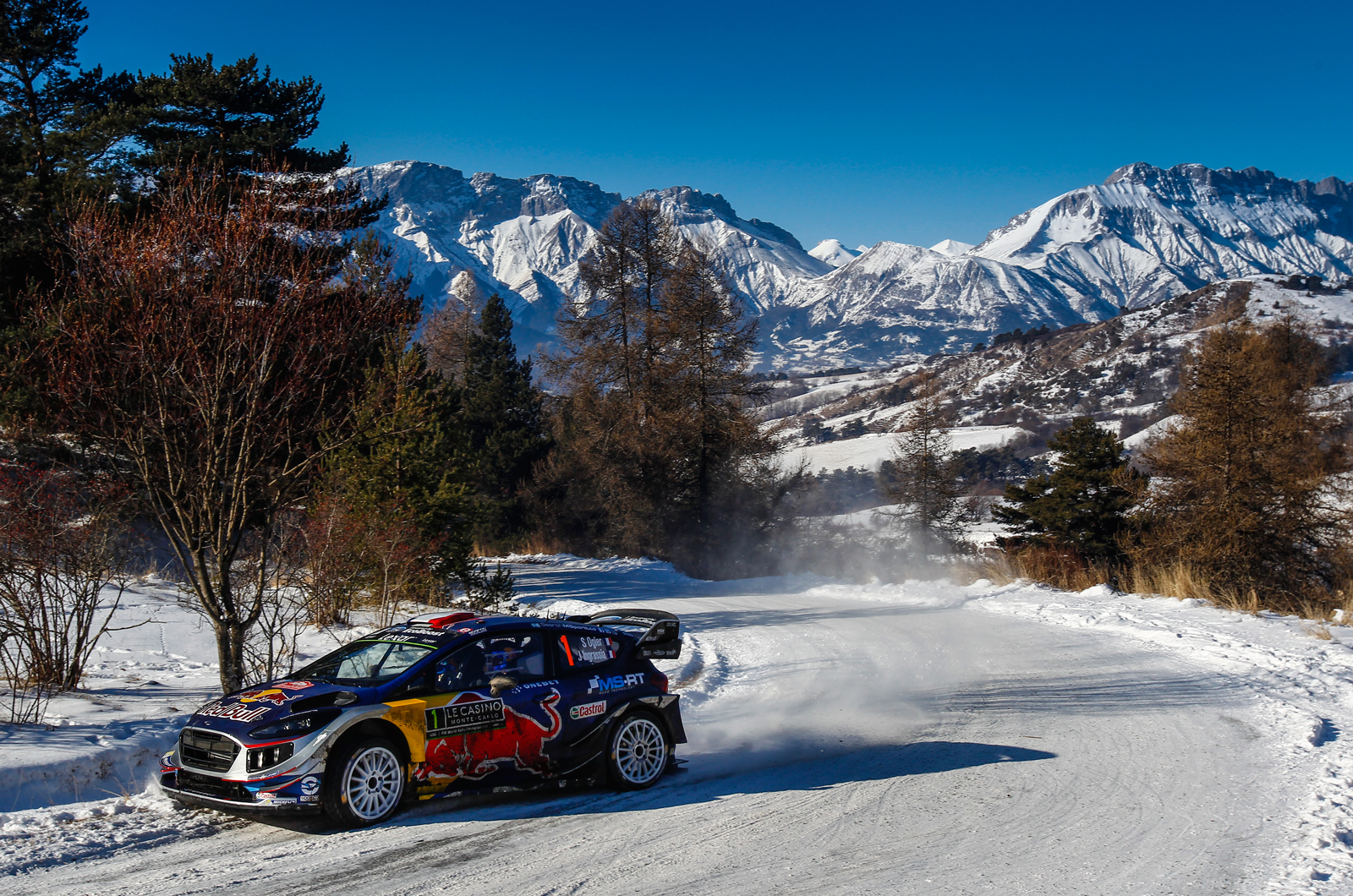 Drivers have had to adapt their driving styles to suit, and the varied surface conditions of the French Alps have made choosing the right tyres incredibly difficult. Some cars run with a mixture of soft and studded tyres to cater for snow and ice, so drivers have to be careful on dry sections so as not to wear studs.
It doesn't work out for some: "I pushed too hard on the dry tarmac and I killed the studs before the ice," admits Latvala after SS9. But Thierry Neuville fares much better in his Hyundai i20 Coupé, clocking the fastest time on several stages and beating even reigning champ Ogier for much of the weekend.
Thankfully, 2017's speed increase hasn't been met by reduced competition, as the four manufacturer brands involved in WRC's top class remain neck and neck on almost every stage. The Fiestas, i20s, Citroën C3s and Toyota Yaris pairing are all drastically different machines, yet their pace is as close as ever and calling a winner after the third day is near impossible.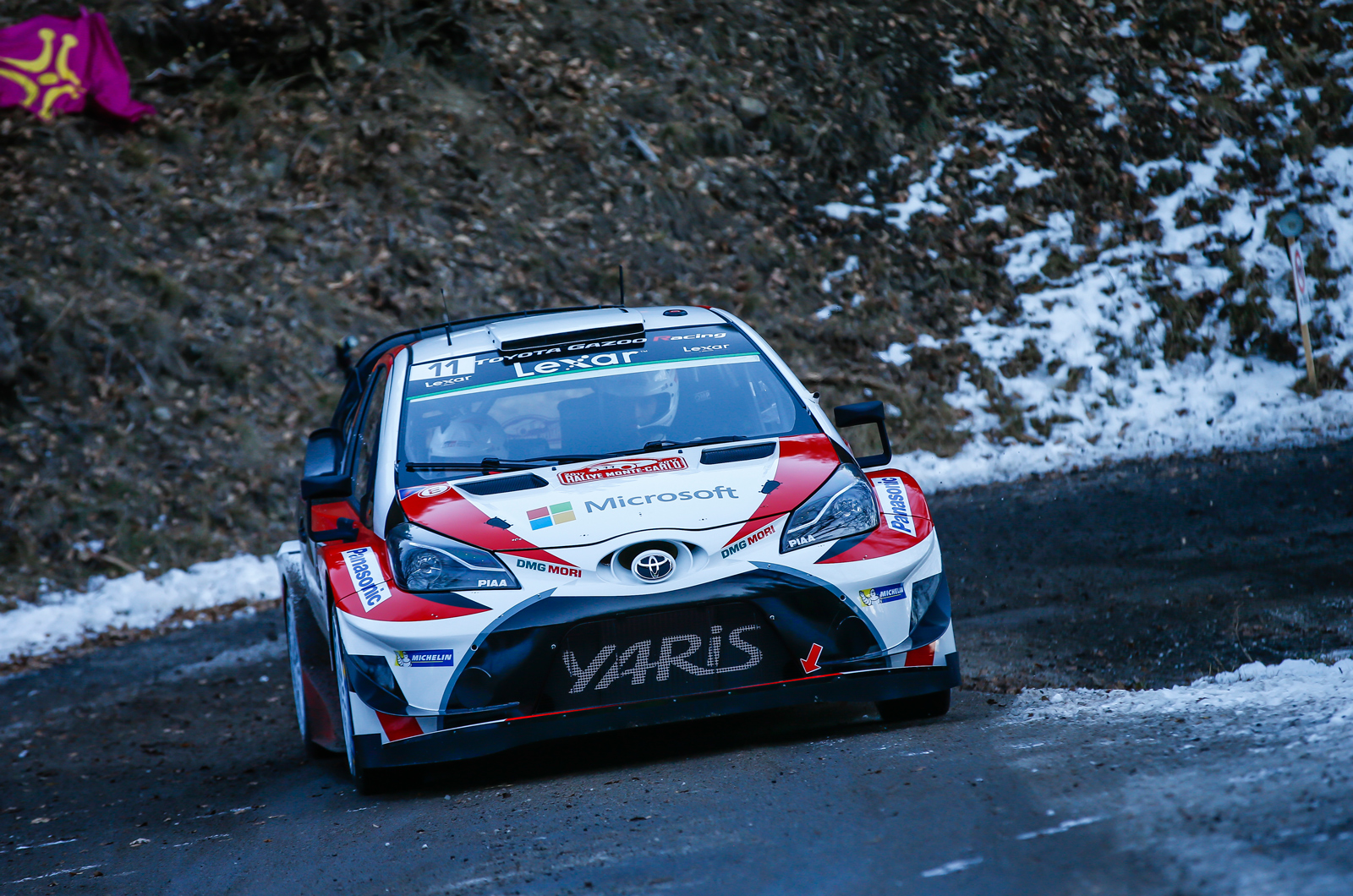 Ok, so 2016's fastest driver Ogier eventually takes the rally win, but observe each stage result more closely and you'll see that this year's Monte was one of the least predictable from recent times. It means 2017 has the potential to be significantly more varied than the Volkswagen dominated years of late.
Add this unpredictability to the boosted pace of the new cars and it would seem like the changes applied to the WRC have been an overarching success. Of course, it's impossible to give a firm verdict so early on, but there's little doubt that the signals so far are very, very positive.
Roll on Rally Sweden, which kicks off on the 9 February.
Do you agree? Let us know in the comments below.