Kris Meeke is a patient man. Just as well, really. The opportunity for which he's waited 16 years has finally arrived.
The Northern Irishman may have been born into a rallying family – Meeke's father, Sydney, ran cars for numerous Irish rallying heroes – but it took him until he was 21 before he finally got behind the wheel competitively. His debut came on a notoriously difficult event using the same roads as Wales Rally GB. The result? He won his class by more than four minutes.
Since then he's been waiting for this day. This moment. His moment.
Just over 12 months ago Meeke woke to find a dawn that wasn't false. Finally the dream was real: a three-year deal with Citroën. And with his feet comfortably under the table in France, Meeke has since evolved into a mature, quick and consistent world champion in waiting.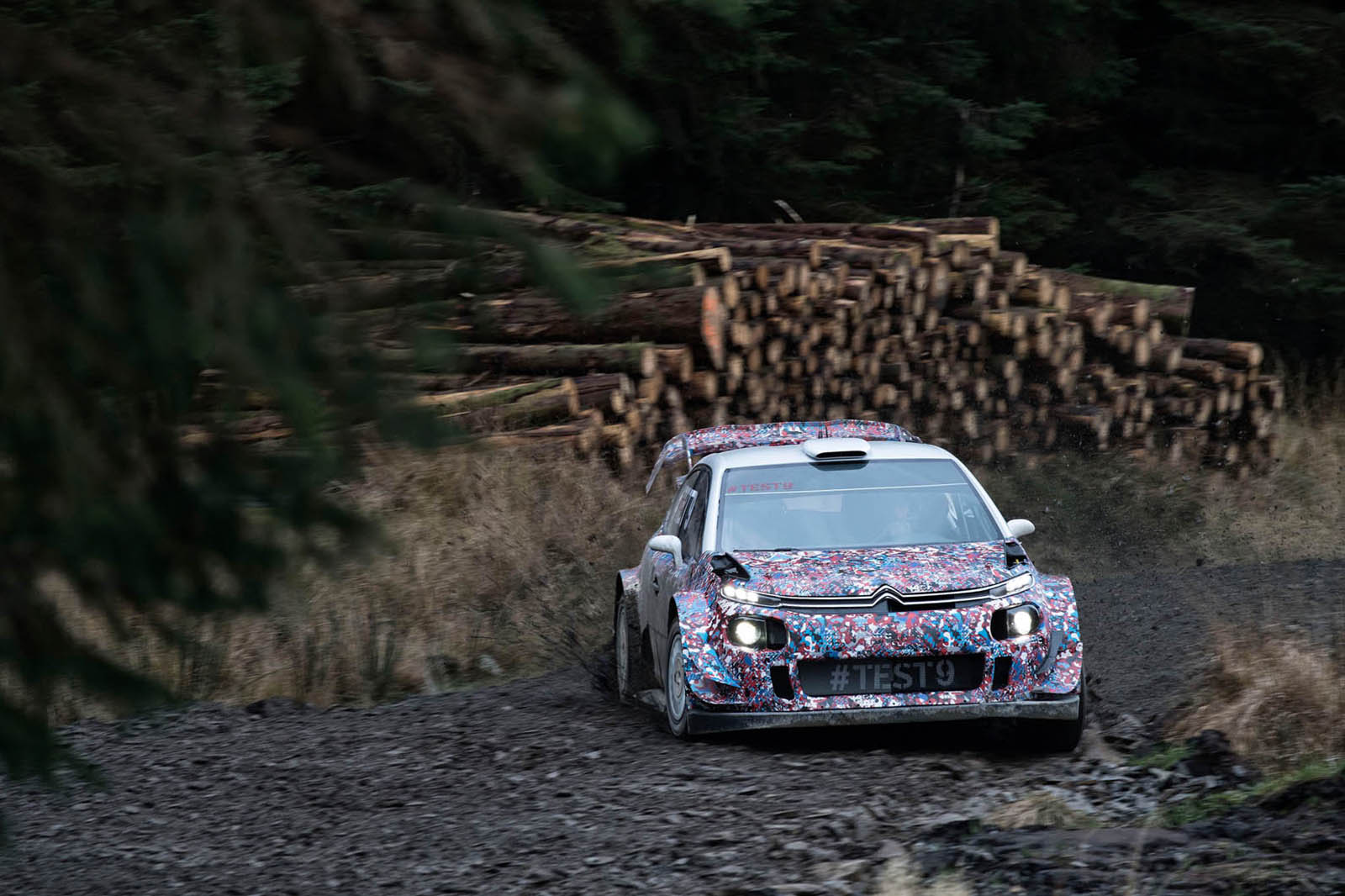 The changes in Meeke are stark. Gone is the nail-biting anxiety every time the Dungannon man moves into the lead of a rally; there's no need to hold your breath any more. Come out from behind your hands, Meeke is the real deal now.