The brief was simple. An email to all the journalists on Autocar: pick your favourite racing driver of all time.
What we didn't expect was quite the repertoire of answers that came back. Covering most eras and a vast spectrum of the sport - from Formula 1 to club racing - it just goes to show how varied motorsport and its followers are. For once, there are no wrong answers: it has led to many discussions and a fair amount of incredulity but, in the end, it's all about personal choice.
Do you agree with us? Would you go for someone different? Let us know in the comments below.
Markku Alen
When Markku Alen competed on the 2001 Rally Finland; a one-off drive to celebrate his 50th birthday – something of a tradition among Finnish rally drivers – a sticker on the rear bumper of his Ford Focus WRC simply said: "The original maximum attack".
That's all you need to know about Markku. He blended speed, style, charisma and determination of the sort that has never been seen before or since.
The "Italian Finn" – who drove for Fiat and Lancia for more than 15 years, forming part of their Le Mans squad as well – won 20 rallies but never the world title, which was largely down to his no-compromise approach.
People like me would of course say that he did actually win the world title – certainly for at least 11 days – until it was taken away from him after the FIA annulled the results of the 1986 Sanremo Rally. But that's a whole other story…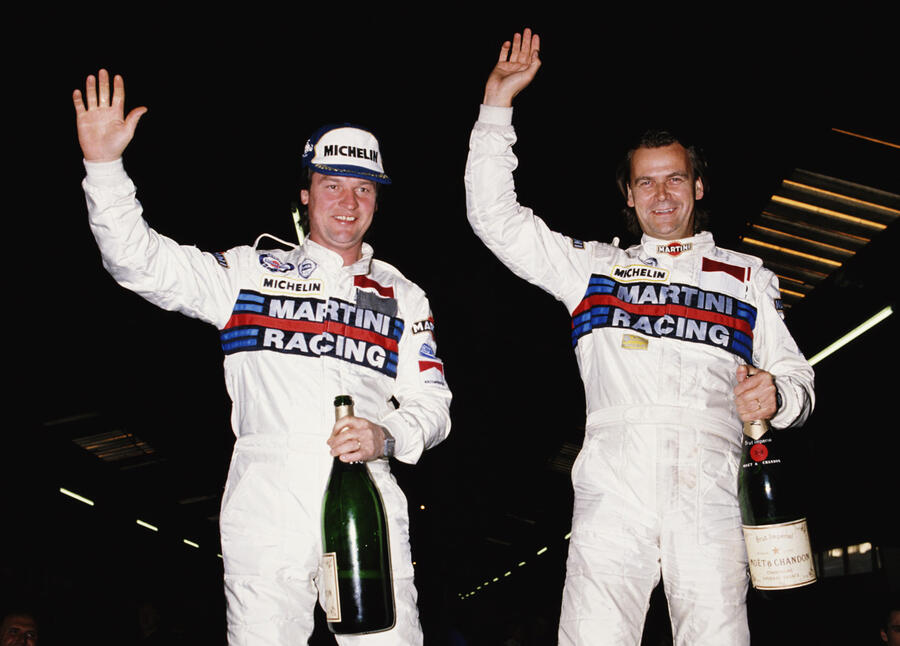 Many rate Markku as the quickest ever. Proof is the incredible number of WRC special stages he won: 821. It was such an enduring benchmark that it was only beaten by Sebastien Loeb in 2011 – and don't forget that in Markku's day there were far fewer rallies.
But it's never statistics that lead you to your favourite drivers. Instead, it all about how they practise their art. Markku in his prime was an unfettered ball of animated nervous energy – the very opposite to a quintessential Finn – and those traits never left him. During a WRC event he'd rarely sleep or eat, as he was often sick with nerves, and at the start of a stage he would be visibly trembling with adrenaline. Markku was wired on his own supply before that even became a phrase.
Out of the car though, he was an unfailing paragon of modesty, charm and eloquence. Markku loves talking (again, not very Finnish) and he does it with his hands as much as his words, even though what he says is pure staccato Finnish-Italian poetry.