Earlier this week, a faithful reader from Australia called Darren contacted us with an enviable problem – he can't decide whether to buy a like-new condition Renault Mégane RS 275 Trophy-R or a brand new Toyota GT86.
This is easy, I thought. Both are fantastic cars, but you'd have to have the hot Mégane, right? I mean, it's essentially a front-wheel-drive Porsche 911 GT3 and financially speaking, it's going to be the one to appreciate.
But then I paused, pondering the purity of a front-engined, rear-wheel drive sports car. Surely, my conscious countered, if the prospect of appreciation were ignored, the GT86 would be the more natural choice for a driving enthusiast.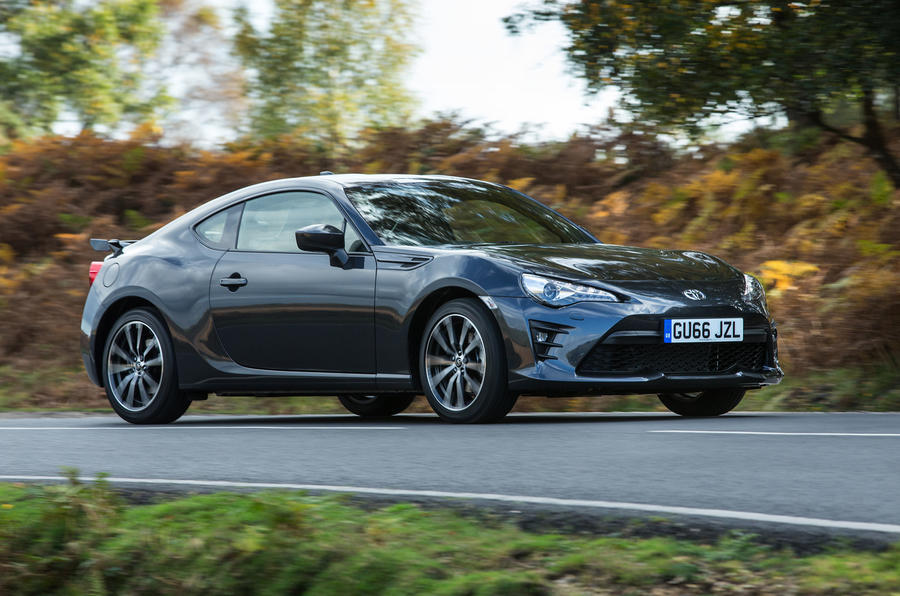 My heart was almost sold on the GT86. Then I remembered a comment said a few years back in the office of Evo Magazine, my previous employer, where Autocar contributing writer Dan Prosser also used to work. After a stint on circuit in some of the year's hottest hatches, he asked "why would you ever need rear-wheel drive when front-drivers handle like that?".
Those words reverberated with me when I had my first stint in a 275 Trophy-R. At the time, it was the most focused road car I had driven, yet it was also one of the most approachable. It had ultra-responsive steering guiding the sharpest chassis I'd encountered, all to the soundtrack of the turbocharged 2.0-litre engine's distinctive 'blast furnace' voice – a byproduct of the remnants of 271bhp being channelled through an Akrapovič exhaust.
Drive it at a snail's pace and the Mégane still feels special, largely because you're held between the bolsters of a delicious Recaro bucket seat and strapped into a red racing harness. Behind you, there's nothing but a half roll cage and the crackling sound of stones tapping the rear wheel arches, such is the lack of insulation. The Trophy-R is a road-legal touring car.
The GT86, on the other hand, feels rather regular at first. Okay, its seating position is low and you're always conscious of the car's sleek body, but the atmospheric four-pot boxer engine feels strangled below 3000rpm and the interior is uninteresting.
Spend five minutes pootling through town in one, never tapping into its engine's high-rpm groove, where 197bhp live, and you'd question the legitimacy of the car's claimed 0-62mph time of 7.6sec – which isn't particularly fast in the first place.
Darren won't be driving his car through town very often, though, since his purchase will spend its time on country lanes and sometimes on track. This drastically helps the case of the GT86, because at pace and on the limit, it's one of the most engaging cars money can buy in any price bracket.
In a race, the Trophy-R, on its sticky Michelin Pilot Sport Cup 2 tyres, would be so far off into the distance that it'd be a mere speck on the horizon by turn three. But the driver of the GT86, with its Prius-spec Michelin Primacy HP tyres, wouldn't care, because of the workload required from behind their car's steering wheel. This is a car with a 53/47 front to rear weight distribution, remember. It's exhilarating to drive on the limit.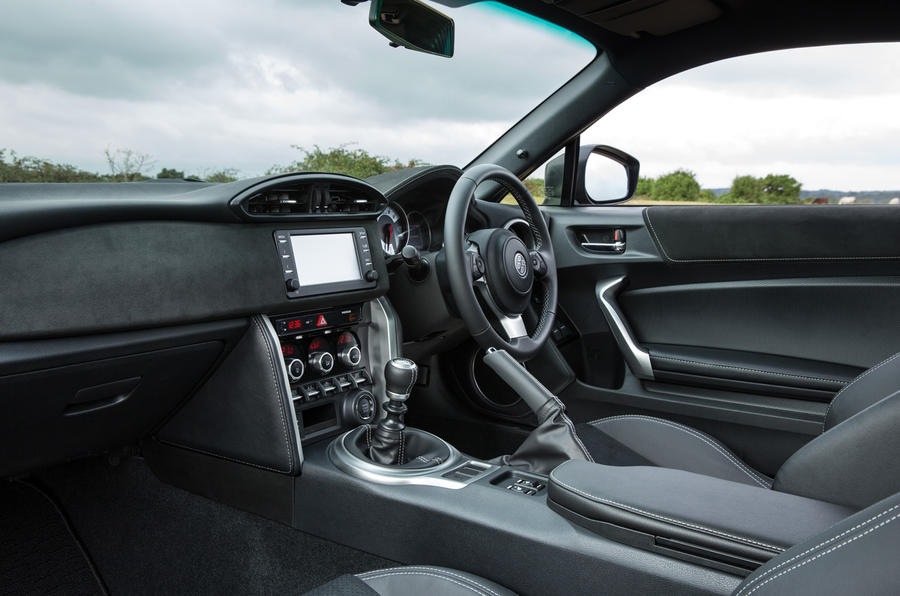 At this point, I was stuck. The choice was simple: pure rear-wheel-drive sports car or ultra-focused road legal touring car, a pair of very different offerings but both equally as appealing as the other. In the end, I stuck to my guns and recommended the Trophy-R, because it is such a special place to depress pedals and turn an Alcantara-wrapped wheel. But I did so with doubt, knowing that a front-engined, rear-wheel-drive sports car is possibly the purest form of performance car in existence.
In reality, the rarity of the Trophy-R means it's also the smart choice for a buyer; no doubt it'll become an auctioneer's favourite in a few decades from now. But true car enthusiasts don't buy cars for their investment value. So, I ask you, Autocar reader, where would your money go?
More content:
2018 Renault Mégane RS pictures leak online
2018 Toyota Supra seen with production bodywork and lights