Avoid cliches. It's the hack's mission at this time of year. If you must rake over old ground, do it in a new way.
Only this year the rule isn't relevant. Everything that happened in 2015 raises questions about 2016. Will VW recover? Will diesels stay out of favour? What will that mean for CO2 levels? How long will it take the EU to agree decent emissions standards? Are SUVs about to rule the world? Will electric car demand continue? Will TVR fulfil its potential? There's so much to look forward to, we've no time to look back.
Still, here's a whiff of what I did in 2015.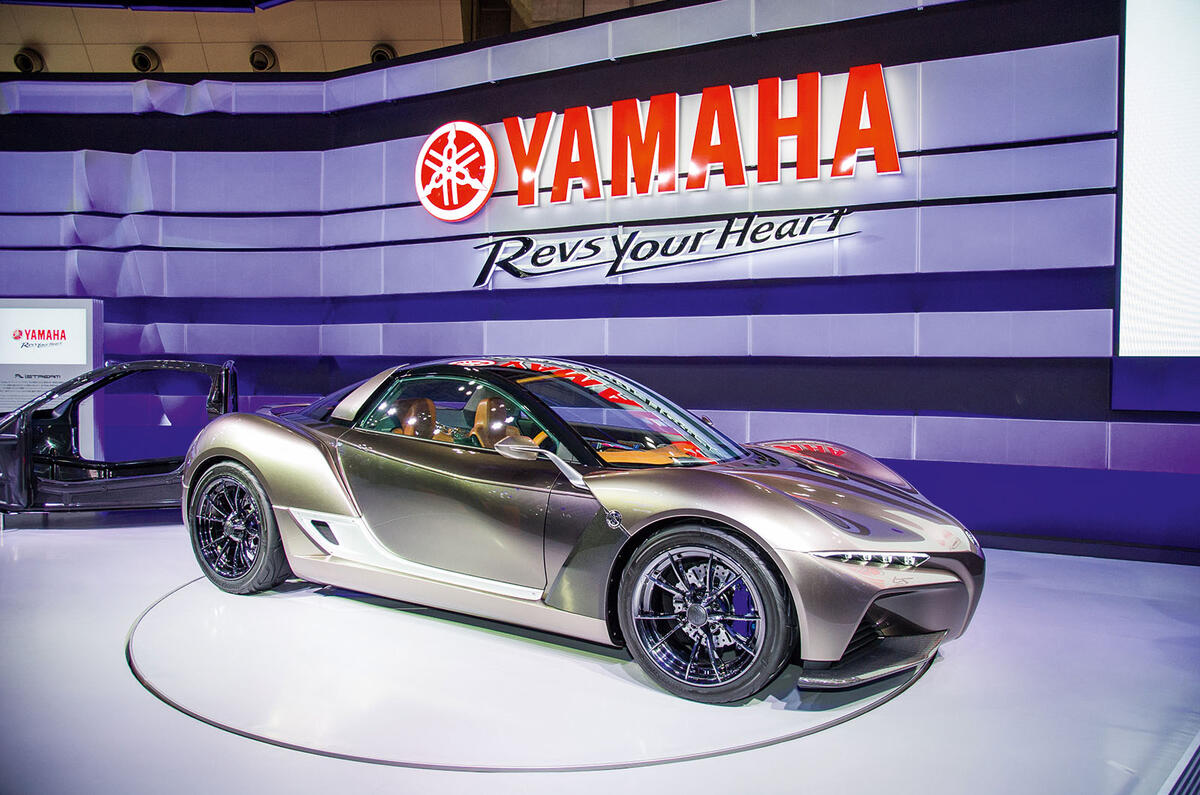 Gordon Murray's 'baby supercar' lurks beneath this Yamaha-commissioned shape, unveiled recently in Tokyo as the Sports Ride concept. It's ready-engineered for production, says Murray.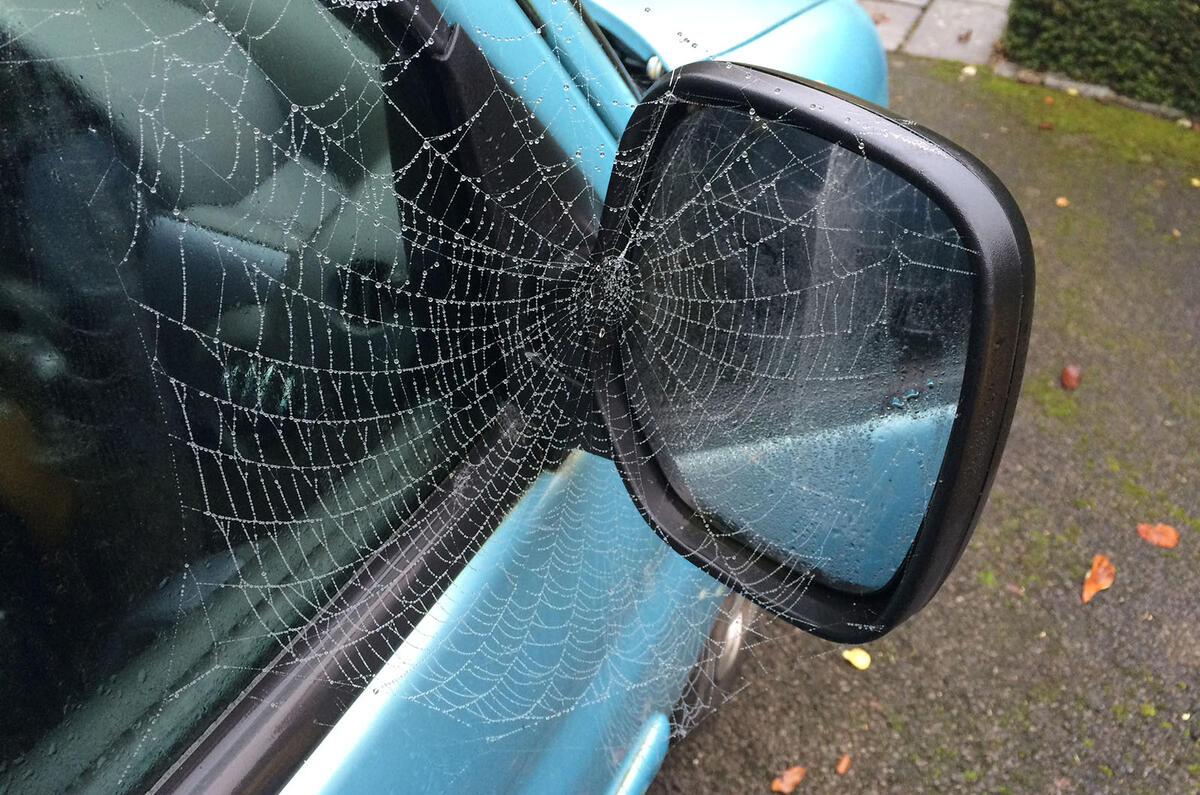 Problem for car hacks: you don't drive your own car. Noticed this on our Berlingo the other day. Not proud.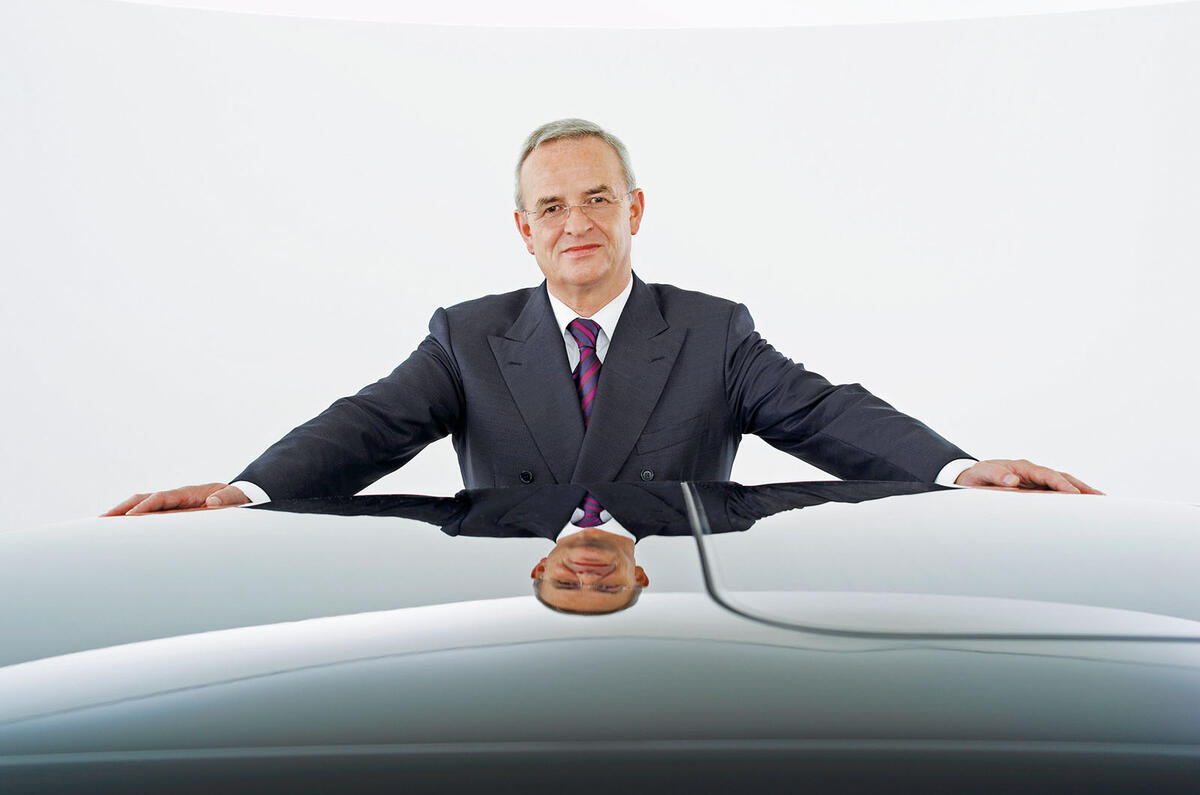 VW chief Martin Winterkorn walked the plank, but I'm sorry he's gone.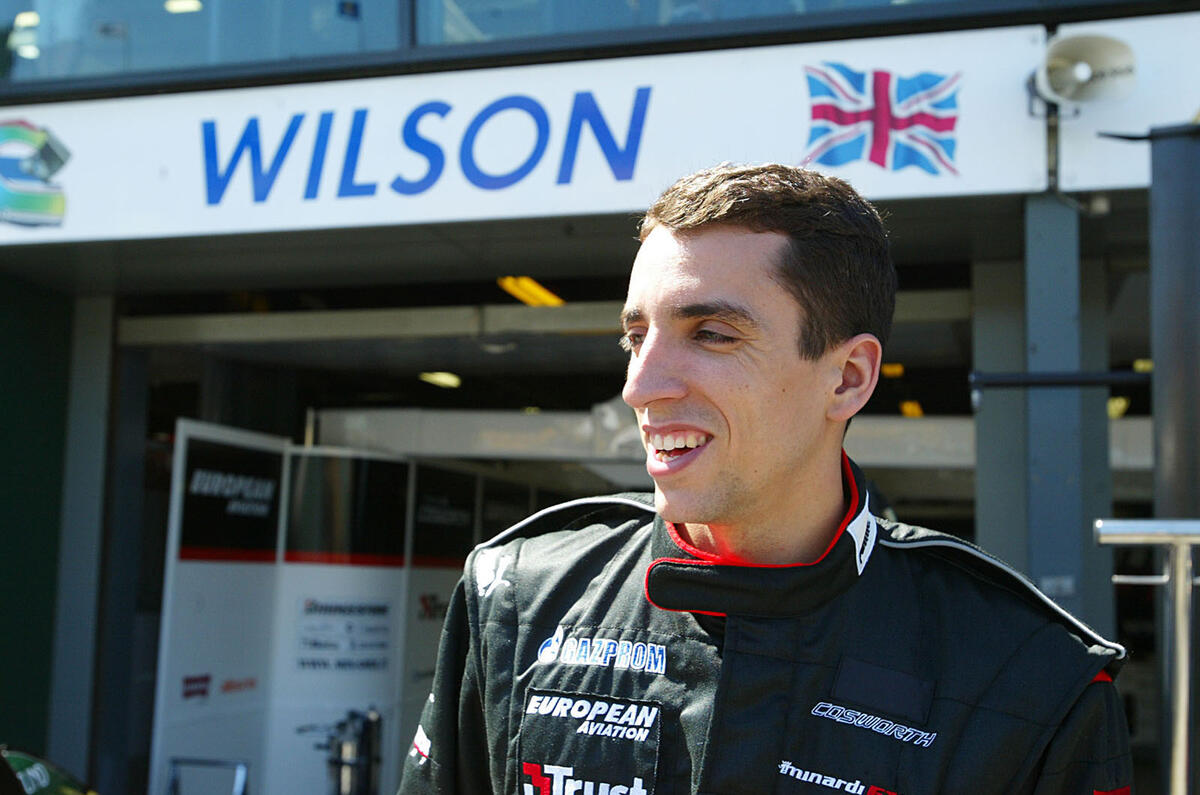 I knew Justin Wilson quite well. Every time I think of him, I miss him again.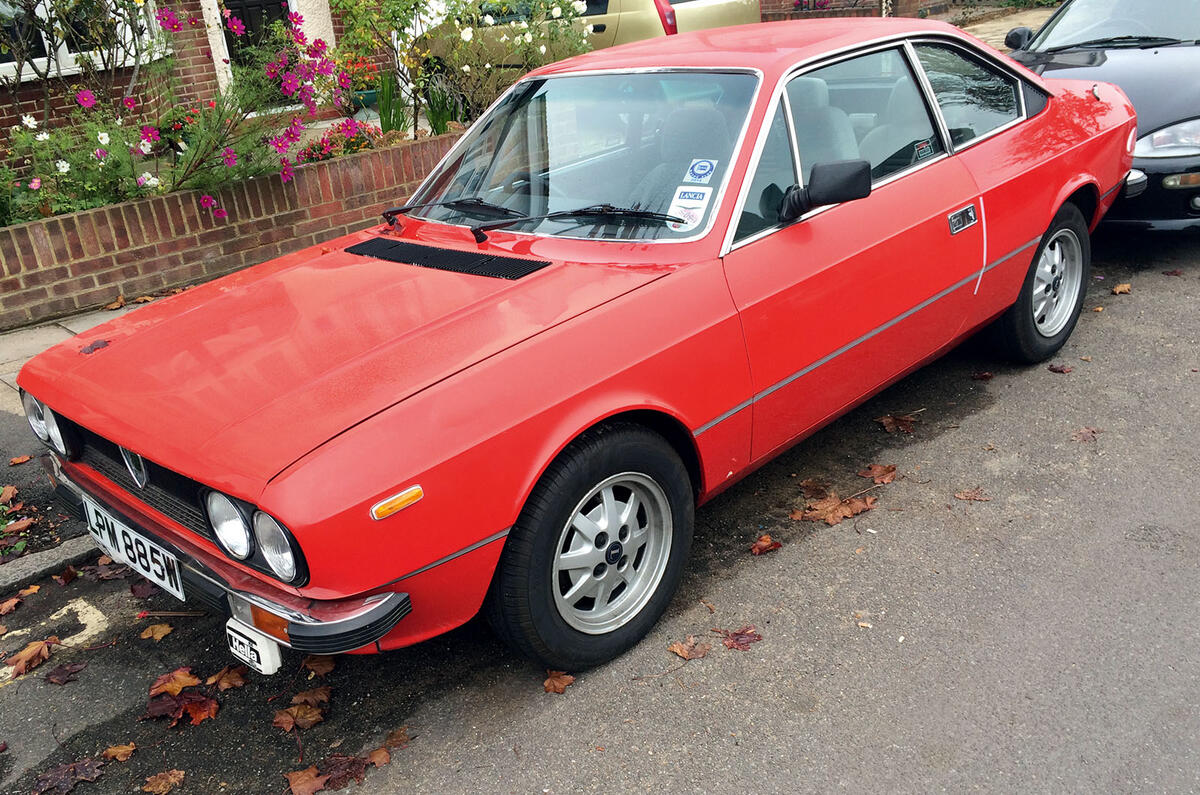 Lancias are rare but still alive. Spotted this fine Beta Coupé in a street near work.
Interviewing Neville Jackson, Ricardo's technology chief, was the highlight of our work on the rule-breaking Low Carbon Vehicles supplement.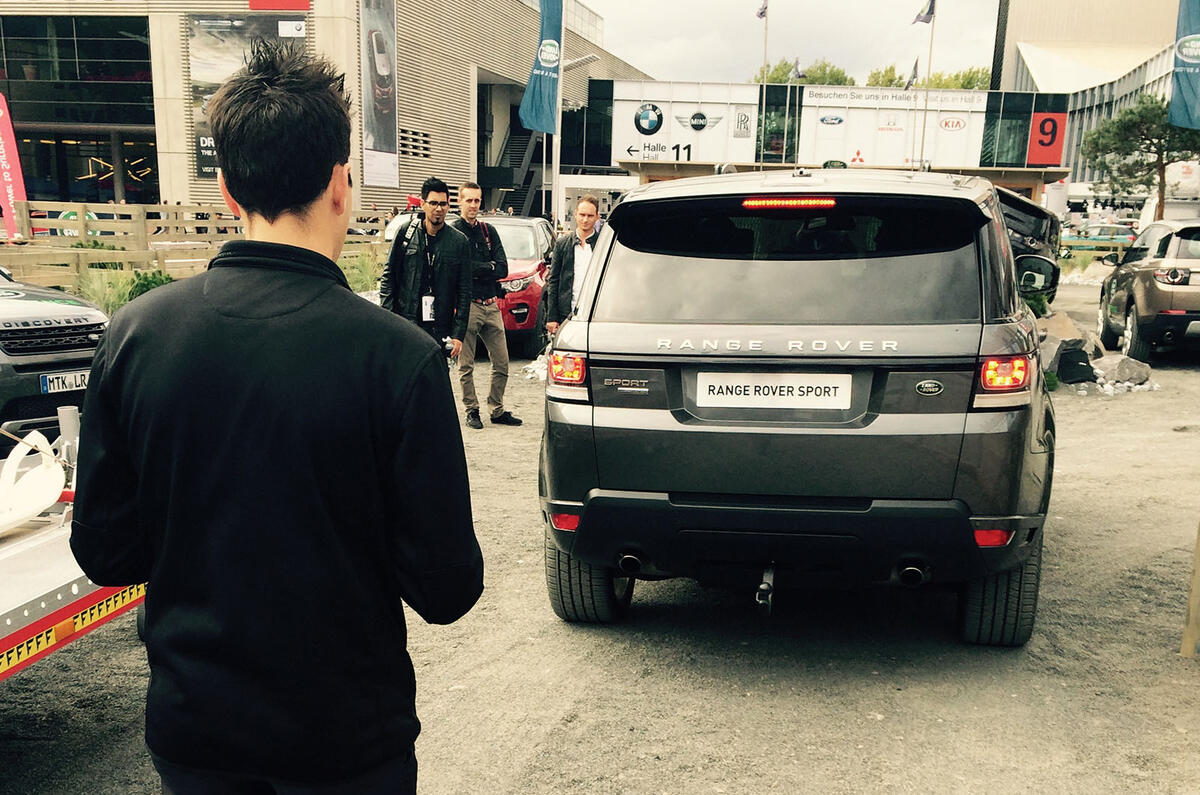 Frankfurt Range Rover driver steers vehicle from iPhone. The future, they say.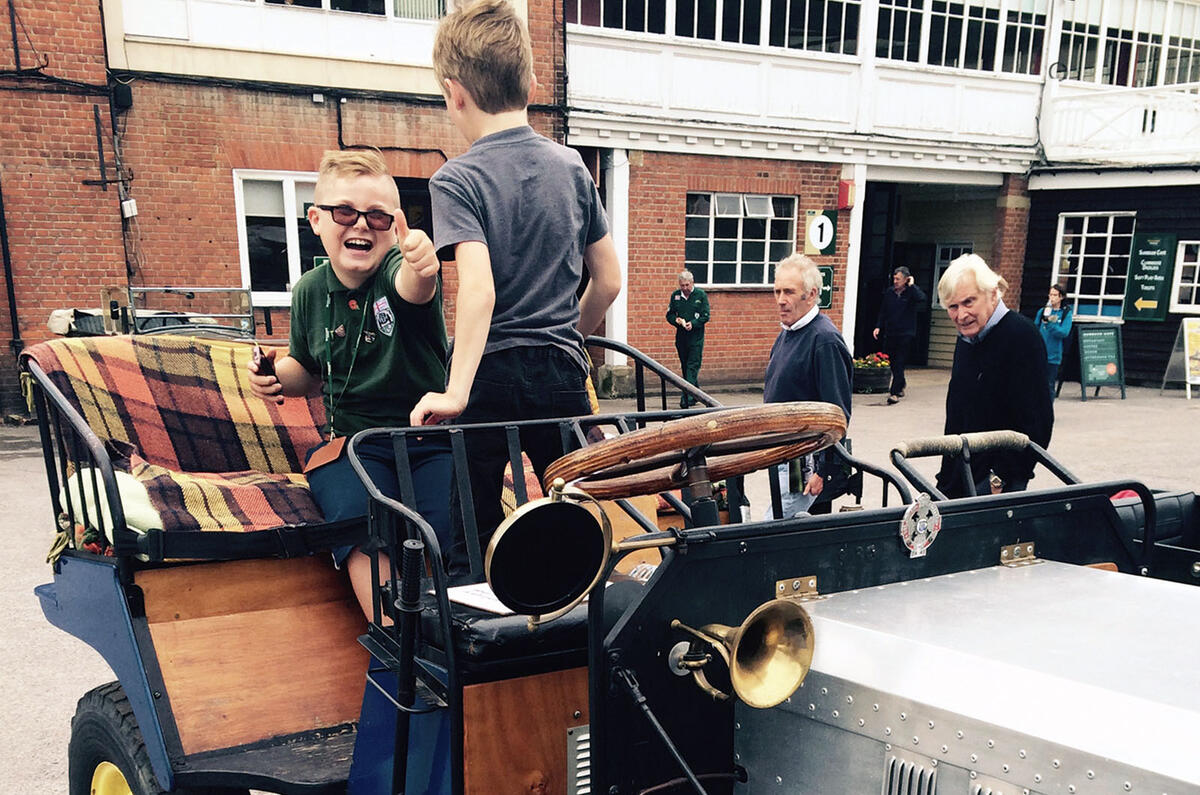 Brooklands uses these healthy old bangers to give kids rides in the holidays. Works a treat.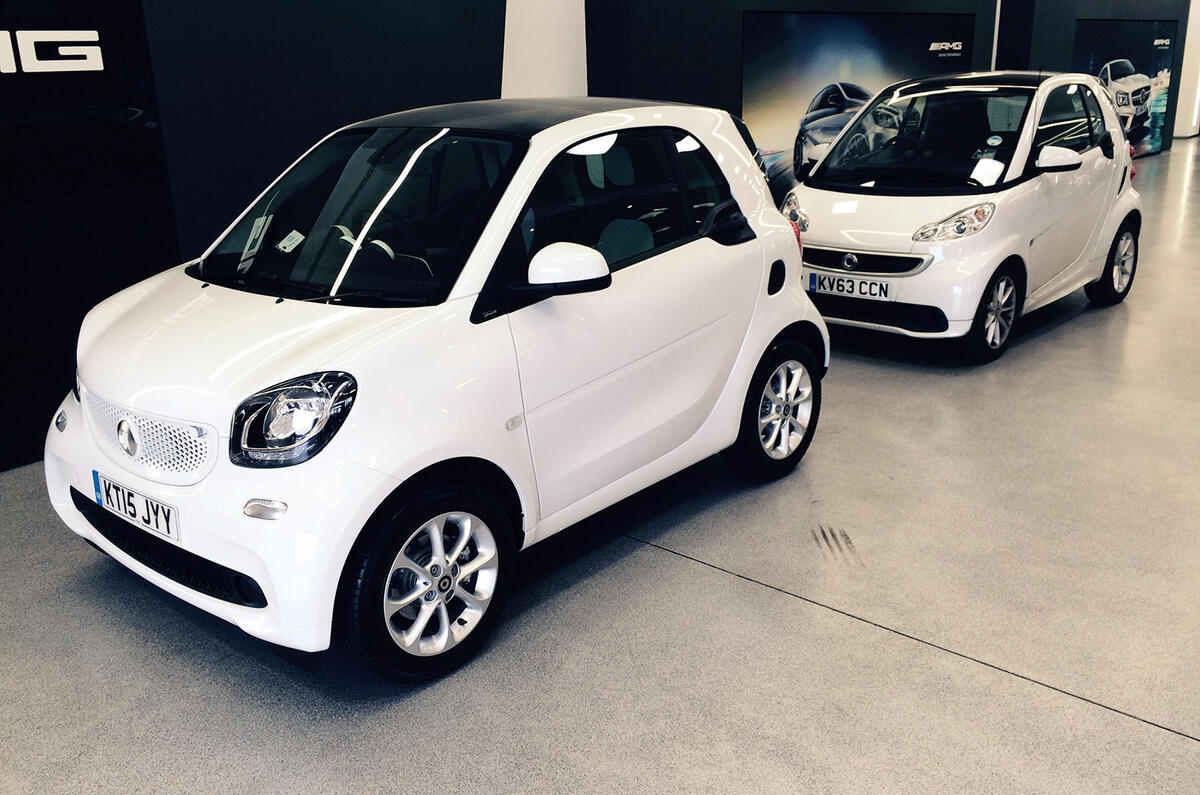 Can't work out why Smart isn't making more of the Fortwo. My mother-in-law swapped her old one for new and is utterly delighted. Tricky transmission quirks are gone for good.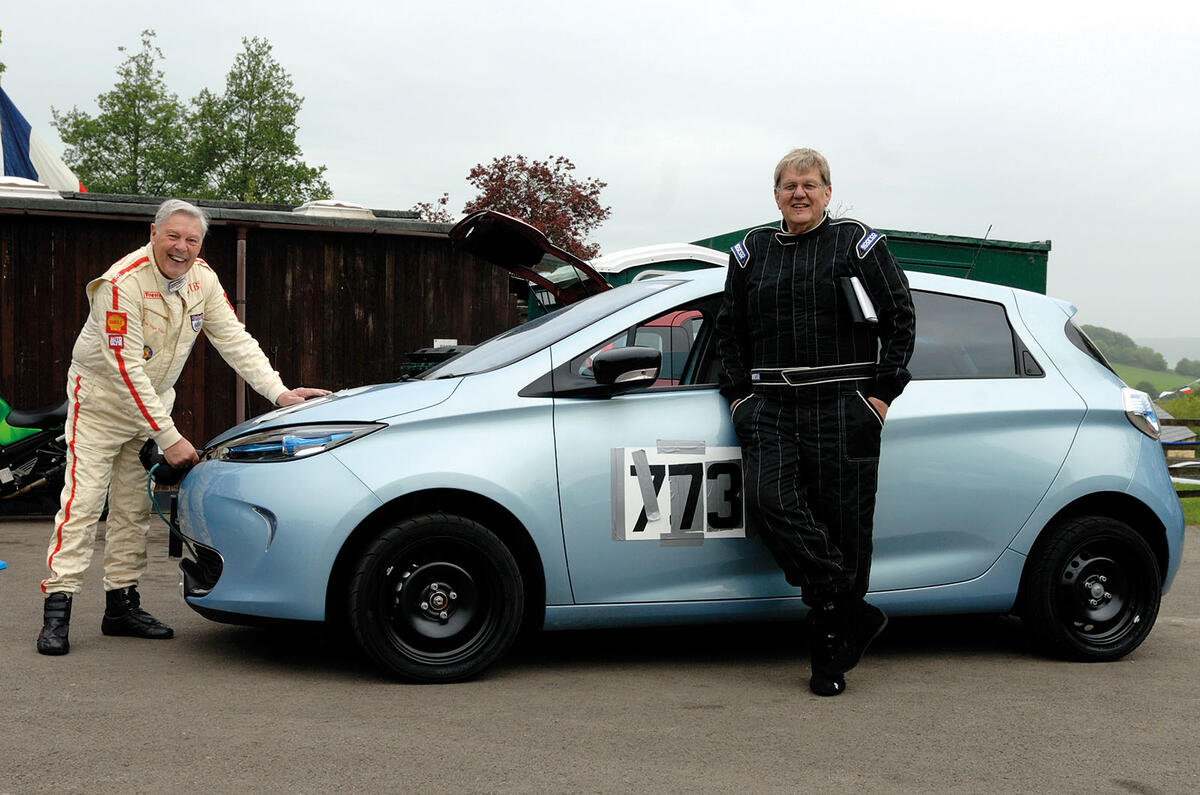 Daft fun: raced the leccy Renault Zoe at Prescott with Barry 'Whizzo' Williams. He beat me.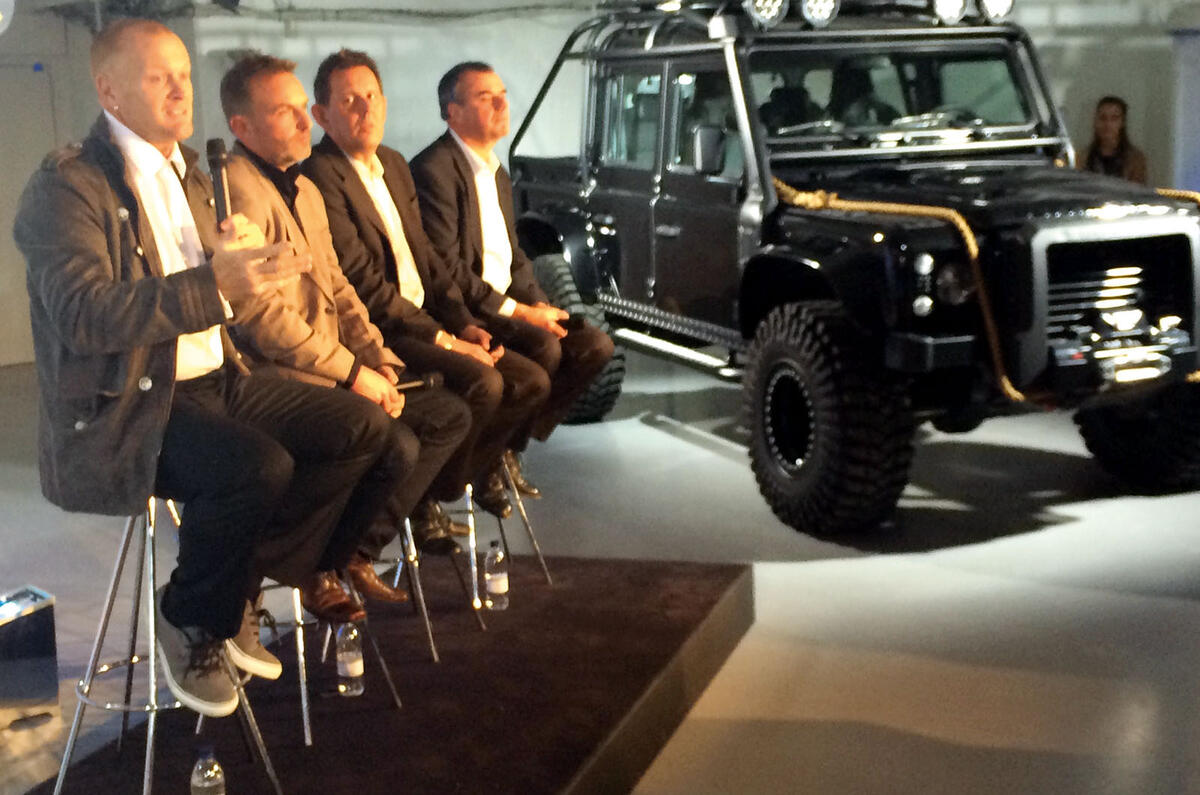 These blokes staged James Bond's car chases in Spectre, then told us how they did it. The fully dressed Defender seemed amazingly dent-free.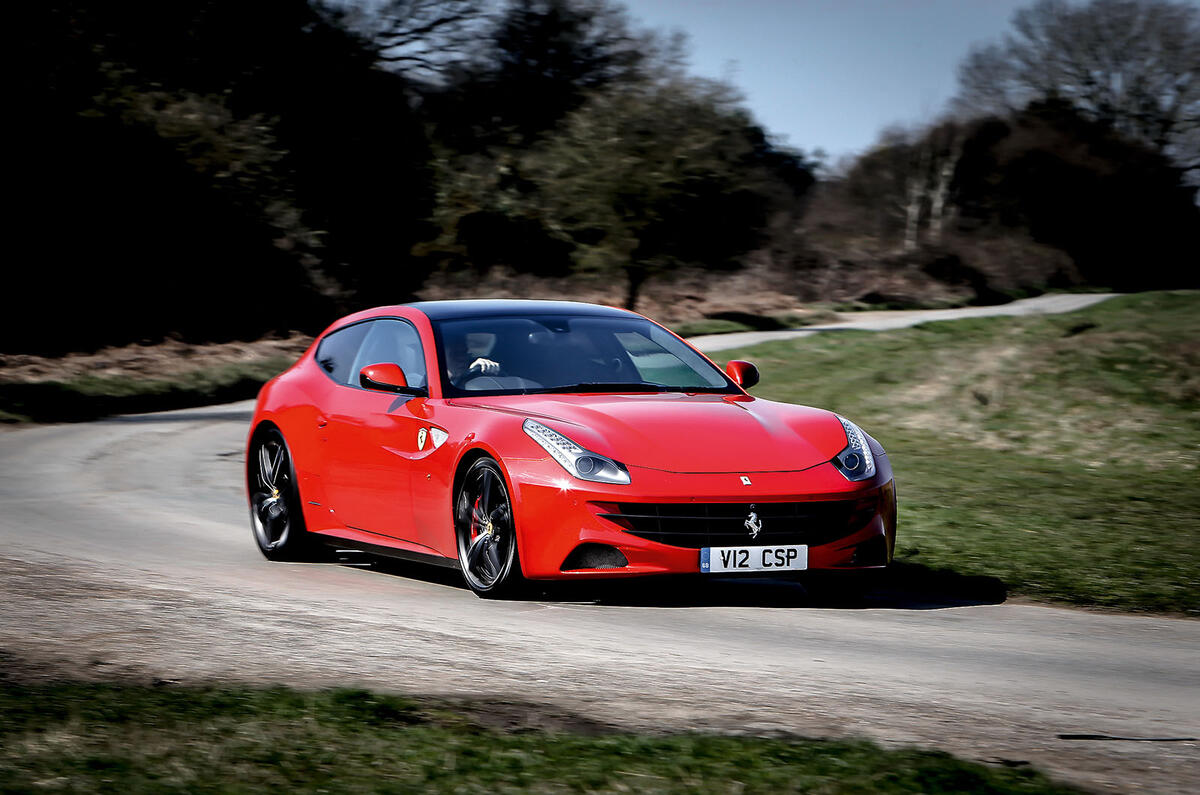 We ran this magnificent Ferrari FF for six months and 8000 miles, proving to our own satisfaction that Maranello's machinery can work in all conditions. Superb V12 was the major highlight.  
And finally... Heartfelt thanks from us for your enduring support. Much of the media looks shakey these days, but Autocar stays hale and hearty because of you. Have a wonderful Christmas and a fulfilling New Year.