The charm of Subaru is its simplicity: all-wheel drive, boxer engines and a sturdy build.
Subaru has held true to those elements with its Viziv Performance Concept, which previews the future shape of the popular WRX and uses a boxer engine and symmetrical all-wheel drive. What's not to love?
It's a formula that does better for the car maker than you might expect. According to Subaru UK figures, it's the world biggest producer of all-wheel-drive vehicles.
Subaru Viziv Performance concept details next-generation WRX STi
It's also pretty profitable: in the first three months of this year, its profit margin was 11.6% – better than BMW or Audi.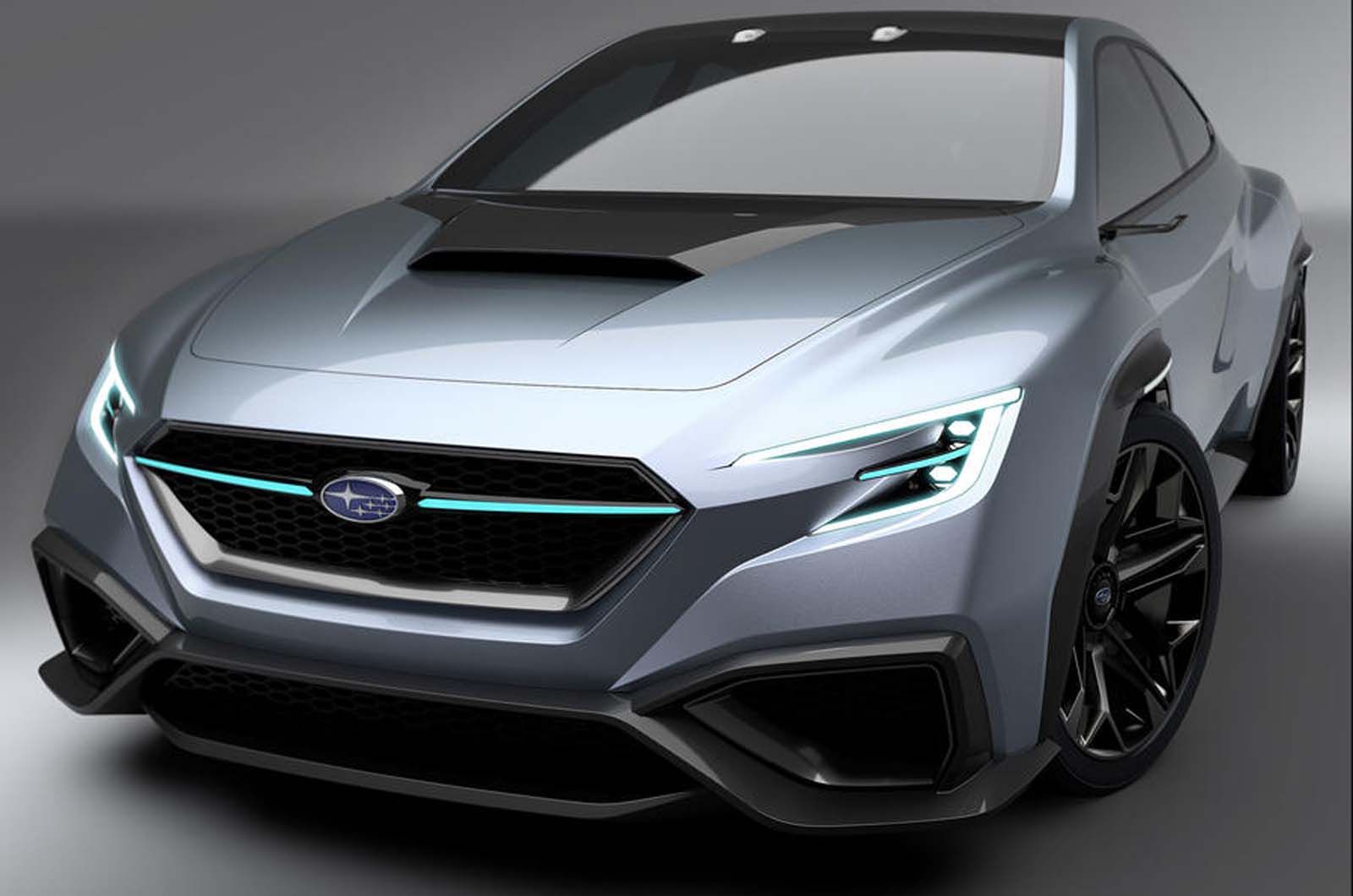 Still, I wonder how much longer Subaru can stick to its traditional guns. With emissions legislation weighing down worldwide, it has no clever new engine technology coming – such as Mazda's new spark compression ignition engine, for example – to address those issues.
2017 Tokyo motor show - live coverage
It is set to launch an electric vehicle in 2021, which is likely to be an all-wheel-drive crossover in keeping with Subaru's ethos, and will help quell those concerns. But it's going to have to start at least electrifying some other models to hit targets.
The new Global Platform, on which all of its forthcoming models will be based, is understood to accommodate electrification. Newer models – for example, the next Forester compact SUV due in 2019 – are set to be offered with a hybrid drivetrain.