I spent the vast majority of this week in Japan for the Tokyo motor show, so what better opportunity to celebrate the quirkiness of Japan and the show than with a best-and-worst special? 
Here are the five things which brought me me shiawase (happiness), and the one thing which put a mayuwohisomeru (frown) on my face. 
The best things I've seen all week 
Suzuki Alto Turbo RS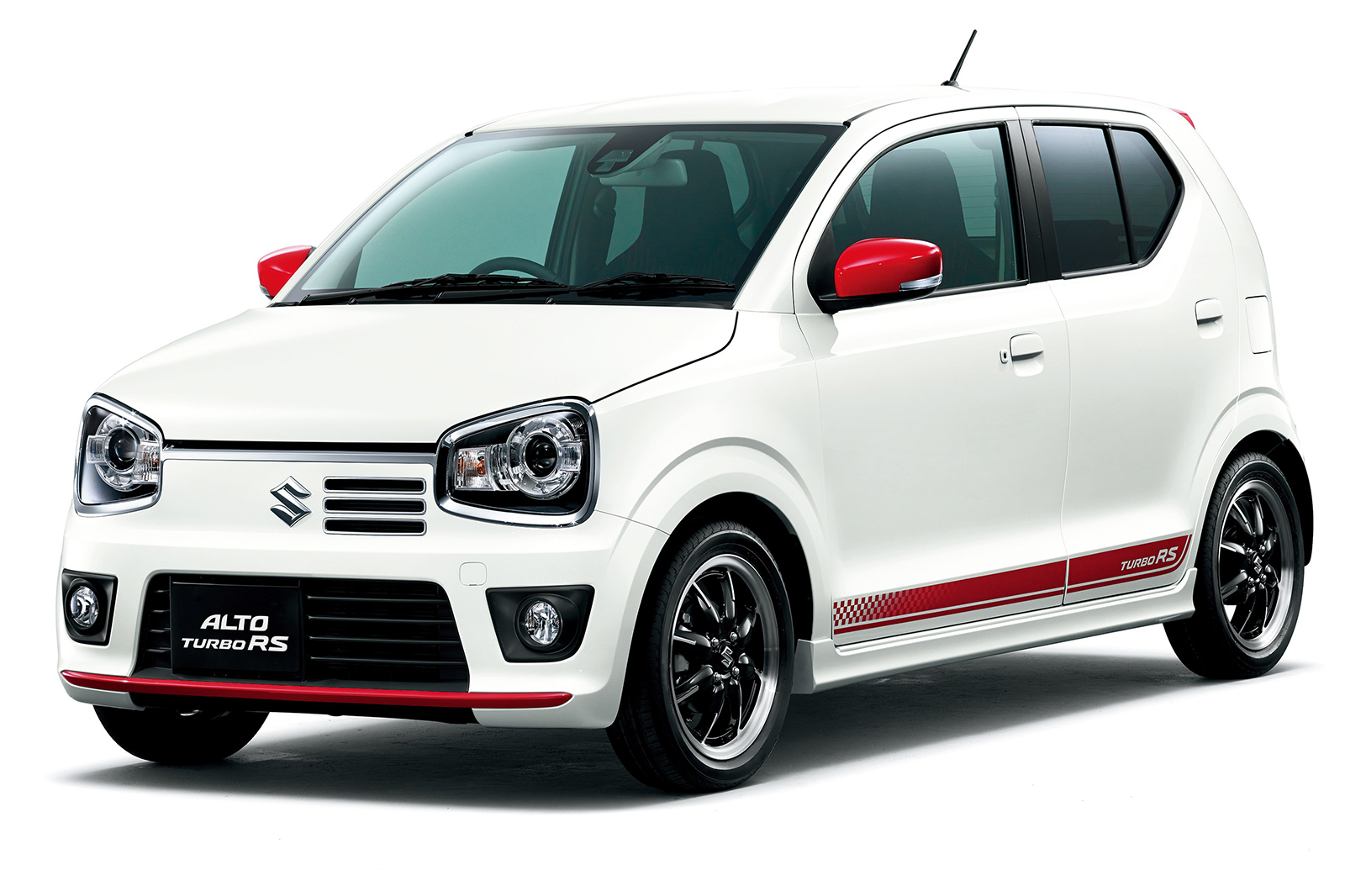 Oh. My. Goodness. We all knew that Suzuki does small cars well, but this hot Kei hatchback takes it to the next level. With the cute face of a small, angry Pokémon, a 63bhp, 0.7-litre three-cylinder engine and a kerb weight of just 670kg, the Alto Turbo RS is sure to have all the charm you could ask for, and none of the expense of a full-sized hot hatch; it achieves 71mpg, according to Suzuki. I wanted one instantly after seeing one on the streets of Japan.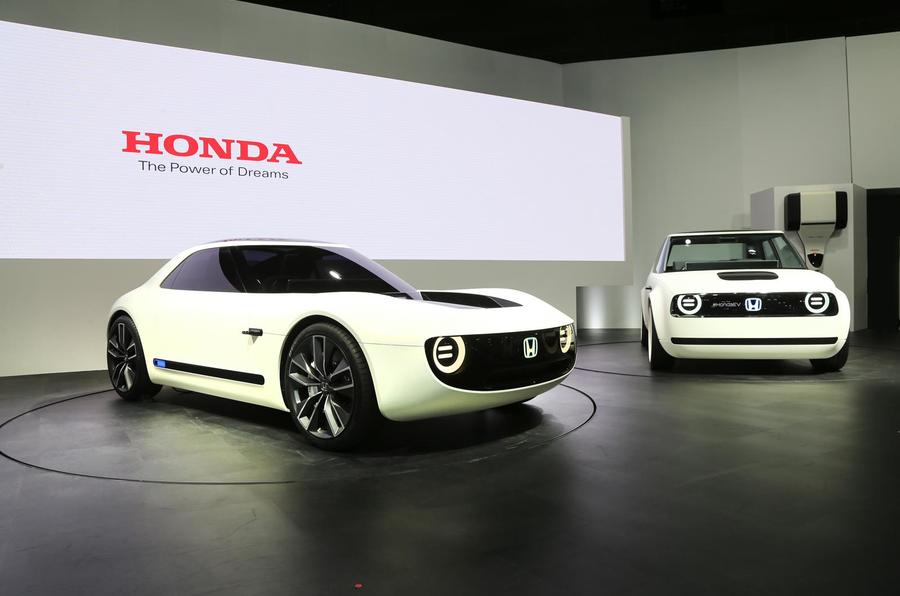 It would have been very very difficult to make an EV concept cooler than the Urban EV, so while the Sports EV may lose some of the togetherness that its little brother has, it's got 99% of its essence, with a classic coupé shape and a 70s sports-feel about it that's hard to replicate. No word on production yet, though…
Toyota Probox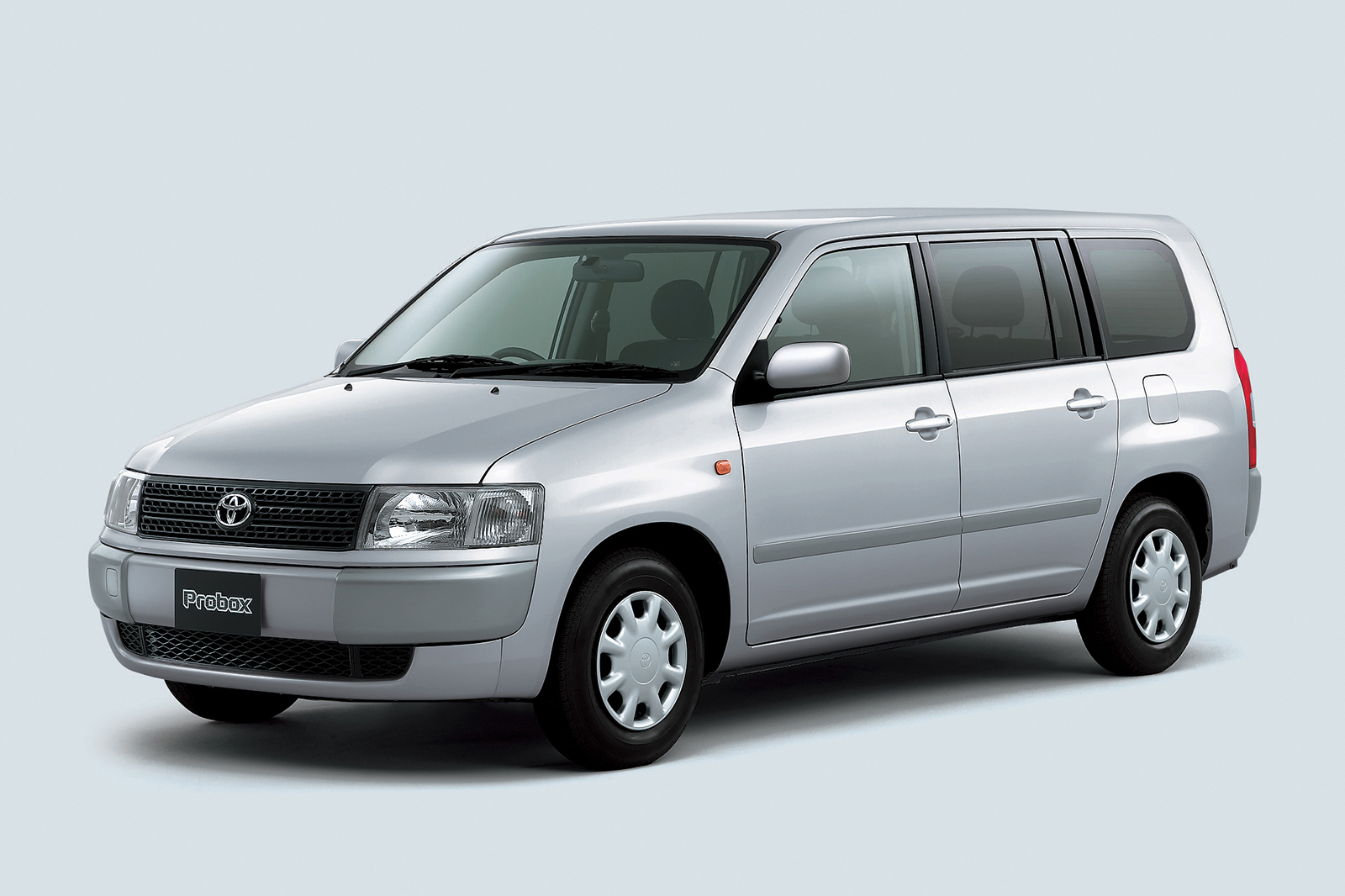 These are absolutely everywhere in Tokyo, and it's not hard to see why; it's the last word in utilitarian function over form, and immaculate simplicity at its finest. But in a weird way, that's what makes it so visually appealing, with a simple-as-can-be front end, clean, straight lines and no-frills approach to design. It's the perfect blank canvas for a shakotan-style modified monster, which can also ferry the kids and dog around too.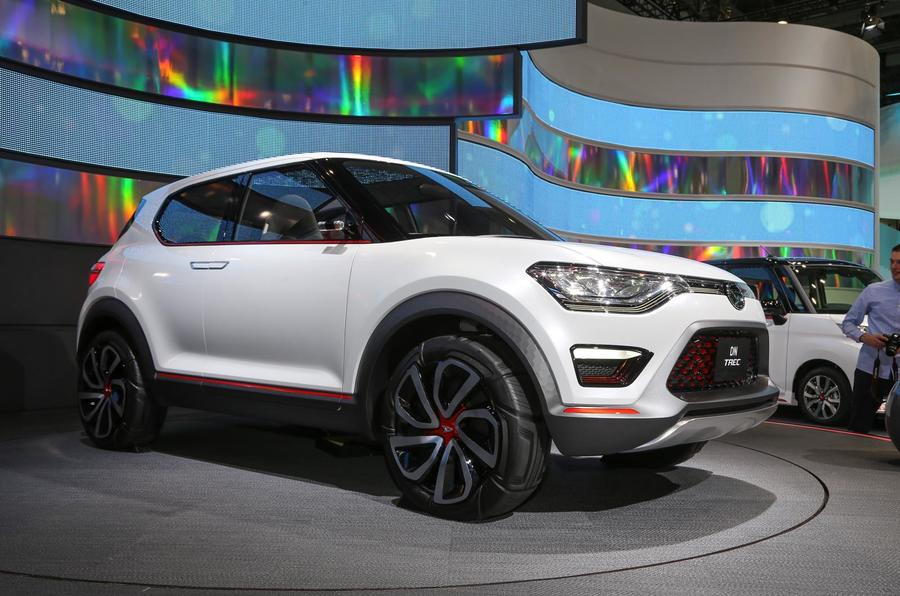 The second car in my dream three-Japanese-tiny-car garage; the DN Trec concept is a spiritual successor to the dinky Terios SUV, last sold in the UK in the late 2000s. This concept has simple, rugged styling, tiny dimensions and, in true concept form, rear-hinged doors. Delicious.
Mitsubishi e-Evolution concept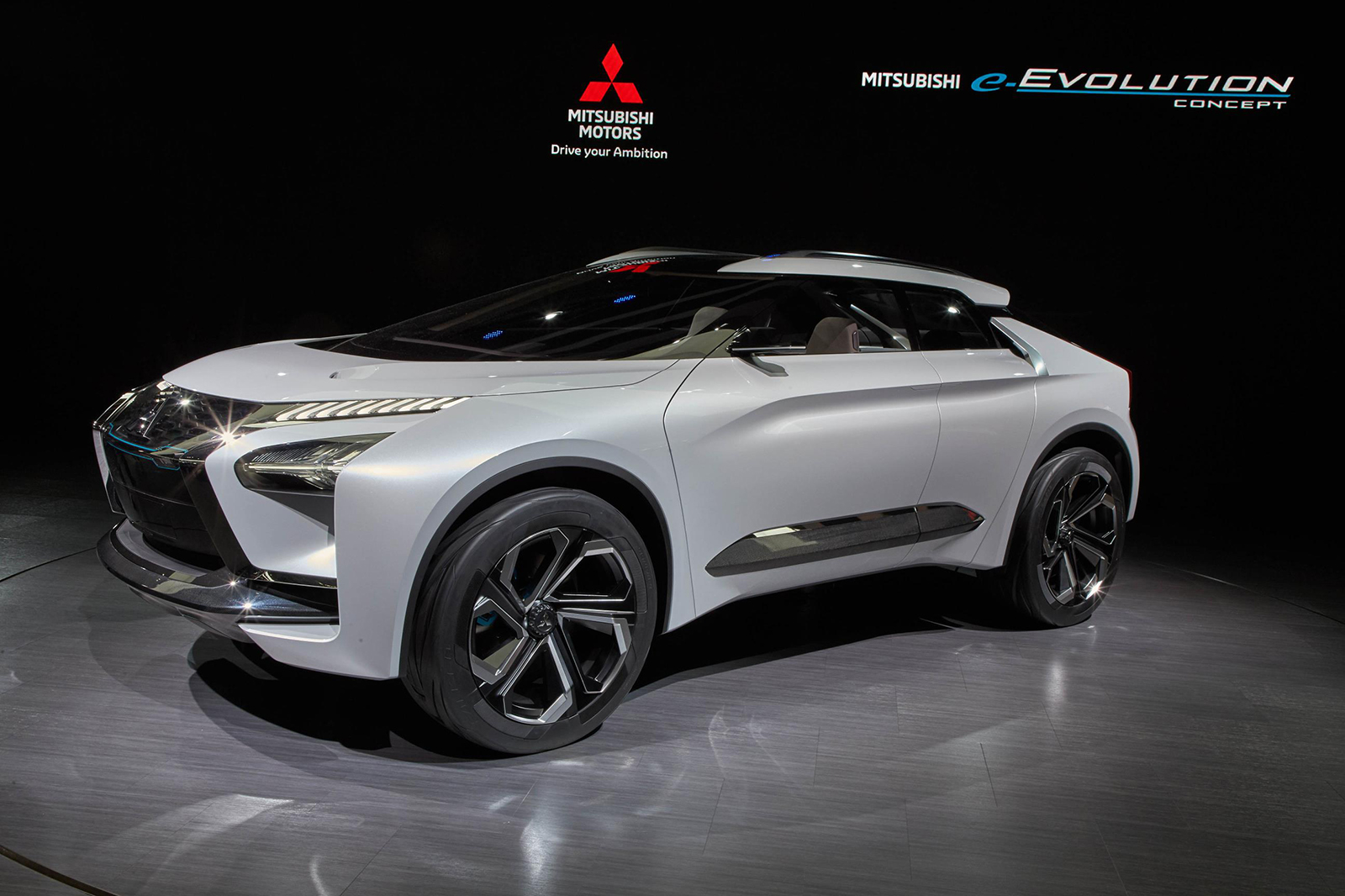 My show star of Tokyo, the e-Evolution might not be to everyone's tastes, but its angular, spaceship-like styling, including that eye-catching c-pillar and dipping roofline, is bang on. Can't wait for it to be produced as a Nissan Juke rival. Please don't change anything, Mitsubishi. 
... and the worst thing I've seen this week: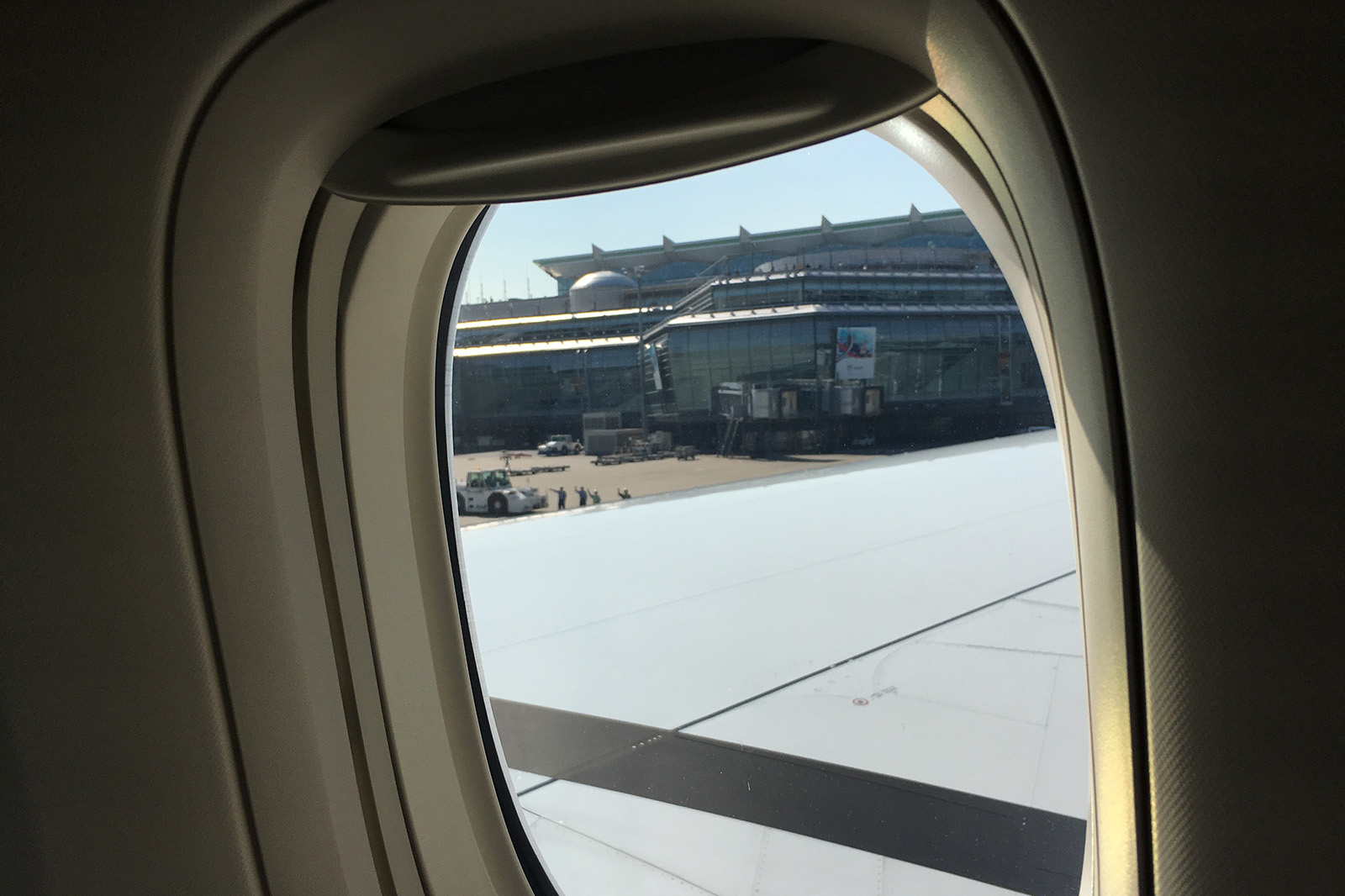 Japan is an incredible place (you probably don't need telling), and the Tokyo motor show captures its essence entirely. I'd have loved to stay another week to explore more of the incredible car culture in the country, have a drive in a Kei car or bask in the efficiency of everything. So, yes, it's a cliché worst-thing-that-isn't-actually-a-negative, but it's a worthy one. 
And yes, that's the grounds crew waving the plane goodbye, as is tradition, I'm told.. Incredible.