I spent the vast majority of this week in Japan for the Tokyo motor show, so what better opportunity to celebrate the quirkiness of Japan and the show than with a best-and-worst special?
Here are the five things which brought me me shiawase (happiness), and the one thing which put a mayuwohisomeru (frown) on my face.
The best things I've seen all week
Suzuki Alto Turbo RS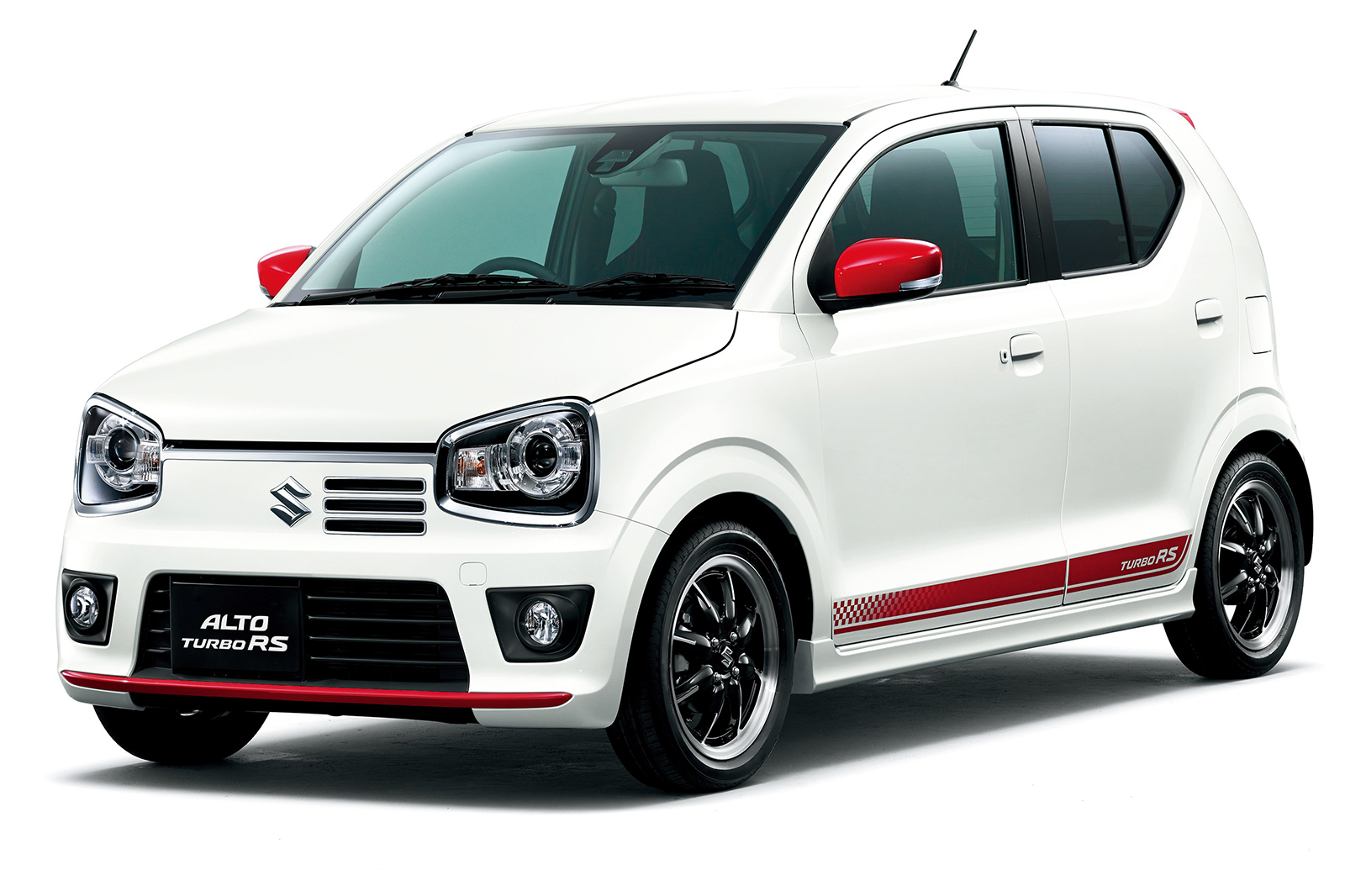 Oh. My. Goodness. We all knew that Suzuki does small cars well, but this hot Kei hatchback takes it to the next level. With the cute face of a small, angry Pokémon, a 63bhp, 0.7-litre three-cylinder engine and a kerb weight of just 670kg, the Alto Turbo RS is sure to have all the charm you could ask for, and none of the expense of a full-sized hot hatch; it achieves 71mpg, according to Suzuki. I wanted one instantly after seeing one on the streets of Japan.