From the doom and gloom surrounding the UK car industry, with factory closures and 'consolidations' growing in number, there emerges another timely reminder of just how great it can be.
The new Ginetta Akula, which starred at the Geneva motor show this week, is unashamedly and deliberately British, from its engine and gearbox design to its innovative materials, layout, construction and aerodynamics, along with all the people involved in making it.
A near-£400,000, limited-run machine won't make national headlines in quite the same way as the closure of a factory in Swindon, but it shows there remains a strong pulse within the UK car industry, and the innovation and desire to try new things remains.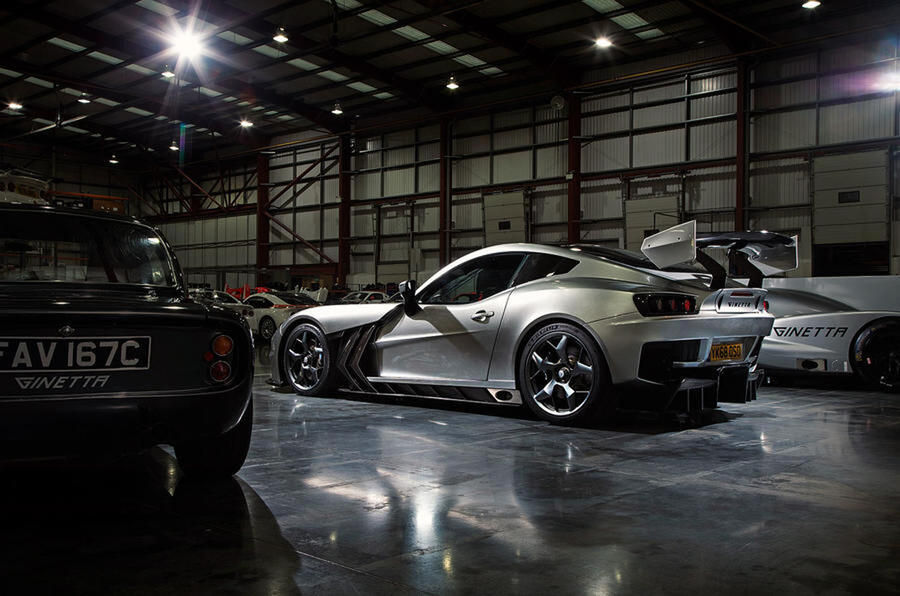 That pulse was everywhere you looked in Geneva. While our national car maker Jaguar Land Rover skipped the show, there was real vibrancy to the rest of the Brit pack with the likes of a multi-model debut on the Aston Martin stand, a McLaren stand packed with five-star cars and Bentley, which celebrates its centenary this year.
Even Morgan, which has a big anniversary of its own this year as it turns 110, has looked to the future like never before, with a state-of-the-art new architecture that not only underpins its first all-new model in 19 years but also a whole future-proofed generation of models to follow it.