There was plenty of derivative design on display at the Beijing motor show.
Anyone playing a drinking game that involved taking a shot every time they saw a generic SUV from a little-known brand would be lucky to get to the third of the eight halls and stay upright. Yet there was also plenty of originality as well.
While Qiantu Motor is no better known in the West than any of China's other obscure players, this small company is both a car maker and a consultancy. Qiantu's stand at the show had three cars: an apparently production-ready electric supercar called the K50 and two concepts.
Lotus SUV will put brand in 'more luxury' market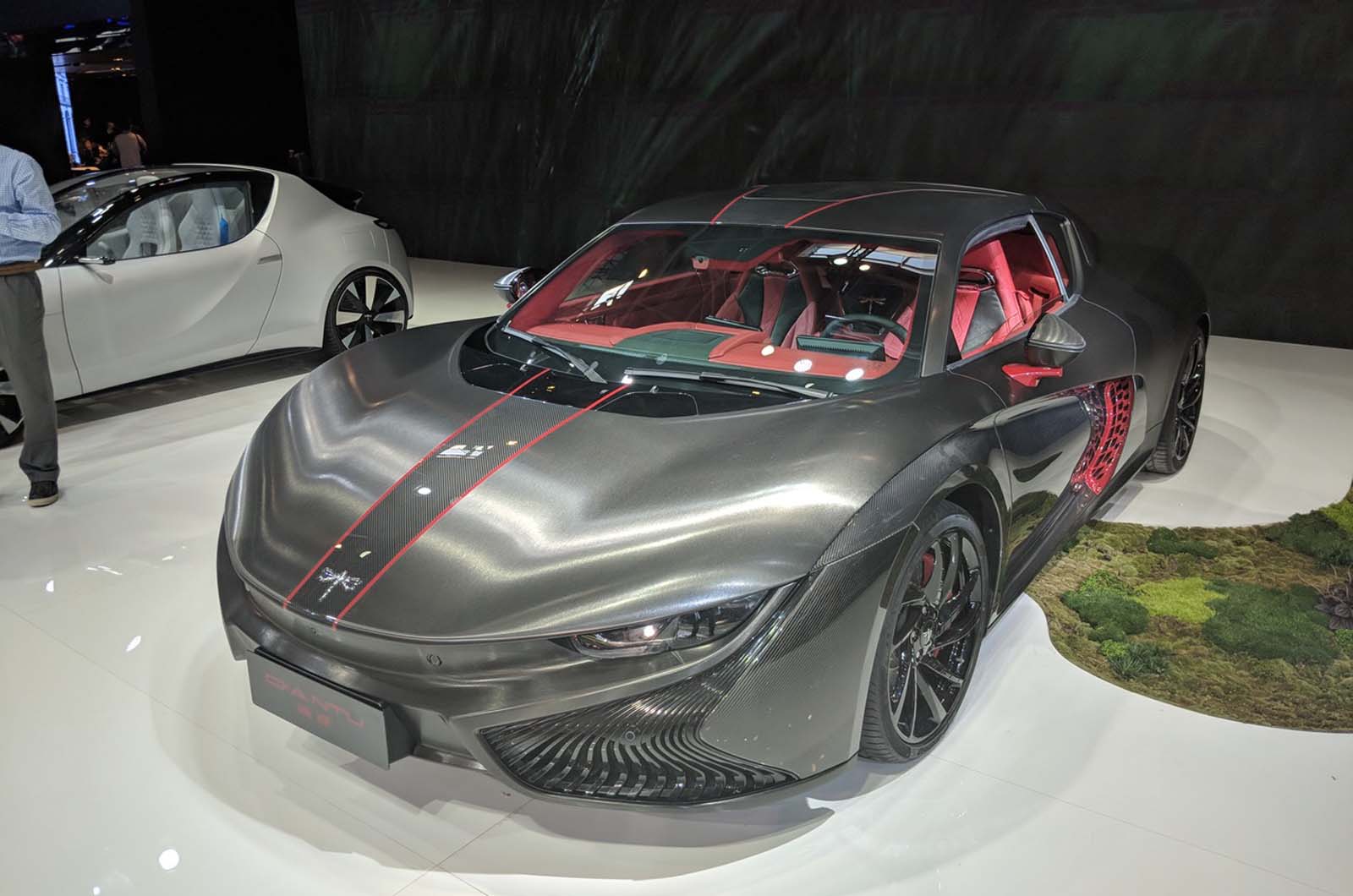 Concept 1 was pitched as a grand tourer with a neat seating arrangement that prioritised the driver's seat and the rear right pew, where the owner would sit when being chauffeured. The second concept, my favourite, was a neat little coupé called the K20 with overtones of the Smart Roadster and a custom-made drone sitting under its rear deck.