There were whispers among analysts and the business papers throughout last year floating the prospect of Ford following great rival General Motors out of the European car market completely.
However incredible that might seem, we can see why: Ford has made a dozen pre-tax losses in Europe in the past 20 years and it recently admitted that while it made money on vans, it was losing money on its cars.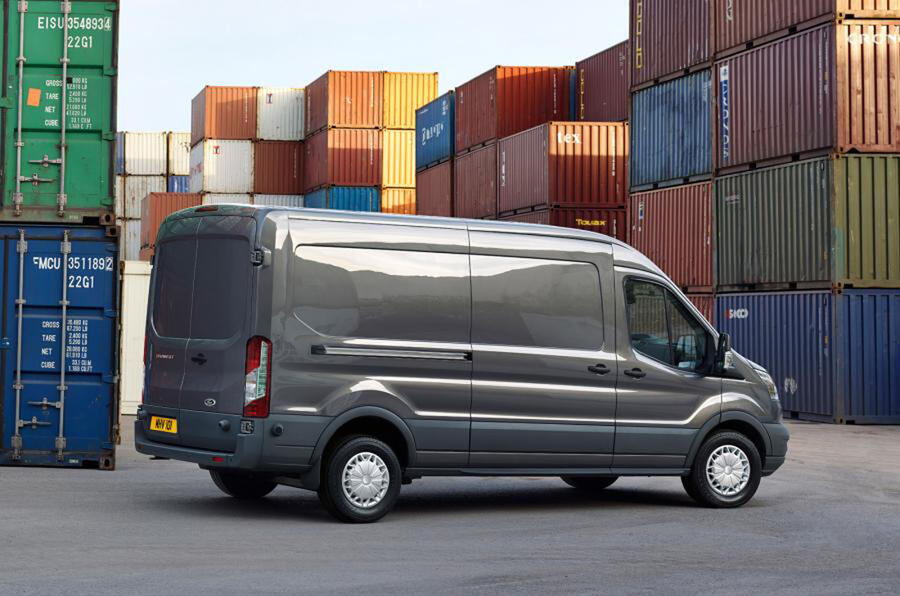 No wonder investment bank Morgan Stanley predicted that, at this rate, Ford would be Europe's least profitable car maker by 2021.
Today, we have at last heard the first details of Ford's huge global restructuring plan, which will include much focus on getting things right in Europe to help address this.
Ford has been too slow to react to too many market trends in Europe for a decade or more, persisting with MPVs and saloons and ignoring the rise of SUVs, while its interiors have also consistently lagged behind the class best.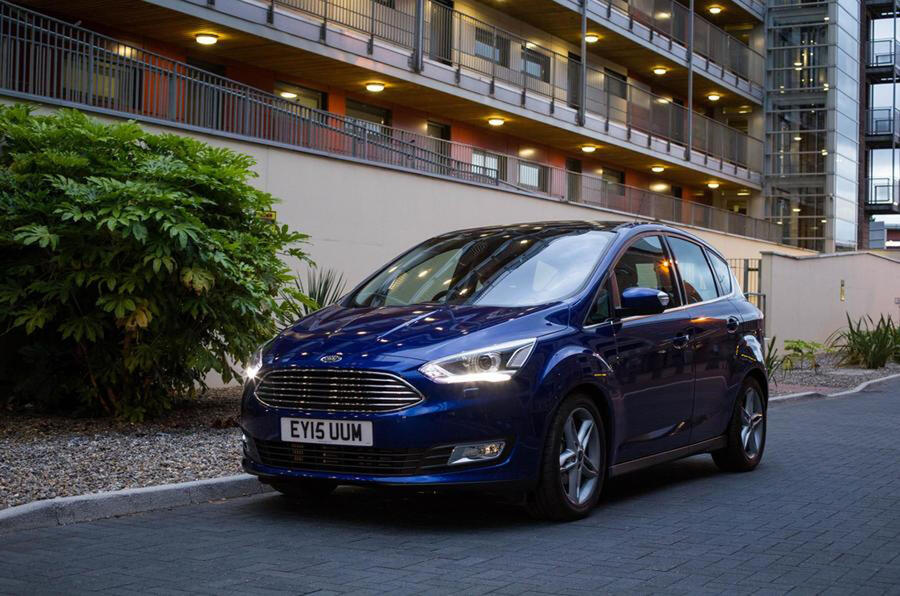 To the former point, it's taking action by considering the futures of the C-Max and Grand C-Max MPVs, while launching more SUVs, including increasing more imported SUVs from the US and making its first dedicated electric car a crossover.
The all-new Ford Explorer, the US's best-selling SUV in history, is a prime candidate for launch here above the Edge, while the lamentable Ecosport will at last give way in Ford's range here to a new Fiesta-based SUV that should be far more competitive in the fast-growing segment.