Today's breed of pepped up hatchbacks look very different to those of 20 years ago.
Heavier, grippier and faster, but not necessarily as involving and certainly not as raw, it'd be easy to don a pair of rose tinted specs and claim today's hot hatches have lost the magic of the original breed.
That might be true to some extent, but based on my weekend's experience I'd say today's hot hatches are no less brilliant things.
I spent most of Saturday and Sunday driving a Ford Fiesta ST200 and rally-spec Renault Zoe in Wales (find out why in Autocar magazine and on YouTube soon), and left feeling completely satisfied that the affordable hot hatch (so that excludes the £30k stuff like the Ford Focus RS and Honda Civic Type R) is alive and well.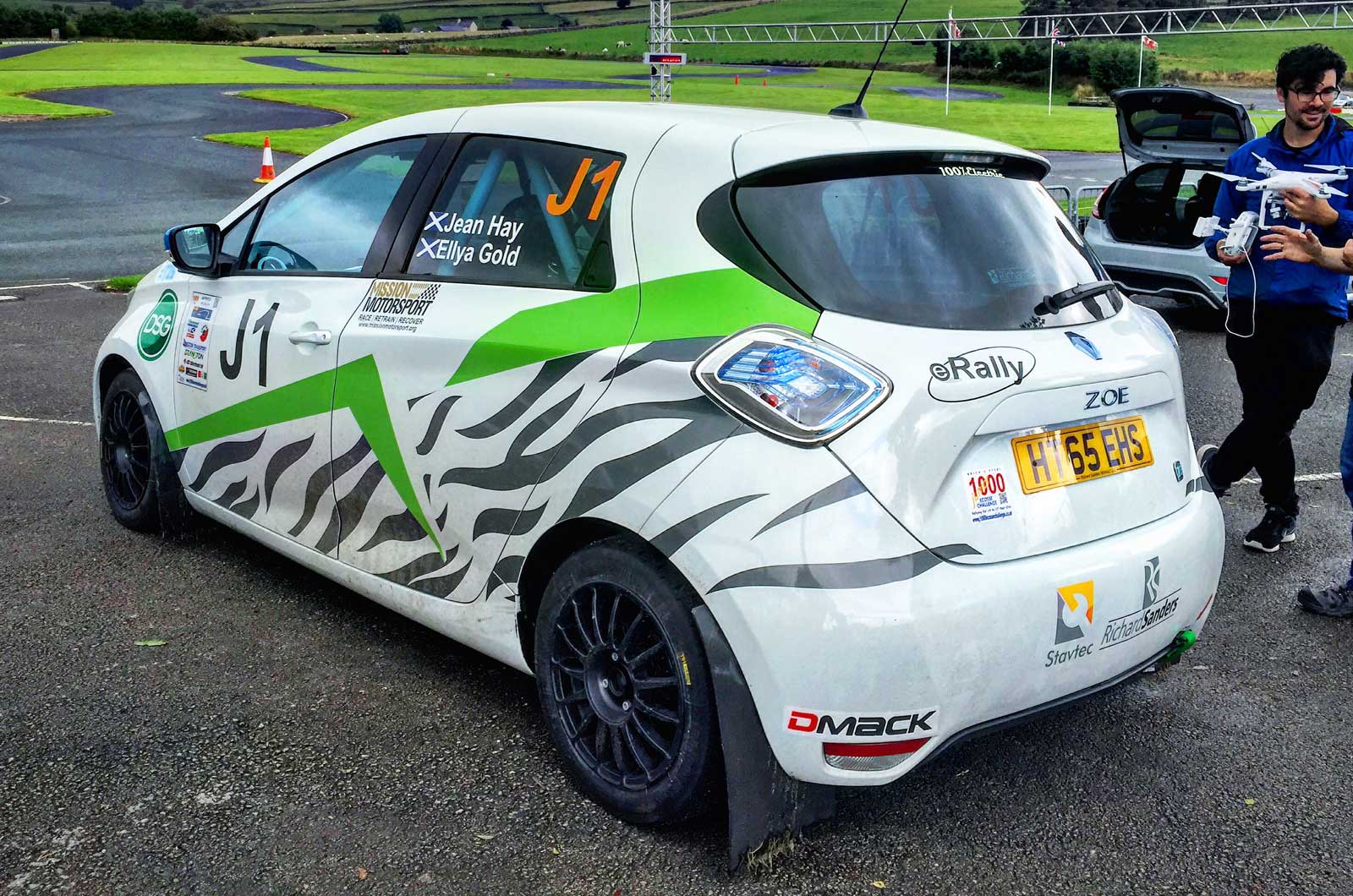 Like my old Renault Sport Clio 182 – which, according to many, is the last of the old school hot hatchbacks – the Fiesta ST200 had me yelping in excitement at every apex, its revvy engine was as engaging as any other and its playful handling ultra exciting.
My go in the Renault Zoe will be documented in a forthcoming Autocar feature so I won't go into detail now. But what I can say is a track-prepped electric hatchback is a heck of a lot of fun to drive.
While this particular car, which is a prototype built by eRally, might be a competition vehicle, it proves the potential for an affordable, all-electric hot hatch is already there. Despite being based on a humble city car, a few chassis tweaks have turned it into a familiar handling front-driven performance machine.