Post-Tokyo motor show, it's hard for anything to be anything but underwhelming, but the never-sleeps nature of the car industry means that there's plenty to like about the past seven days around the car industry.
As usual, there's plenty to dislike, but I've whittled it down to five good things and one bad from the last week. 
The best things I've seen all week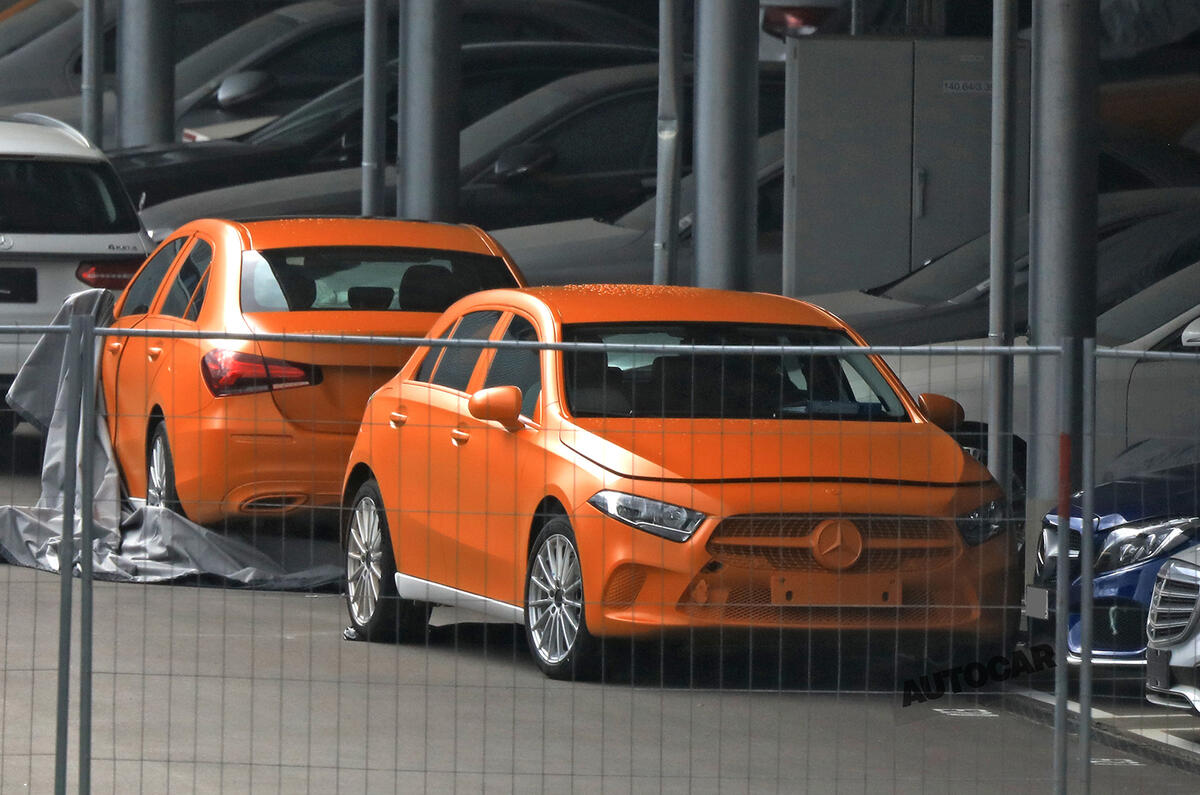 We've spotted it undisguised, and it doesn't disappoint. Where the current version is a little odd in styling, with a bit of an oversized face, the next one improves immeasurably upon it, being just the right amounts of menacing and elegant, and altogether more cohesive than the current car. Can't wait.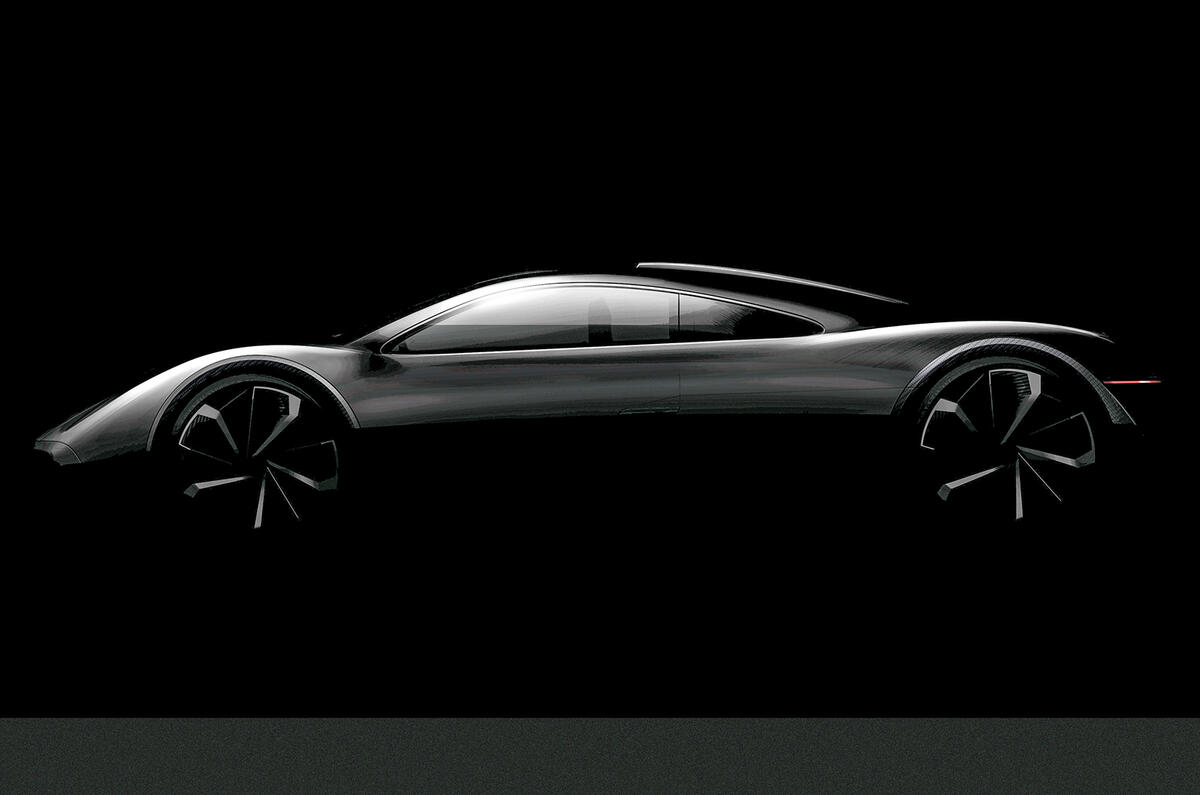 Gordon and I share a favourite car - the Smart Roadster Coupé, for its size, packaging and fun approach. Murray has taken inspiration from the Smart and applied the small sports car ethos to his next project: a dinky, McLaren F1-inspired sports car with what could be a three-cylinder, 150bhp engine. I want it already.
Quite the opposite to the above, the Wood & Pickett Cheltenham 6 might not have been given the best name back in the 1980s, when a Range Rover was chopped about to create it, but it has the best everything else. Blade Runner styling, six wheels, huge road presence and a red-pinstripe-on-black paint job. Lovely.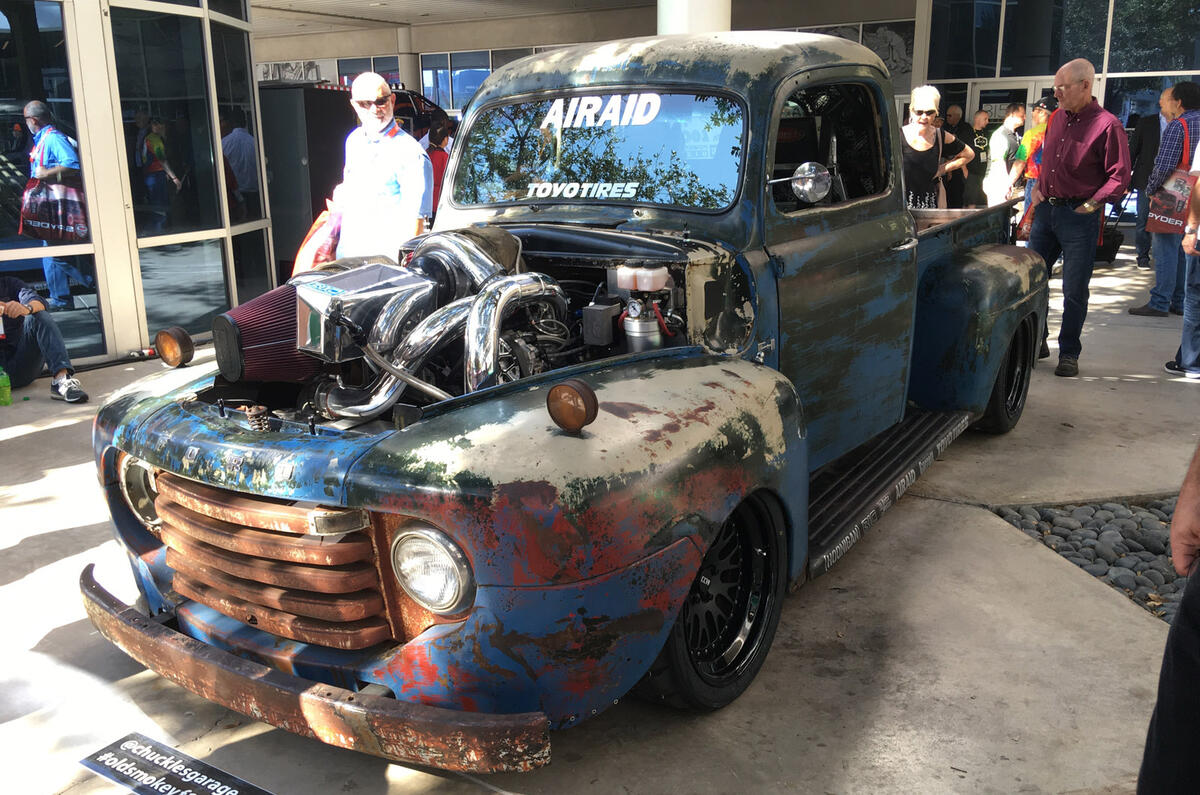 SEMA isn't somewhere you go for things that could be described as 'in good taste', but Old Smokey F1 - a 1216bhp, potentially 200mph-plus rat rod pick-up - has won my heart. Just the right amount of decay hides what must be a truly ferocious drive.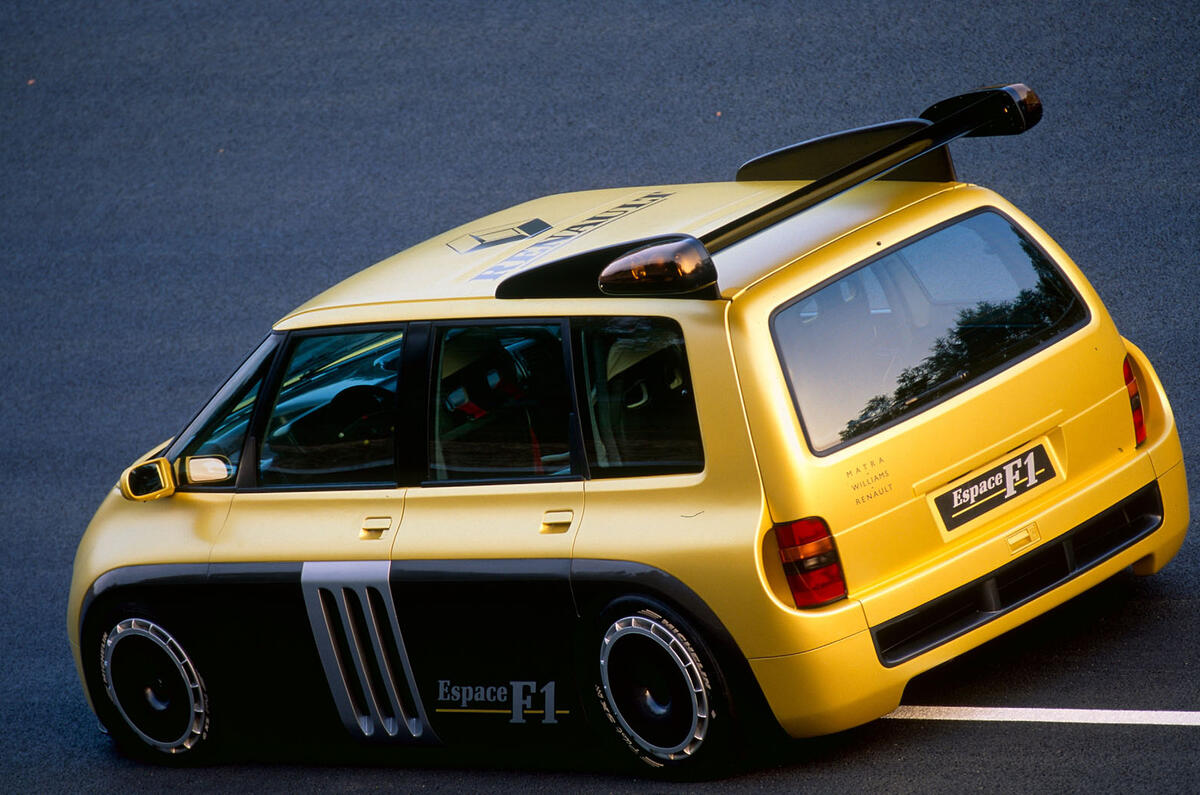 Why can't more automotive madness like this come to pass? Back in the 1990s, Renault spliced together a V10 Formula 1 car with a run-of-the-mill MPV. With possibly the best set of wheels I've seen in my life. 
…and the worst thing I've seen this week
The tiny tiny wheels on the MG ZS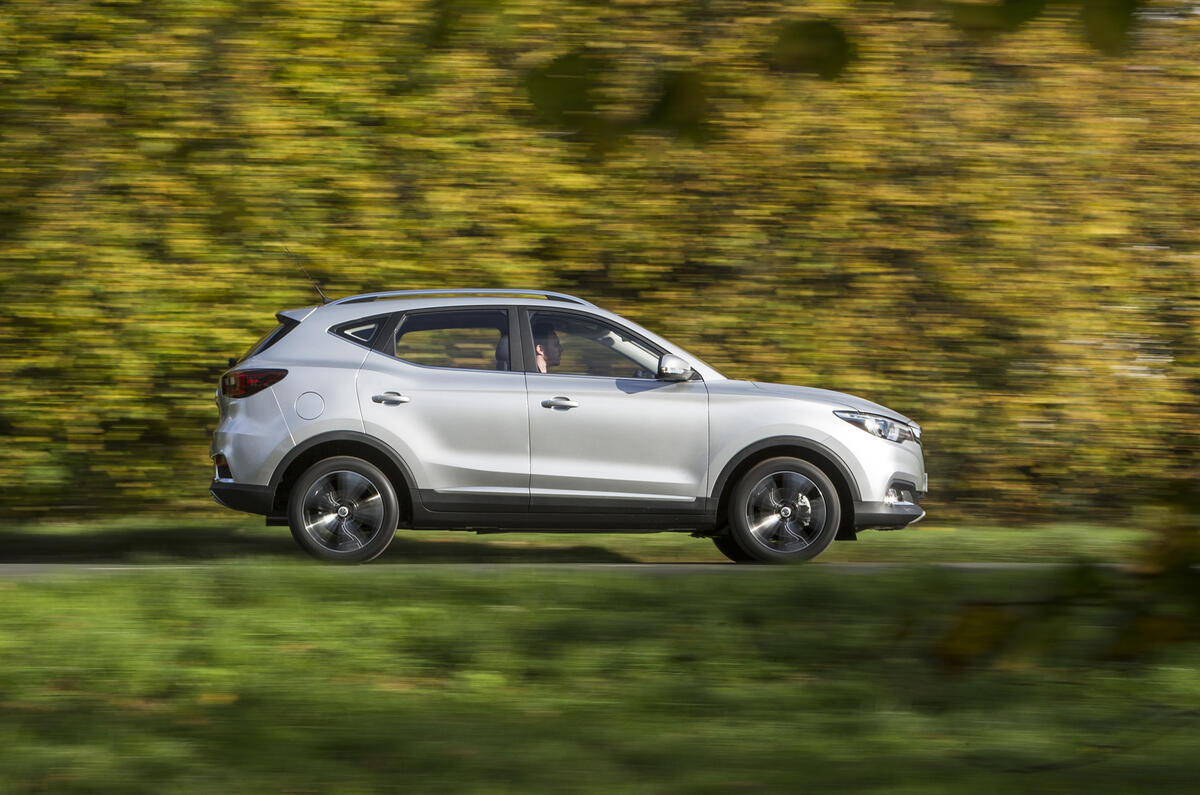 MG knows which design tricks to pull out with the body of the ZS, but it forgot that, in most cases, with SUVs especially, larger wheels balance out a car's proportions nicely. These need at least two inches before the car will even begin to look normal. What a shame, as the rest of the car sounds like the best MG's done in years. Sort it out, MG.