Post-Tokyo motor show, it's hard for anything to be anything but underwhelming, but the never-sleeps nature of the car industry means that there's plenty to like about the past seven days around the car industry.
As usual, there's plenty to dislike, but I've whittled it down to five good things and one bad from the last week. 
The best things I've seen all week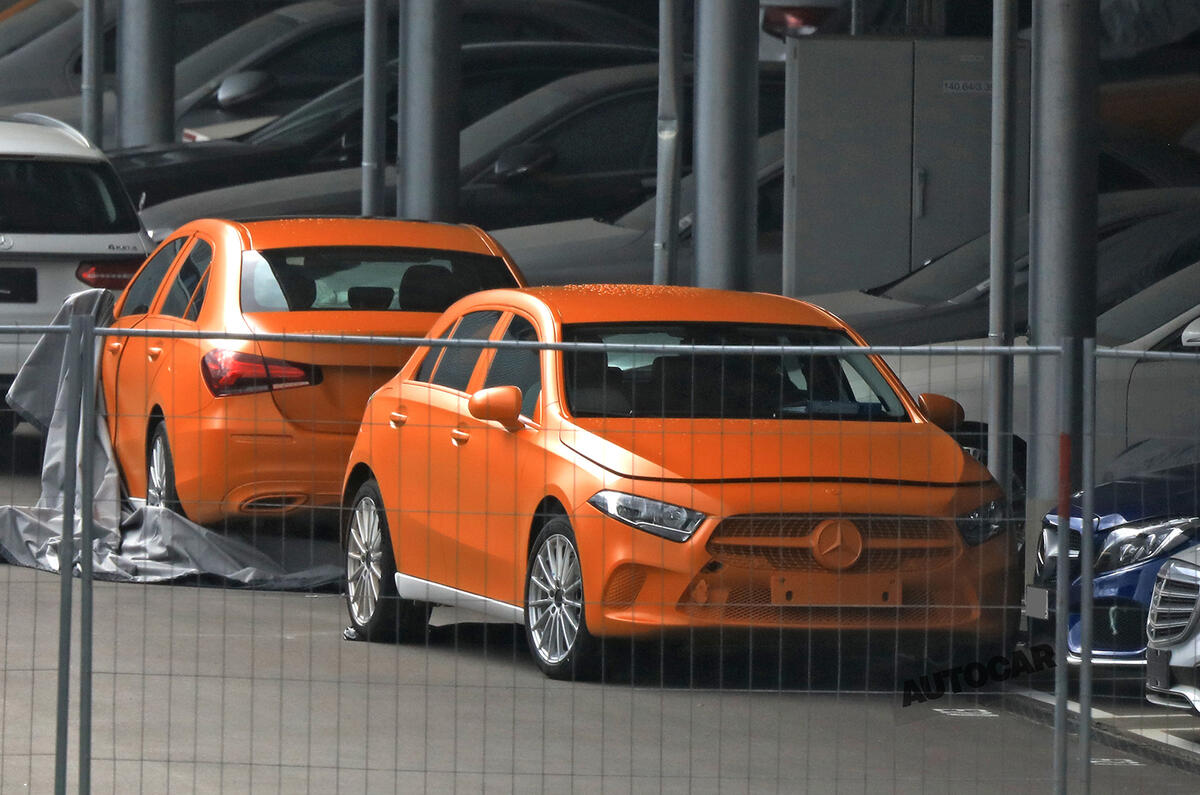 We've spotted it undisguised, and it doesn't disappoint. Where the current version is a little odd in styling, with a bit of an oversized face, the next one improves immeasurably upon it, being just the right amounts of menacing and elegant, and altogether more cohesive than the current car. Can't wait.