You'd think that given the volume of metal at last week's Frankfurt motor show, there wouldn't have been much news, but there have been some incredibly big hitters this week, with opinion-dividing reveals, reviews and revelations which make the car industry such an exciting place. 
Take a look below - or scroll through above - to find out what's been going on this week that's caused a grin or a grimace. 
The best things I've seen all week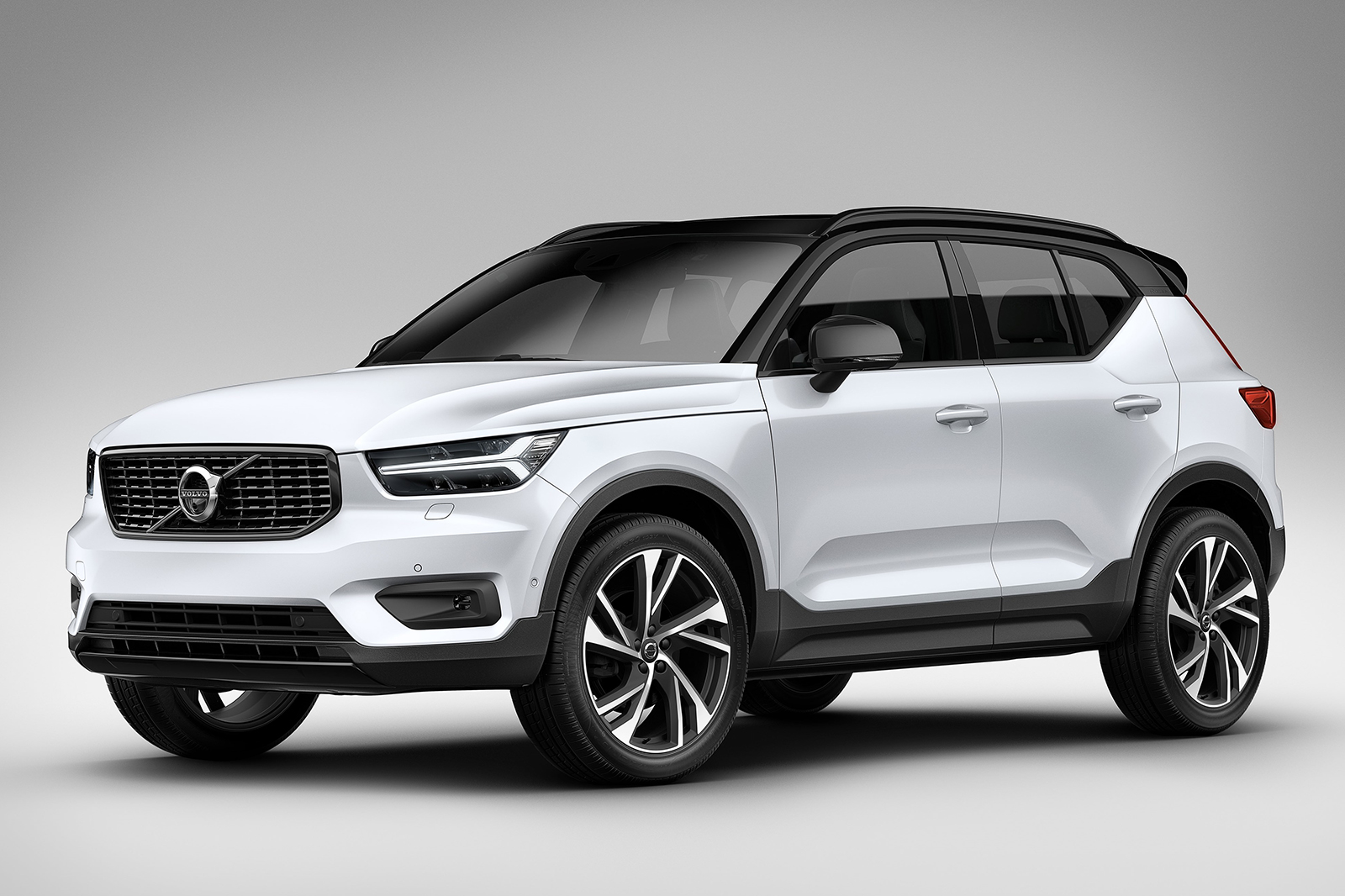 The small SUV segment is becoming increasingly prettier, and the clean lines and intricate yet chunky design of the Volvo XC40 is testament to the manufacturer's current design strength, as well as the segment's design focus. The red carpet on the interior weirdly works, too.