It's that time of week again; time to run down the best and worst things I've seen this week. Given some of the car shows we've attended this week at Autocar, you can tell where some of the specimens are coming from.
Let's get started - here are the best and worst things I've seen in the car industry this week. As ever, this is all my opinion. Let me know what you think, and the best and worst things you've seen this week, in the comments below.
The best things I've seen this week 
These Porsche 911 Turbo S Exclusive Series wheels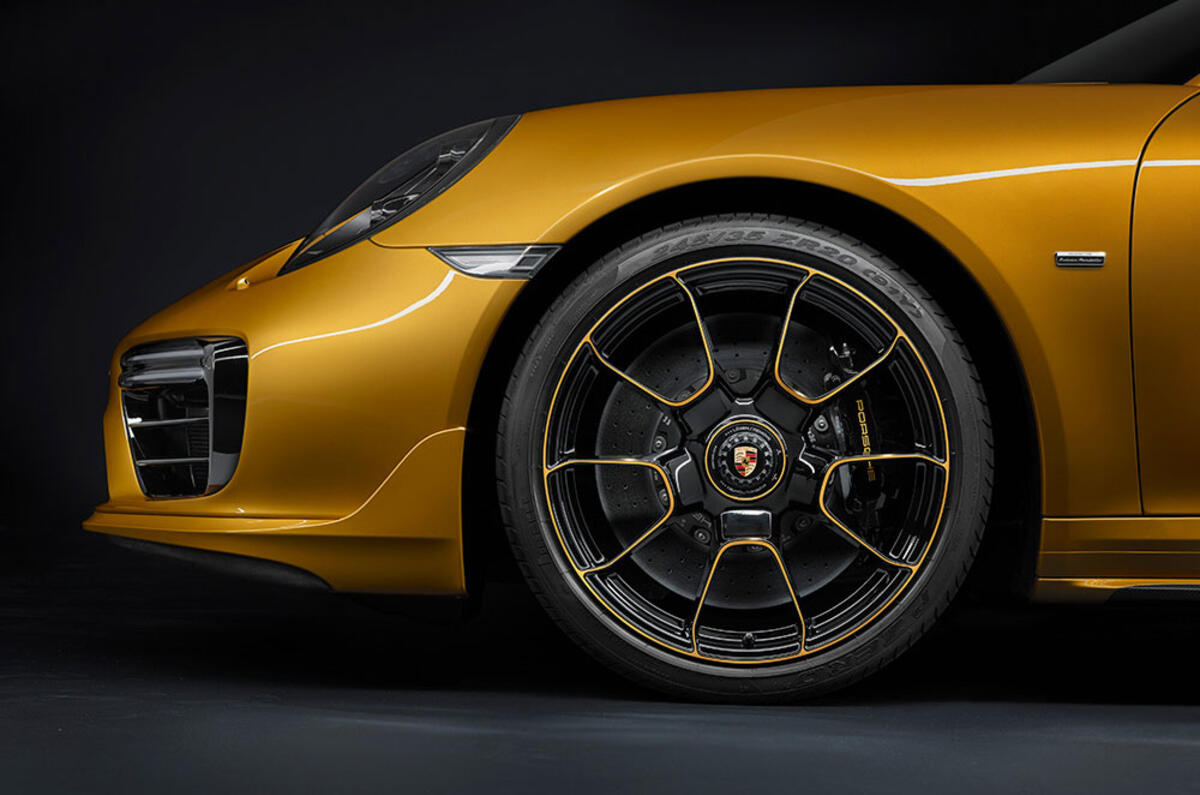 Gold wheels are usually reserved for reality TV stars, premiership footballers and those with an attraction to the more vulgar end of the automotive sphere. Not these, though; they're flash but tasteful. That black brake caliper with a gold Porsche logo is the best kind of filth, too. 
Citroën Visa Luxor, Laon Historique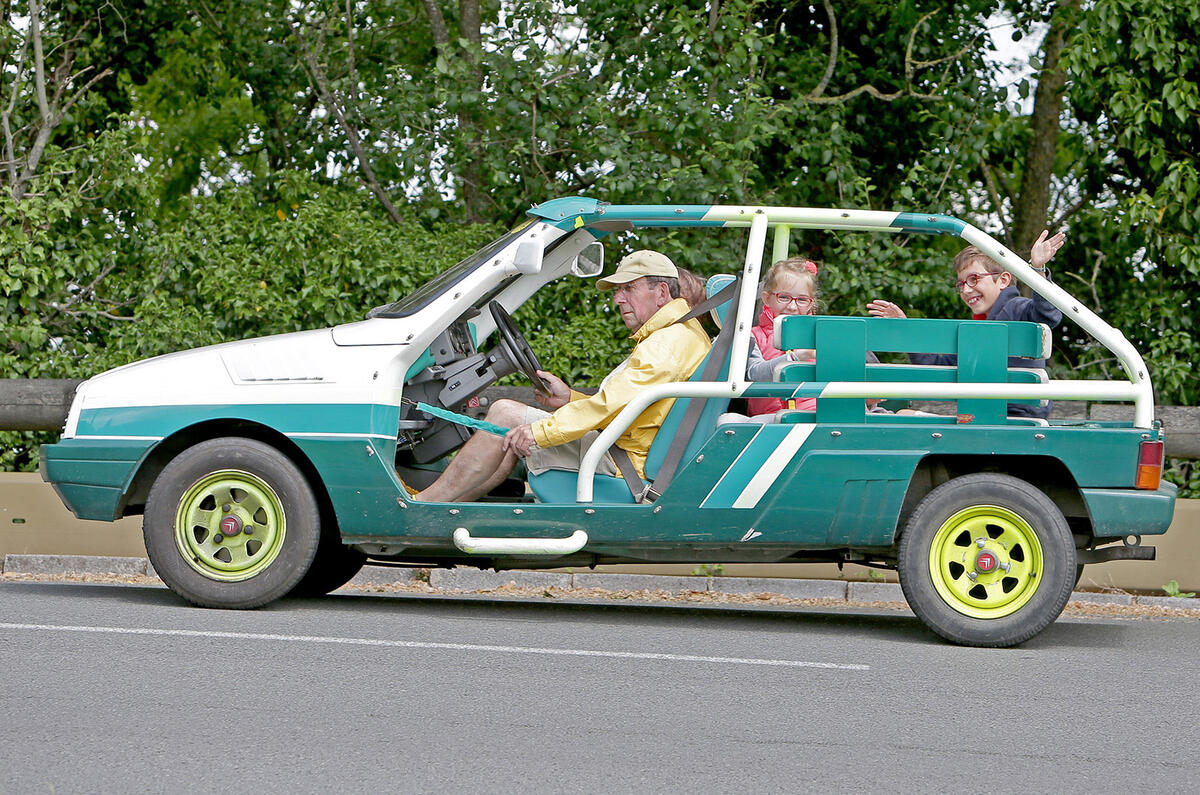 It's not the car that was one of the best things I've seen all week, but its usage; looking at the car, it's clearly a well-used thing. The automotive world would be a better place if concepts and prototypes like the Citroën Visa Luxor weren't consigned to sterile garages as appreciating assets, but were used as they were designed to be used, even if they're historic one-offs. Look at the dirt and road grime on the lower portions of the car - that's no garage queen. I endeavour to live a similar life with the Audi Nanuk concept.
The De Tomaso Pantera's spoiler, City Concours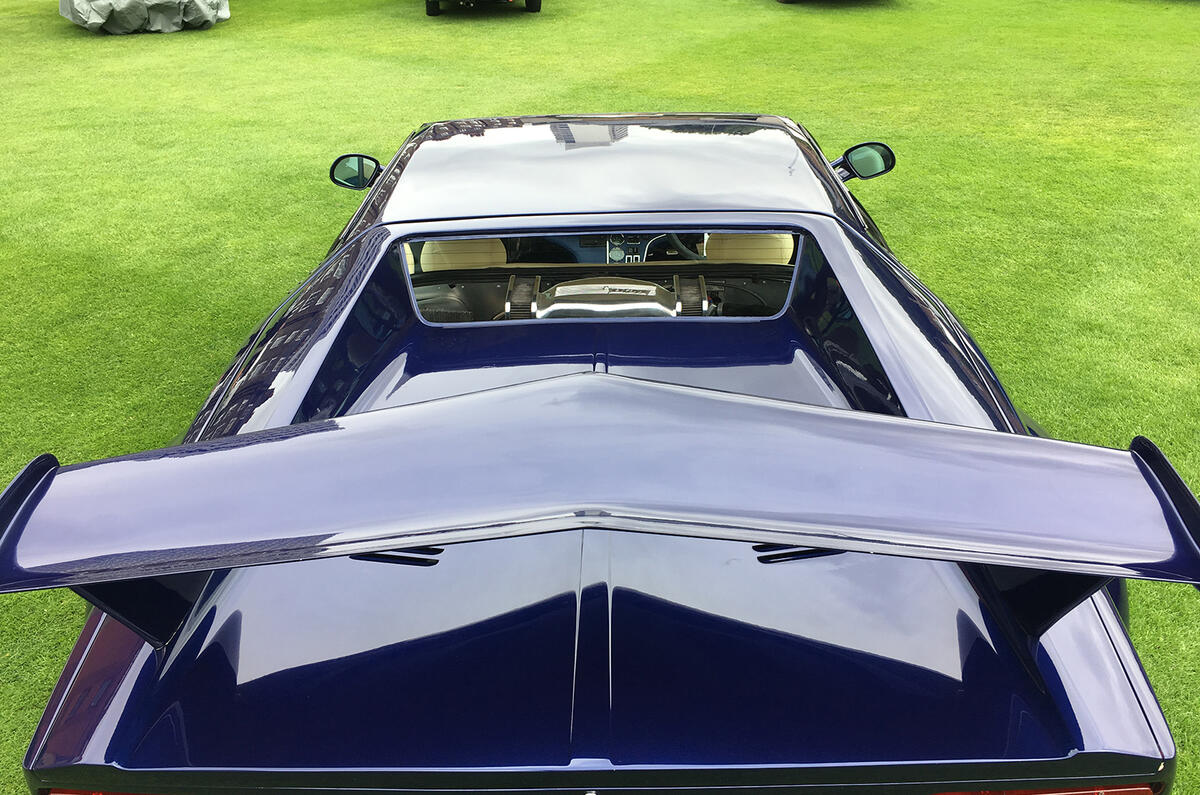 Consensus is that the De Tomaso Pantera is one hell of a looker. The spoiler contributes to this greatly; that chevron-shaped wing is provocative in the extreme, and isn't a detail you'd notice unless you were looking for it. I need to go and have a sit down. 
Boom Supersonic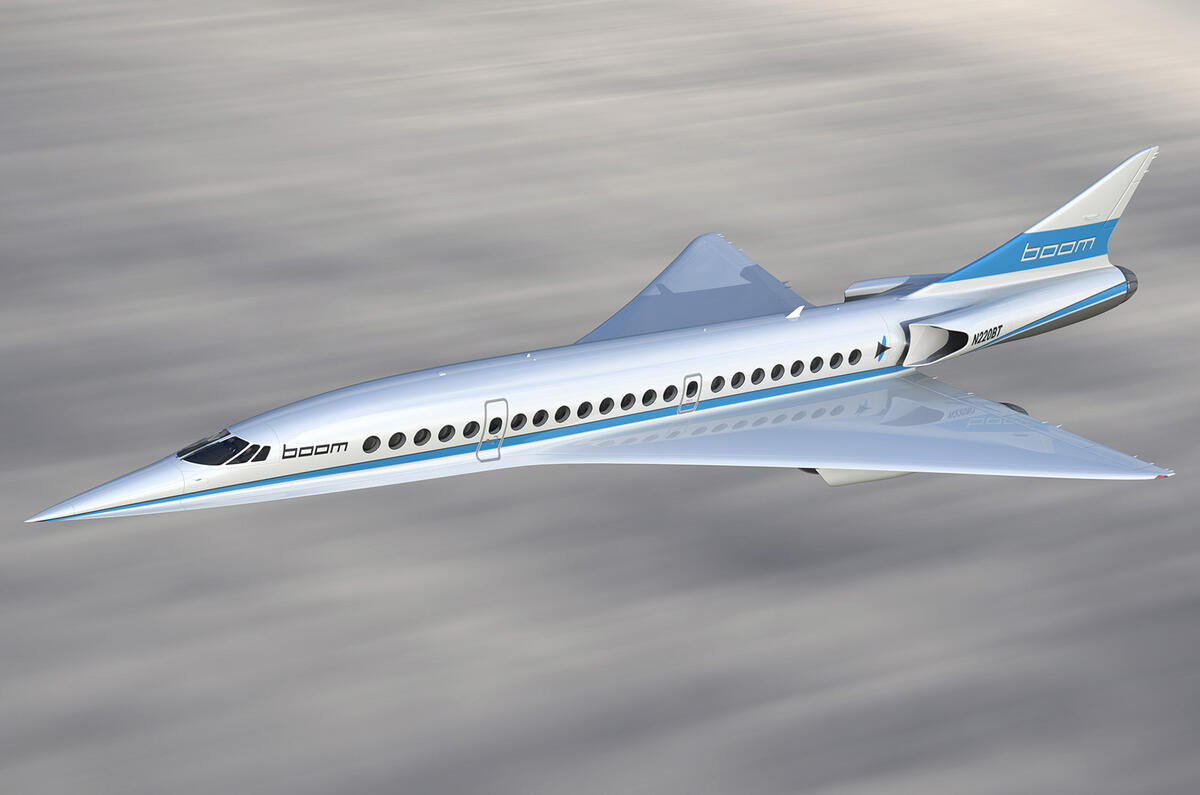 A lot of car fans dabble in aviation. I'm no different, and was hugely excited to learn of the Boom Supersonic; the 1451mph spiritual successor to Concorde. It's a visual feast, taking the ill-fated jet's seductive shape, and what a name. Catch it, in virtual reality form, at Goodwood. Let's hope it makes it to fruition. 
The Volkswagen Lupo's middle sun visor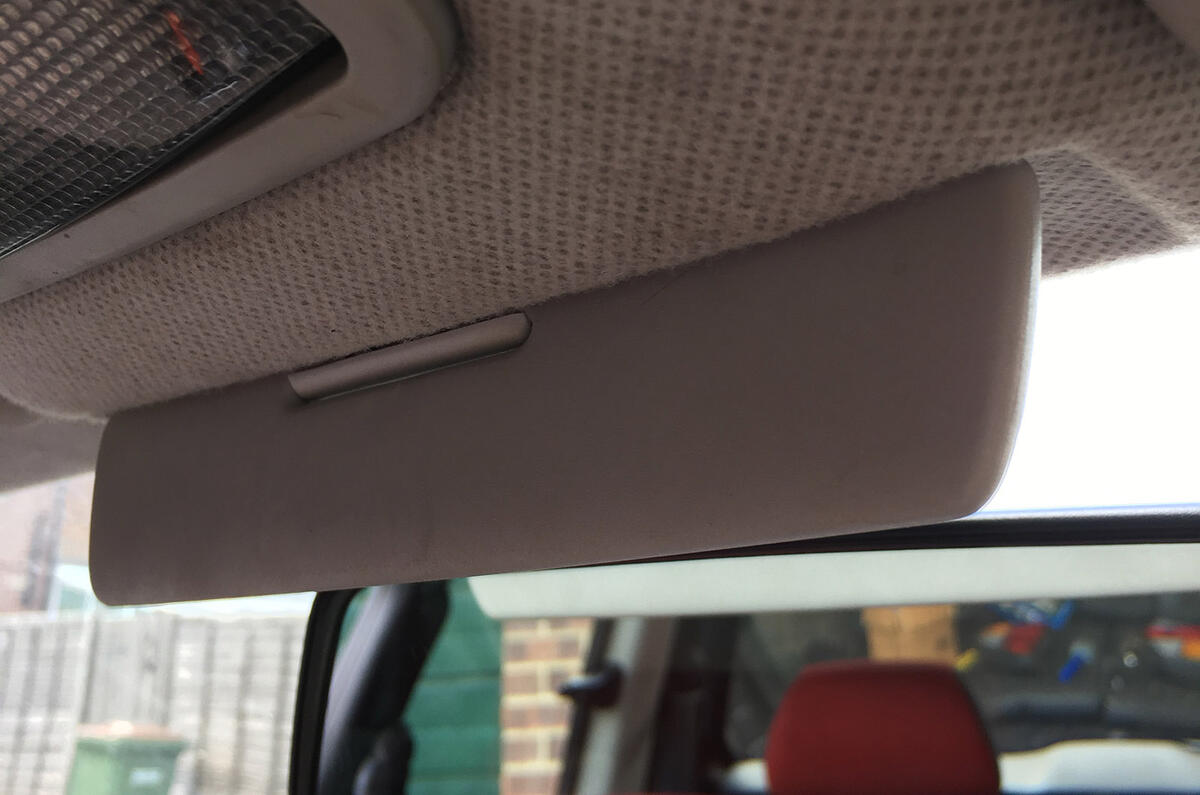 Definitely late to the party with this one, as my Lupo is 18 years old, but how clever; a middle sun visor to bridge the annoying little gap between those of the driver and passenger. Neat. 
... and the worst thing I've seen this week:
The Porsche 918 Spyder's fuel filler cap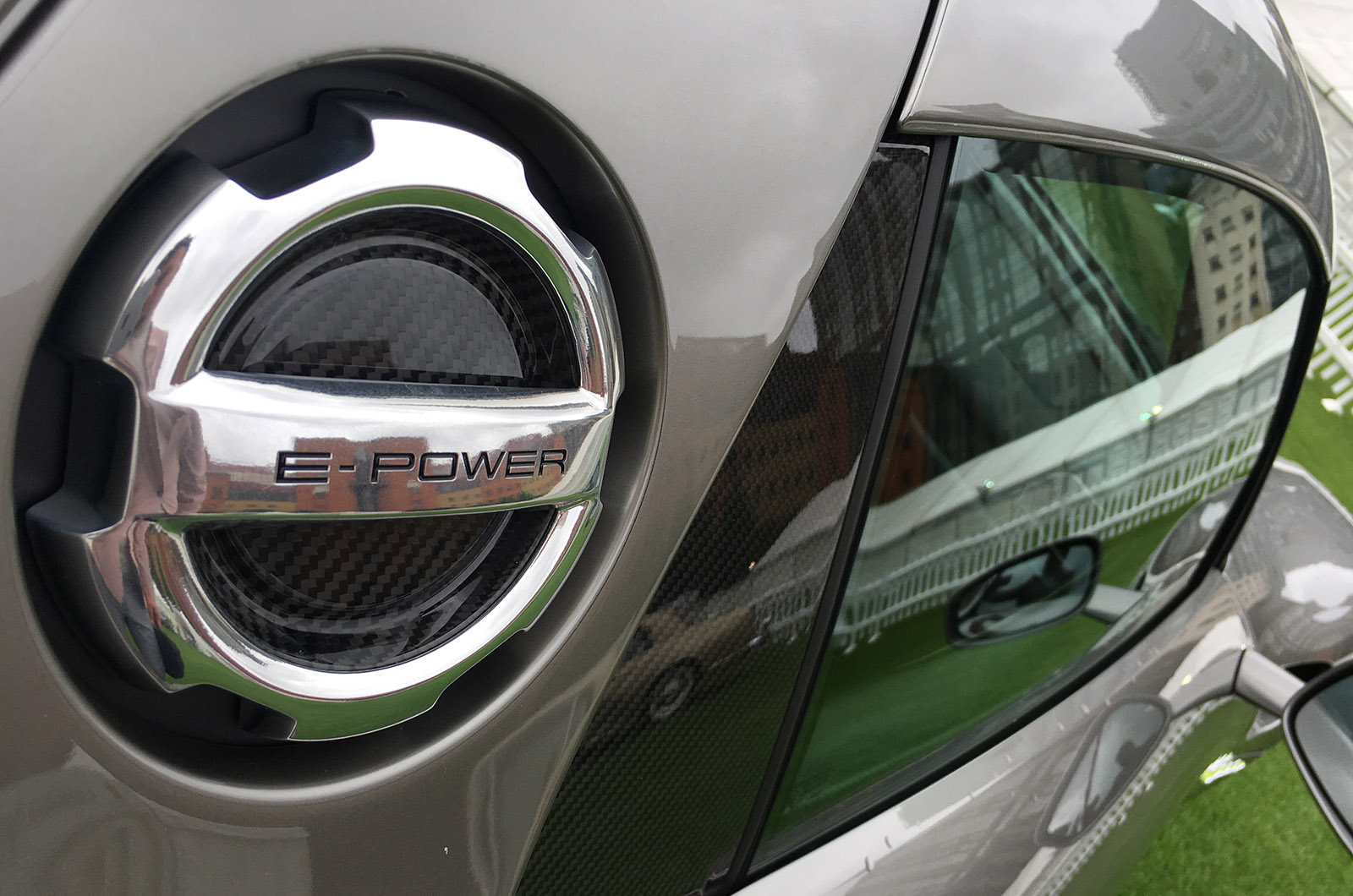 As seen at City Concours. For such a comely car, the 918's fuel cap - with its chunky bezeled edge, carbon fibre inlay and E-POWER etched into the metal - is pure, try-hard cheese. It's probably exquisitely crafted and hugely appealing to some, and the rest of the car is without doubt one of the century's most beautiful, but this looks like an aftermarket add-on from a motorway service station. Or something off the MG XPower SV.