Why we're running it: To find out if the Mk8 Golf remains the world's most rounded family hatch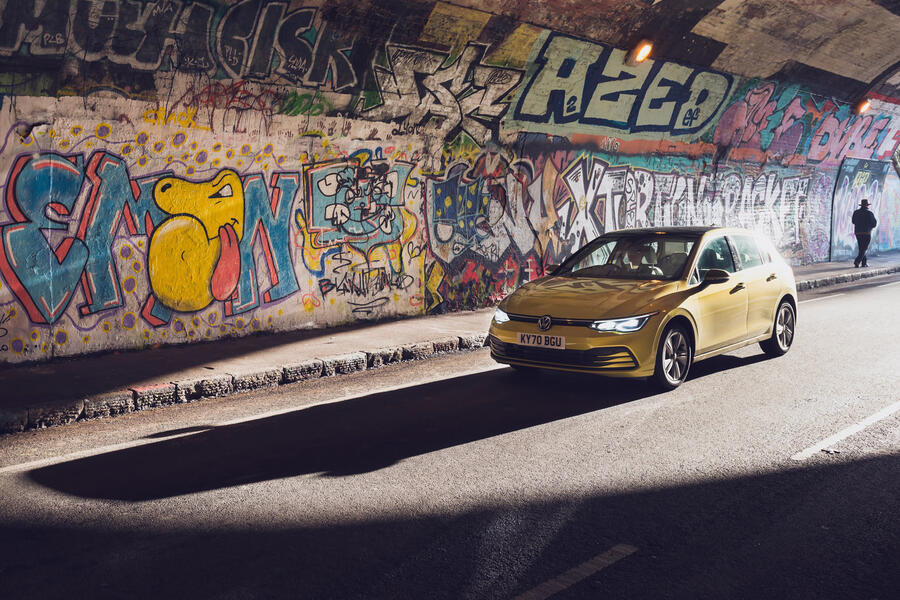 You've got the touch - 18 August 2021
The Golf GTI has a more upmarket interior than our previous 1.5 eTSI Life model, including haptic controls instead of buttons on the steering wheel. They're intuitively placed but actually a little too easy to use: on several occasions now,
I've unintentionally turned on the steering wheel heating. Not ideal in a rare moment of British summer.
Mileage: 3472
We've upgraded our trusty entry-level Golf to a hotter one - 4 August 2021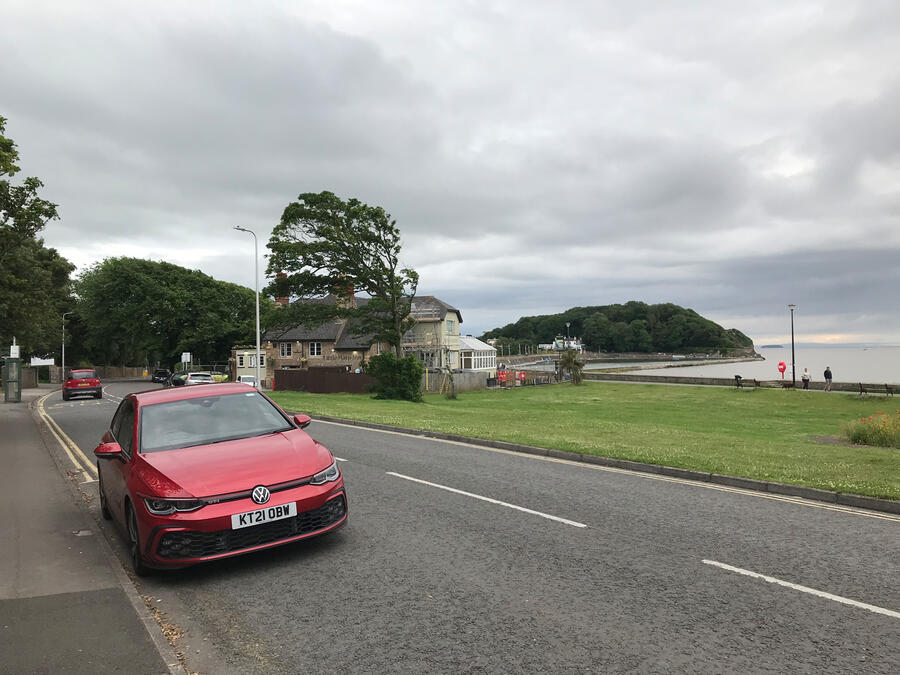 s the tartan teaser image previously hinted, we've switched our Volkswagen Golf long-termer for a newer model. Our trusty, dependable and very yellow 1.5 eTSI has been swapped for a red and somewhat more raucous GTI version. Which, as I'm sure you will agree, seems like a pretty good trade.
Our time with the eTSI in entry-level Life trim (albeit with a significant number of option boxes ticked) was all about judging how well the newest Golf performs as the sort of general, all-round family transport that it has been renowned for being over eight generations. The answer, somewhat predictably, is really rather well. Touchscreen aside, it was hard to find substantial faults.