Why we're running it: To find out if the Mk8 Golf remains the world's most rounded family hatch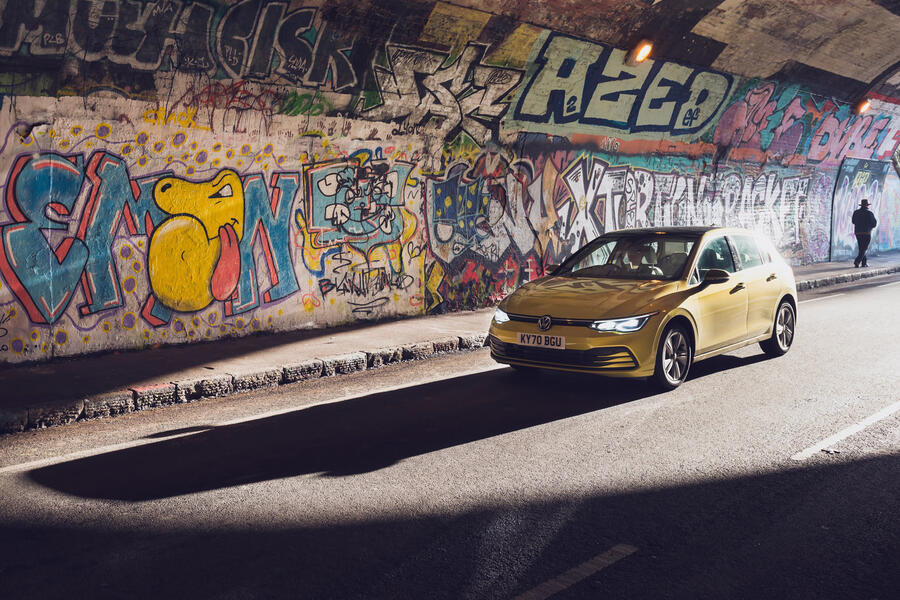 Life with a VW Golf: Month 3
ADAS settings are delightfully visual - 28 April 2021
A Golf-owning reader sent me some tips on the active safety settings, so I delved into the system to adjust them. It took me a while to realise the graphic that appeared wasn't a loading screen but a menu, with the various systems selected as you touch the relevant image. Pleasingly slick, once I had realised and figured out what these systems were.
Mileage: 1204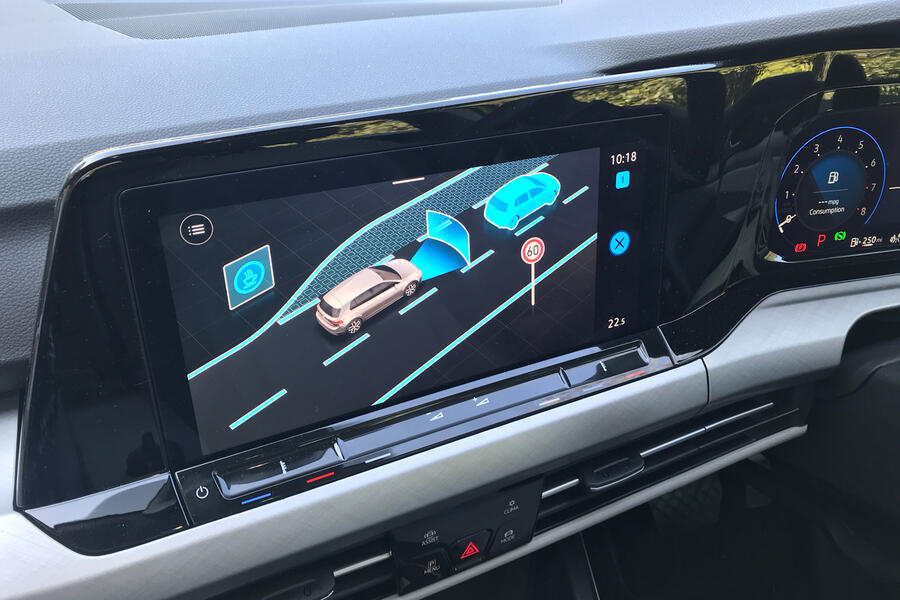 Life with a VW Golf: Month 2
Attention to detail air vents - 7 April 2021
It seems that not everything on a modern car can be controlled by a touchscreen, after all: the air vents in the Golf are still directed by sliding a little plastic toggle. Hurrah. And with the slimline vents making it impossible to tell if they're open or closed, Volkswagen has helpfully put instructions on the toggles. How brilliantly old-school.
Mileage: 792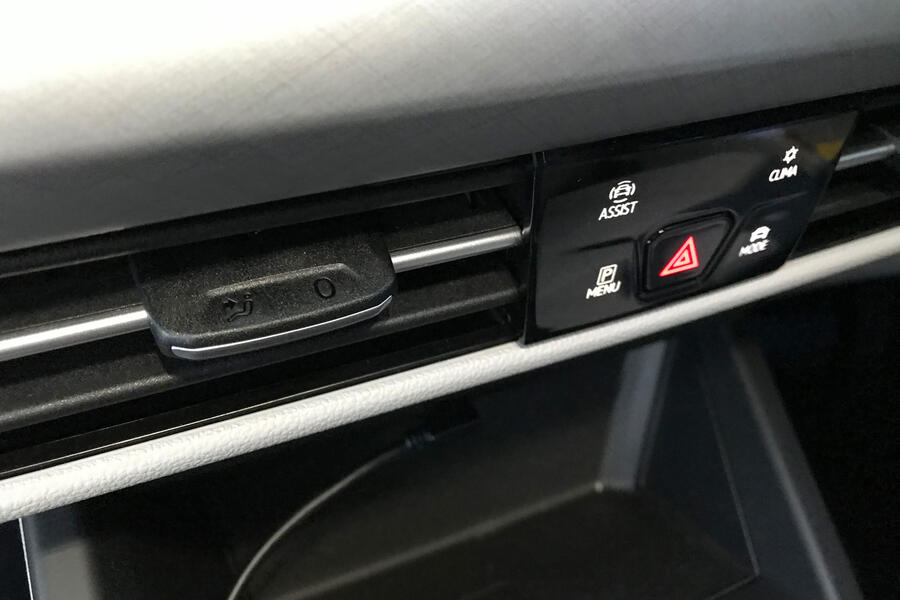 It has more in common with its distant Porsche 911 relation than you might think - 24 March 2021