Why we're running it: We have seven months to discover if, after 40 years, the Golf GTI remains the world's best all-round hot hatch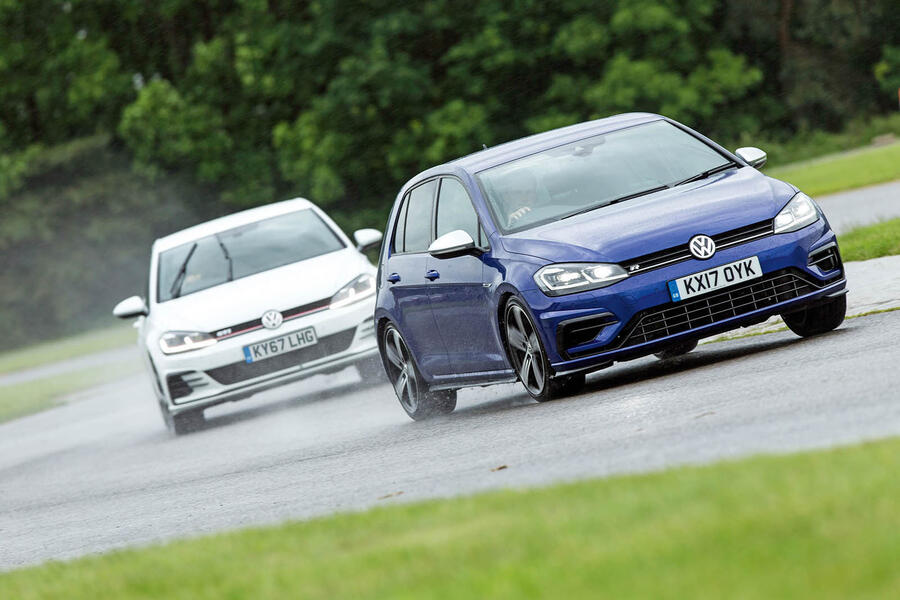 Life with a Volkswagen Golf GTI: Month 9
Is there a better real-world, everyday hot hatch than this? After nine months and 13,000 miles, we have a definitive answer - 19th September 2018
Not enough power? Bah. Not exciting enough? Next. Doesn't sound very good? I'll give you that one, and only that one really, as a chink in the Volkswagen Golf GTI's armour after 13,000 miles and nine months in our company.
The Golf GTI arrived with us in its 40th anniversary year in late 2017 with little to prove: this was to be a celebratory long-term test of one of the greats of the industry. Well, that was the plan when we first started playing around with the VW online configurator 18 months ago.
Then the hot hatch ranks swelled like never before in 2017. Hyundai found another part of VW's territory to muscle into with the excellent i30 N, its first hot hatch. Honda sent more power through the front wheels of a hot hatch than any car maker before it with the Civic Type R, priced at not much more than the Golf GTI. Peugeot and Seat had fresh entrants to revitalise the segment too.