What is it?
This is Opel's, and in a couple of years' time, Vauxhall's, new electric family car. In mainland Europe, beginning with electric-friendly Norway and followed next by Belgium, Holland and Germany, it replaces the original Ampera, of which so much was expected but which sold in small numbers.
That 2011 Ampera was a range-extender with a separate petrol engine to power a generator, making the Ampera a viable daily driver with no 'range anxiety'. This new one is fully electric, but Opel's engineers claim a class-leading range of 323 miles on the existing official tests and 236 miles on the more realistic WLTP (Worldwide harmonised Light-duty vehicles Test Procedure) tests.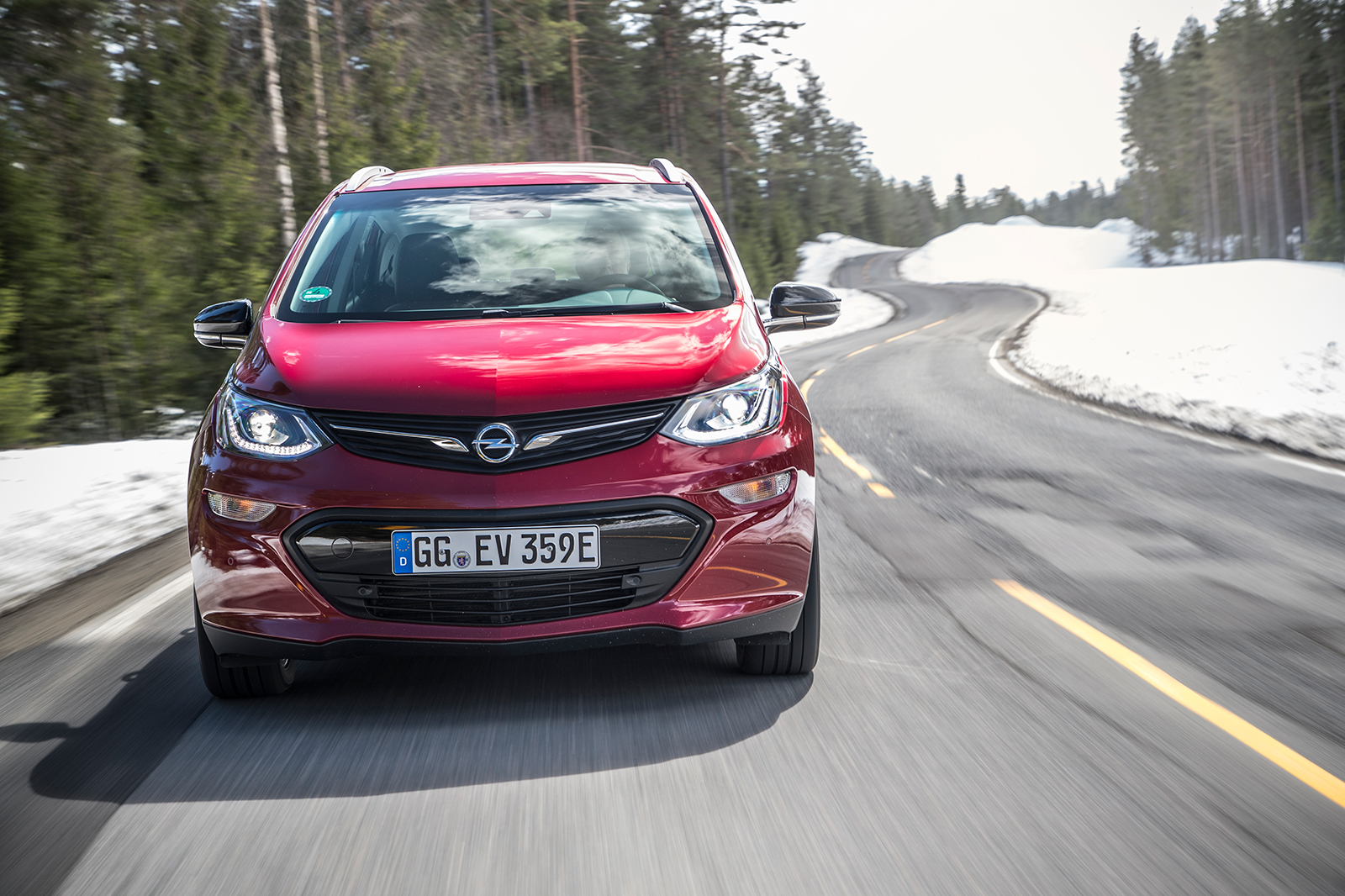 If reached in the real world, these figures make the Ampera-e the most practical sensible-money electric car yet. The key to this usability is a particularly high-capacity battery pack designed and built by LG. Its 288 cells deliver 60kWh, and the 430kg assembly sits under the Ampera-e's floor with a kicked-up section under the rear seat.