Why we ran it: To discover whether this sharply styled crossover is Toyota's most appealing petrol-electric hybrid yet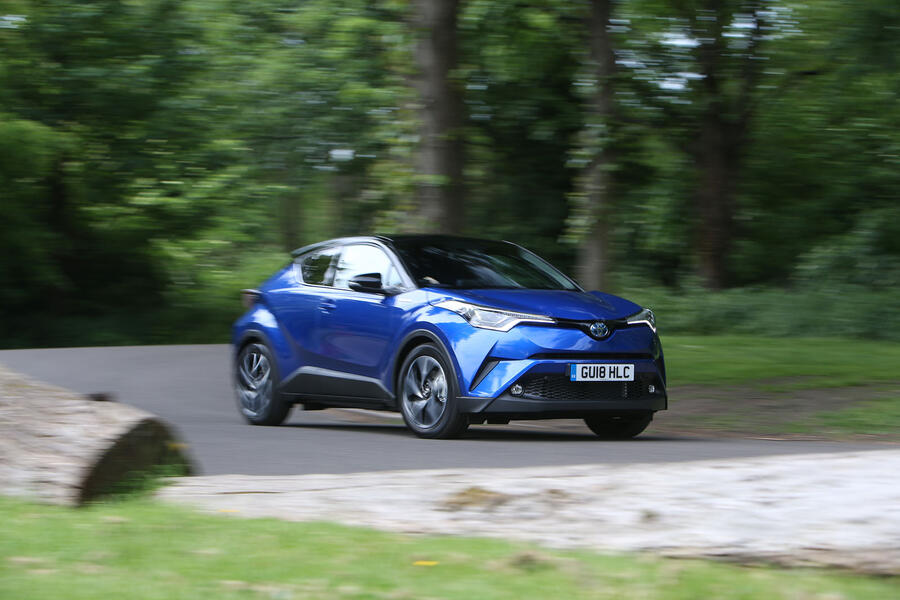 Life with a Toyota C-HR: month 6
Is the C-HR proof that hybrids don't have to be the boring, exclusive domain of private hire drivers? - 27th December 2018
I live in London, so my view of Toyota hybrids has been coloured by dealing with the armada of private-hire Priuses seen on the streets of the capital. Thankfully, the Toyota C-HR is a little bit different.
The C-HR is a quirky crossover with deliberately different styling. Last year the hybrid version was Toyota's second best-selling petrol-electric model, behind the Yaris.
Our now-departed executive editor, Matt Burt, initially ran the C-HR, and it rarely sent him into one of his trademark Cornish rages. That gave me an idea: I'd been running our Ford Fiesta long-termer but found the boot a bit small for my photographic kit (it's a cliché for snappers to say that in long-term reports, but it's true), so I asked if I could swap it for the C-HR and its crossover-sized boot.