Why we're running it: To find out if BMW has finally created a credible alternative to the Merc S-Class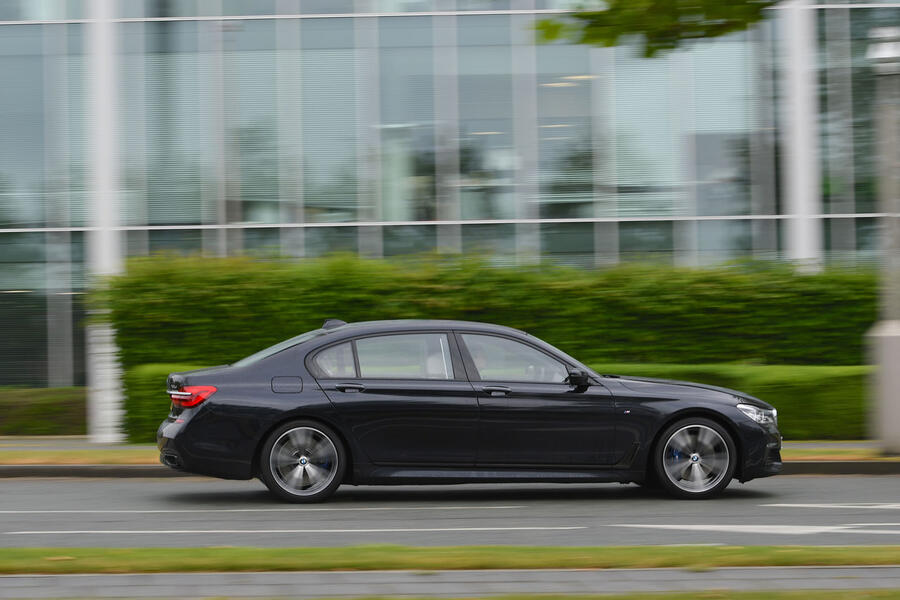 Life with a BMW 740Ld: Month 6
Our 10,000 miles in a 740Ld reveals that BMW's flagship is better than it has ever been - but there is room for improvement - 30th January 2018
Almost a decade ago, I ran another diesel-powered 7 Series on this very fleet and it didn't end happily. It was too complex to operate, too uncomfortable to ride in and too lacking in character and I barely looked back the day they collected it.
By contrast, the 740Ld M Sport is still with me as I write this, but will be gone by the time you read it. And it is with feelings of genuine warmth and admiration that I shall see it go.
Indeed, of all the cars I've run on this fleet over the years, it's possibly the one that most exceeded my expectations. Having already driven it, I knew it to be not only a decent car but also the best Seven to date, yet it has taken eight months and 10,000 miles to appreciate just how good it is. Good enough, indeed, for me to understand entirely why someone might choose one over a Mercedes-Benz S-Class even if, ultimately, I wouldn't quite agree with them.