Why we're running it: Can a Bentley be affordable to run and still be a Bentley at the same time?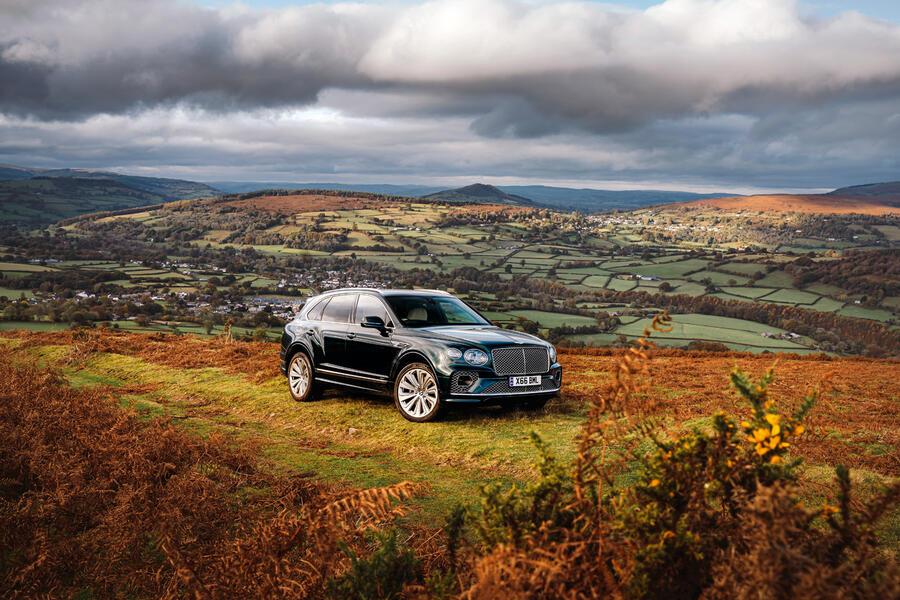 Life with a Bentayga Hybrid: Month 2
Fill yer boot - 19 January 2022
One of many blessings I get to count each year is that, with brothers and adult nephews aplenty, Christmas shopping is pretty simple, so long as I have the right car. A trip to the Wye Valley Brewery to buy the requisite number of kegs and bottles of Butty Bach and the job is done. Last year's Porsche 911 curtailed operations; there was no mistake this time.
Mileage: 7418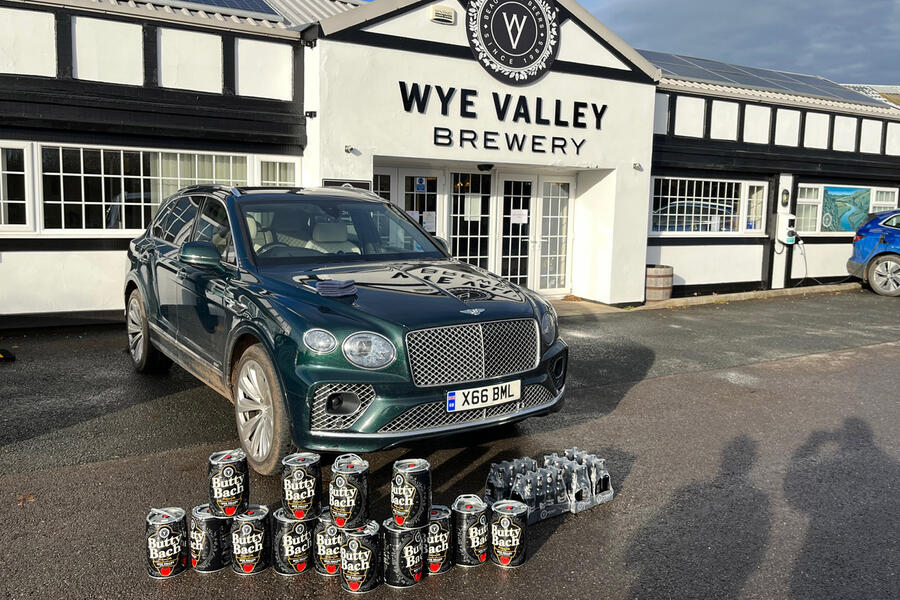 Life with a Bentayga Hybrid: Month 1
It's more economical than a 1.5-litre VW Golf (conditions apply) - 5 January 2022
It was a difficult decision to run the Bentley. I know, I can hear the violins from here.
But the harsh reality is that I rack up a huge annual mileage, I have to pay for my own fuel and I'll not be alone in noting the stuff isn't exactly cheap right now. Which is why I've never run one in the past. But the appearance of the Bentayga Hybrid changed all that, at least on paper. Yes, of course I knew it had no chance of doing the 83.1mpg claimed for it, but I thought that, in theory at least, it might drag the prospect of running a Bentley out of the realm of the simply impossible and into that of the just about affordable, so long as I was very, very careful.