They're making them too fancy these days," declares Cam, juggling a schooner outside the iconic Prairie Hotel in outback Australia. 
Nestled on the tailgate of a top-shelf Mercedes-Benz X-Class, the well lubricated local is keen to learn why anyone would consider the three-pointed star over the favoured ride out here: Toyota. 
We mention the price, which is almost enough to get you into a BMW Z4. It's certainly enough to blow more than the froth off his (latest) ale. 
Loading up 
Our journey began with beer the previous day.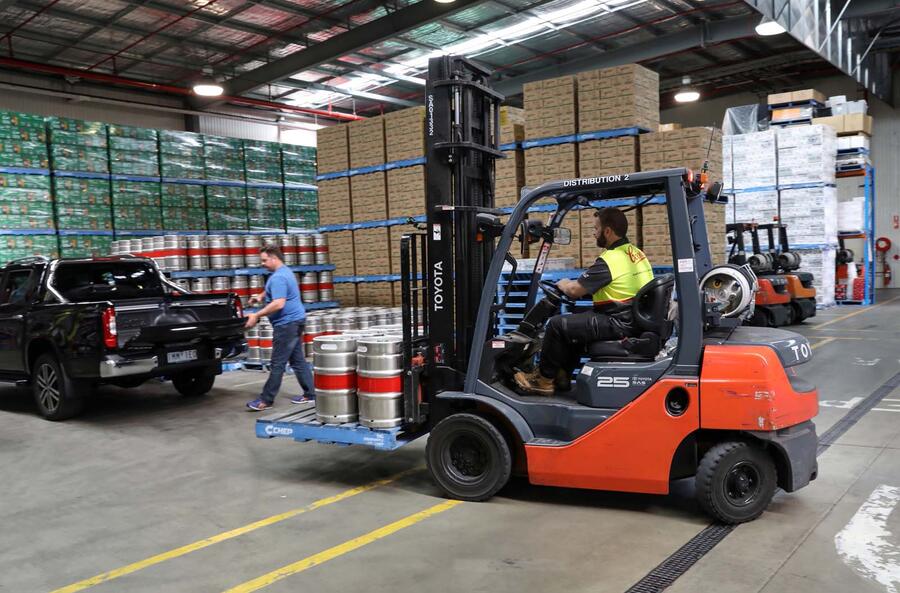 Blame it on Mercedes-Benz. When the world's oldest car maker announced its first off-road pickup (or ute, as they're called Down Under) in 2016, it proudly boasted it would carry up to 17 full kegs of frothing golden nectar in its tray.