Special edition models stand out from the rest of the range and come with plenty of kit, without a big price hike. Fender, Jasper Conran and Gucci are among the brands to collaborate with manufacturers in our pick of the best.
1. Mazda MX-5 Conran Edition (1999)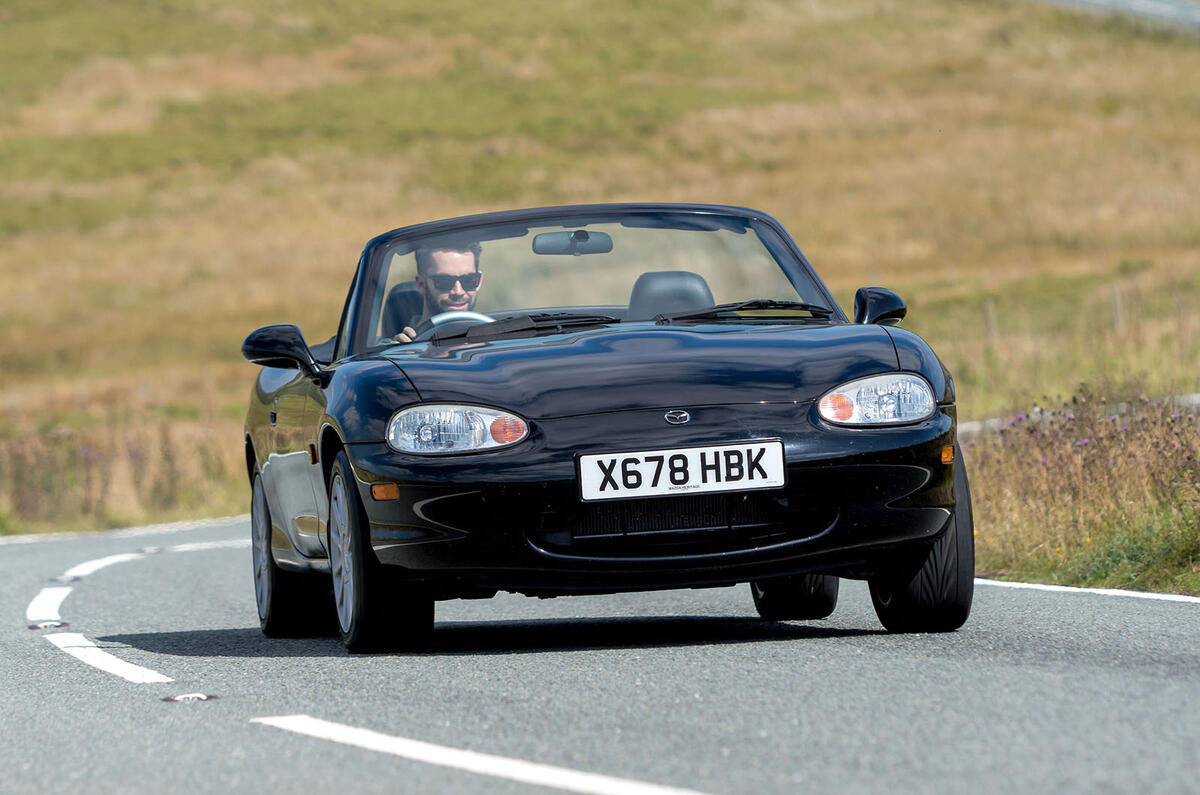 Mazda teamed with British designer Jasper Conran to create a couple of limited-edition versions of its perennially popular roadster. The model is based on the 1.8i S variant and comes in either black with a black leather hood, interior carpet and leather upholstery, or a platinum silver and red combination.
See Mazda MX-5 for sale on PistonHeads
Other goodies include a leather and aluminium steering wheel and a Sony CD player and Minidisc multichanger — a once cutting-edge addition that betrays the car's age. Only 500 were made (100 in silver and 400 in black); each will be numbered. They're available on the used market for around £2150.
2. Volkswagen Beetle Fender (2013)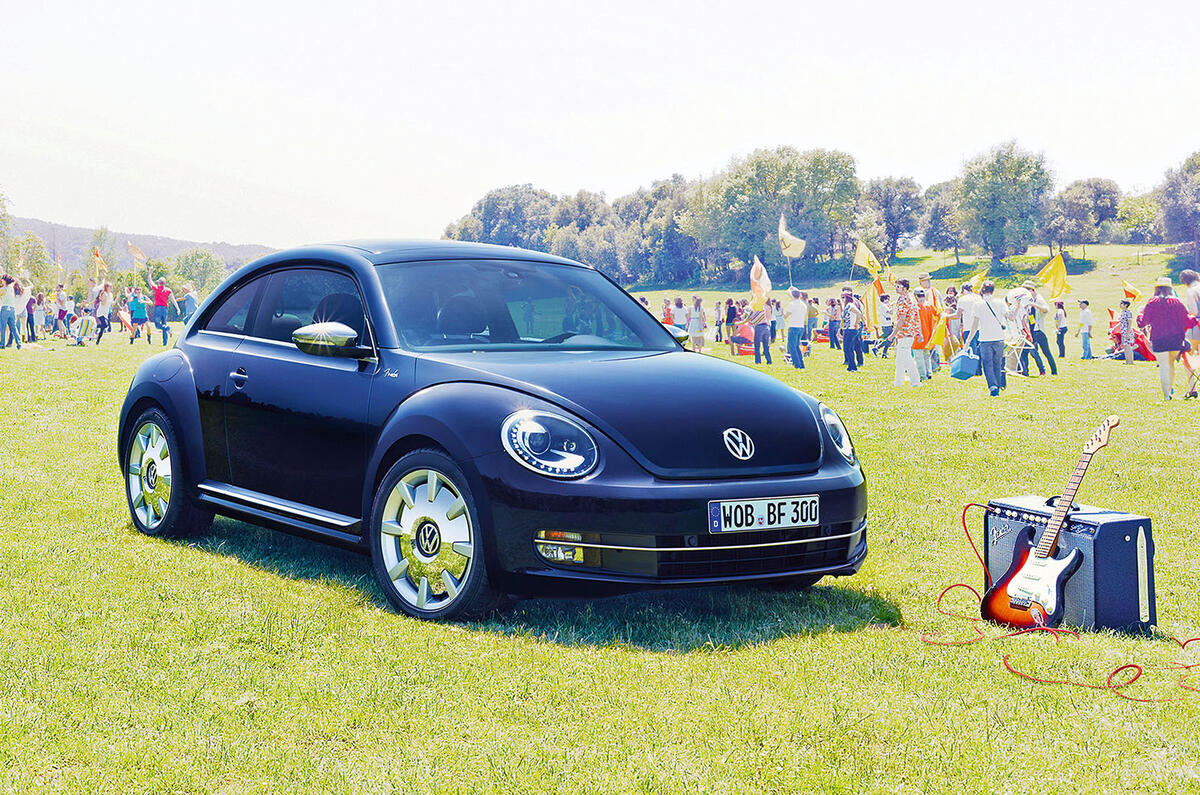 Classic guitar maker met motoring icon in this unlikely match-up. Underneath it is a standard contemporary Beetle, fitted with a 2.0-litre diesel engine and the choice of a six-speed manual or dual-clutch automatic gearbox.