I was fascinated to read what the fastest-selling used cars in 2018 were. These figures come courtesy of Indicata, the used vehicle management portal from Autorola UK, which checked out the fastest-selling used cars from the 1.1 million aged between six and 36 months old sold by dealers during 2018.
These fascinating figures reveal just how long popular cars hang around on the forecourt. When you try to sell a car, you might start to panic after a couple of weeks if no one has actually paid up and taken it away. Dealers are playing the longer game and so should you.
Anyway, the least shocking result is that the Ford Ka was the fastest-selling used car in the UK in 2018, taking an average of 32 days for dealers to sell. A nearly new Ka, then, should be the easiest to sell. I hadn't been keeping up with what a 2018 Ka looks like (I was a bit taken aback), but there seem to be a few four-door Zetecs around with hardly any miles for an asking price of £8995. It will have the City pack as well, so you will be able to park it because things will be going beep to make it easier.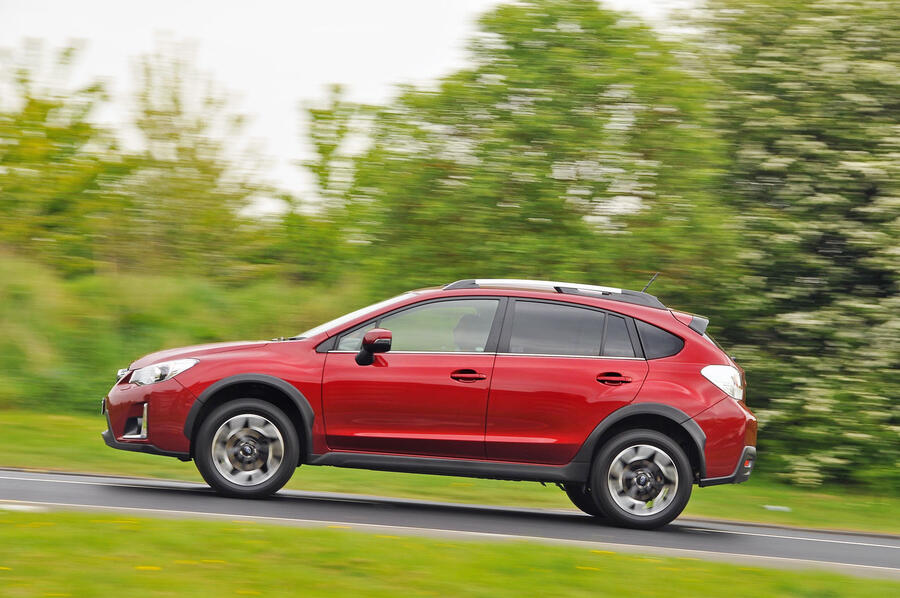 Then again, if you're trying to sell a less popular model, be prepared for quite a long wait. Subaru's Subaru Outback (103 days to sell on average), Forester (105 days) and XV (107 days) were the slowest-selling used cars. I like Scoobies because they can do things and are rather good value. Like the latest Ka, I had not logged what an Subaru XV actually looked like. I don't mind it. Don't think I have ever seen one on the Queen's Highway, though. A 2017 2.0d SE Premium with just shy of 20,000 miles will cost just under £17,000. But the bottom line is that it could take three months to shift a Subaru. Blimey, that's worth remembering when you buy one.
Basically, Ford makes up the bulk of super-fast used car sales, with six models in the top 10. The Ford Galaxy, Ford Kuga, Tourneo Connect, Ford Fiesta and Ford Ecosport are the others.