Lotus has stayed true to its longstanding Colin Chapman formula for building lightweight, driver-focused sports cars, earning itself a reputation for creating some of the best handling cars in the world.
We examine some of the car maker's finest products of yesteryear below.
1. Lotus Elise Series 1 (1996)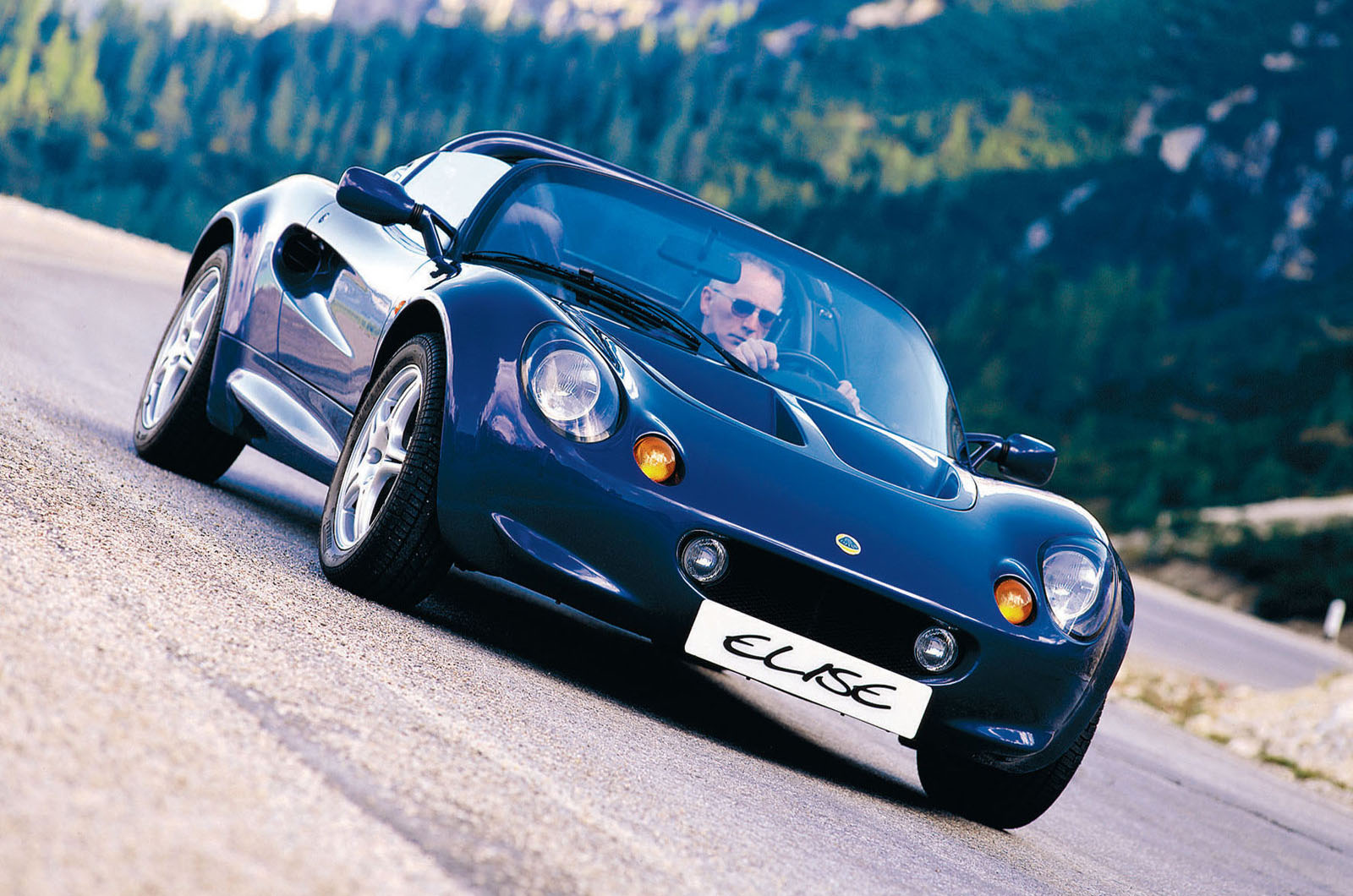 The original and lightest of all Elises. Exclusively powered by K-series Rover engines that were susceptible to head gasket failure, so make sure it's been changed.
Many have been used on track, too, so look for signs of poorly repaired crash damage and avoid all such cars.
See Lotus Elise for sale on PistonHeads
Pay from £12,000.
Lotus Elise: how much has changed in 20 years?
2. Elise 111S (1998)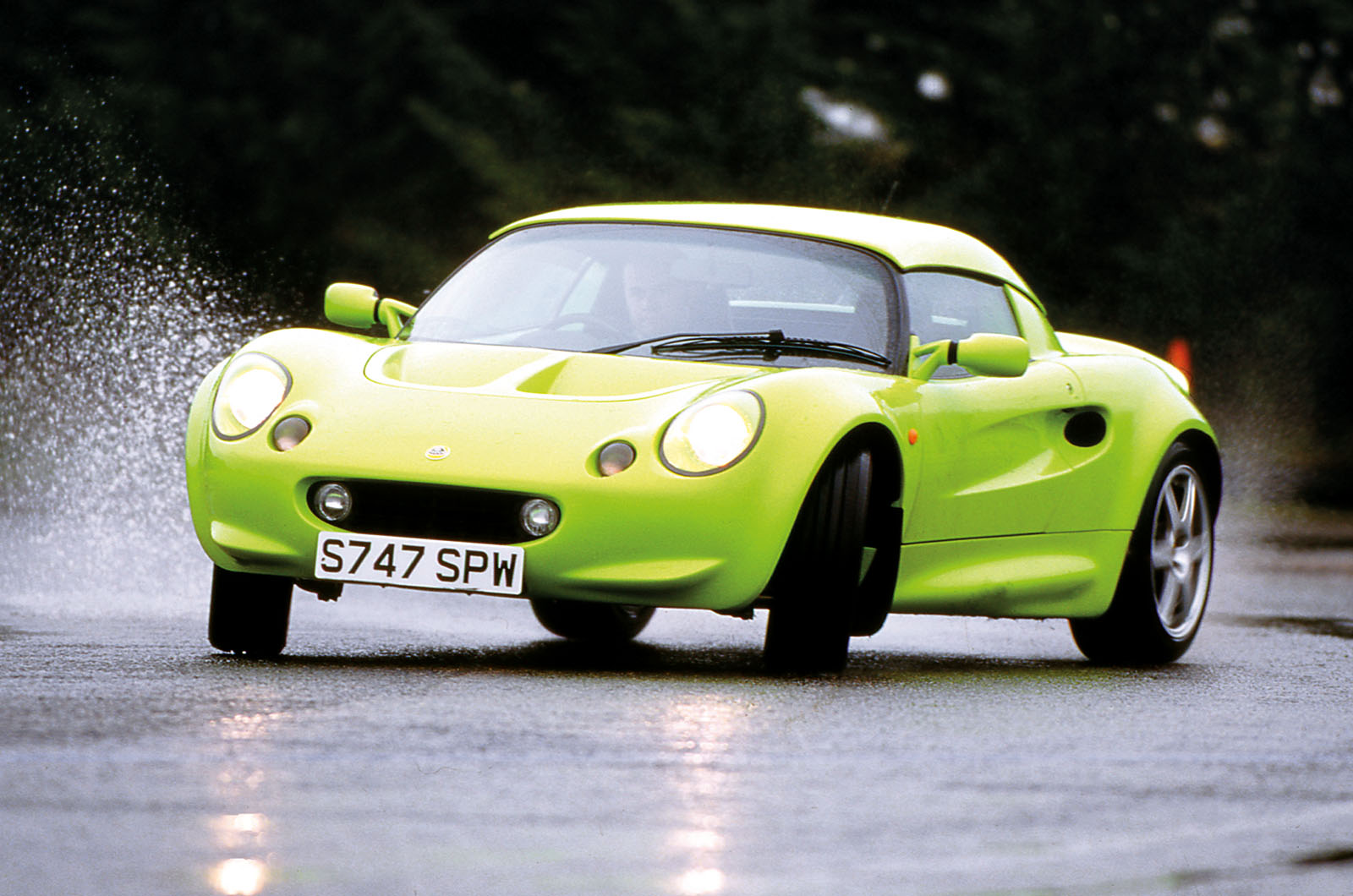 Featuring a hot engine (with variable valve timing to raise output from 118bhp to 143bhp) and a close-ratio gearbox, this was the best of the early Elises, but rarity is pushing prices up today.