Diesel is deader than disco. It's official.
A year after Oilburnermageddon, as I've been rather elegantly calling the whole Volkswagen emissions debacle thing, it continues to have a domino effect on the car industry. All of a sudden, oil-burning engines don't look too clever. That has resulted in Renault hinting that the cost of meeting the stringent emissions targets due in 2020 is likely to lead to the disappearance of diesel from the range. Considering that heavy oil represents a solid 60% of its sales, these are going to be interesting times – in the used car market.
Read more: VW emissions scandal - one year on
The new car showroom might change in the next few years with all sorts of different propulsion systems under the bonnet, but down at the used motor forecourt, diesel will be with us for decades to come. This may be subject to all sorts of government incentives and penalties to switch and scrap, but diesels are not going away, so while they are worth repairing, which ones should you buy?
As a rule, I would stick to cheap, disposable ones until the whole situation becomes clear. At least that position will also make me feel better about the 530d I've got. So it is all about condition and history. I am wary of high-mile diesels, but if the history shows that all the injectors have been replaced in the past few years, there isn't much to go wrong. Apart from everything, of course.
So with £500 in your pocket, you might think that the options are limited to dodgy rubbish. Well, how about a 2004 Ford Mondeo 2.0 TDCi Ghia that's HPI clear? Inevitably, it had a tow bar and 218,000 miles, but this was a dealer car with a year's MOT. It would be lovely to think that you could squeeze a year out of that with not too much bother.
A few classified ads away, though, was a Peugeot 307 with a list of MOT advisories as long as your arm, so that was worth avoiding. As was a low-mile 2007 Mondeo Titanium with injector issues as spares or repair for the same money.
As I get older, I find myself looking at Rovers, and I thought a 2003 25 2.0 TD would be a laugh for £500. It had just 50k miles on the clock, too, so it shouldn't be worn out or anything.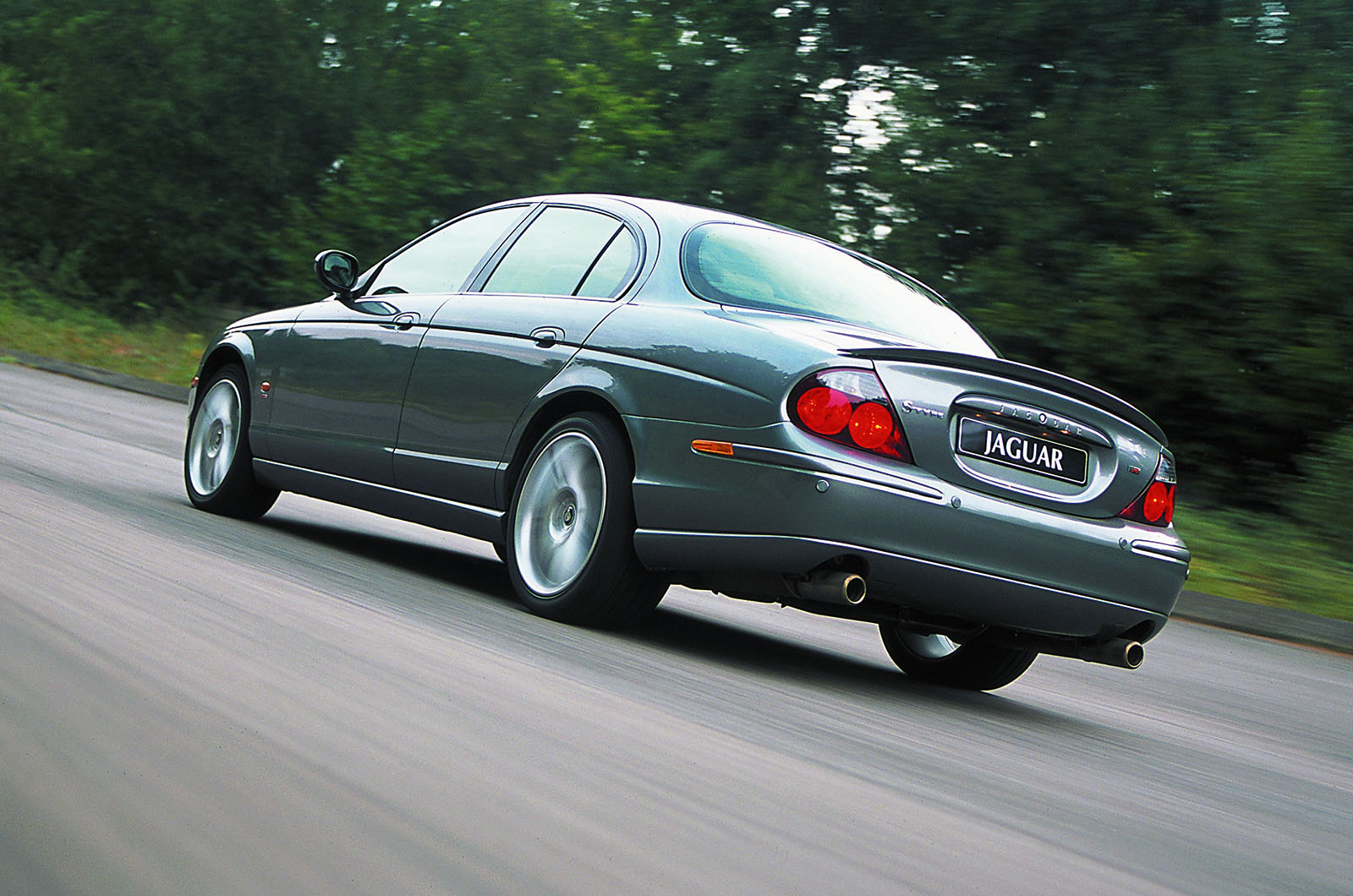 If diesel Brits are your thing, I saw a 2005 Jaguar S-Type 2.7D Sport with fancy alloy wheels and lots of blacked-out chrome at just under £2000. It looked like a laugh, was a bit blingy and had done 164k miles.
Diesel, then, is still with us and there is a tonne of cheap stuff around. The opportunities are at the lower end and it's the safest place to buy. Just don't freak out, people.