Proof the Porsche Panamera is the Porsche few want to dance with comes with the news that £30,000 is all you need for a mint, low-mileage 2010-reg 4.8 S with all the trimmings. You'll be lucky to bag an older but honest 2007-reg 911 (997) 3.8 Carrera S for the same money.
No surprises there. The Porsche 911 is widely regarded as a real Porsche whereas some see the Panamera as the product of a bloodless decision to unseat rivals in the hot saloon sector, albeit a job it achieved with moderate success, looking at the number of tax- friendly 3.0-litre diesel Panameras now clogging the classifieds.
Click here to buy your next used car from Autocar
Diesels are wise buys. What they lack in petrol pizzazz they make up for with sledgehammer torque, generating 406lb ft of the stuff, perfect for fuel-efficient wafting and the occasional overtake. It's a reliable lump too. Against the backdrop of a downturn in demand for diesels, you can chip away at asking prices. Being former company cars, many have full service histories and, judging by the quantity of low-milers, most went no farther than the train station. You'll easily get into a 2012 diesel for our notional £30k.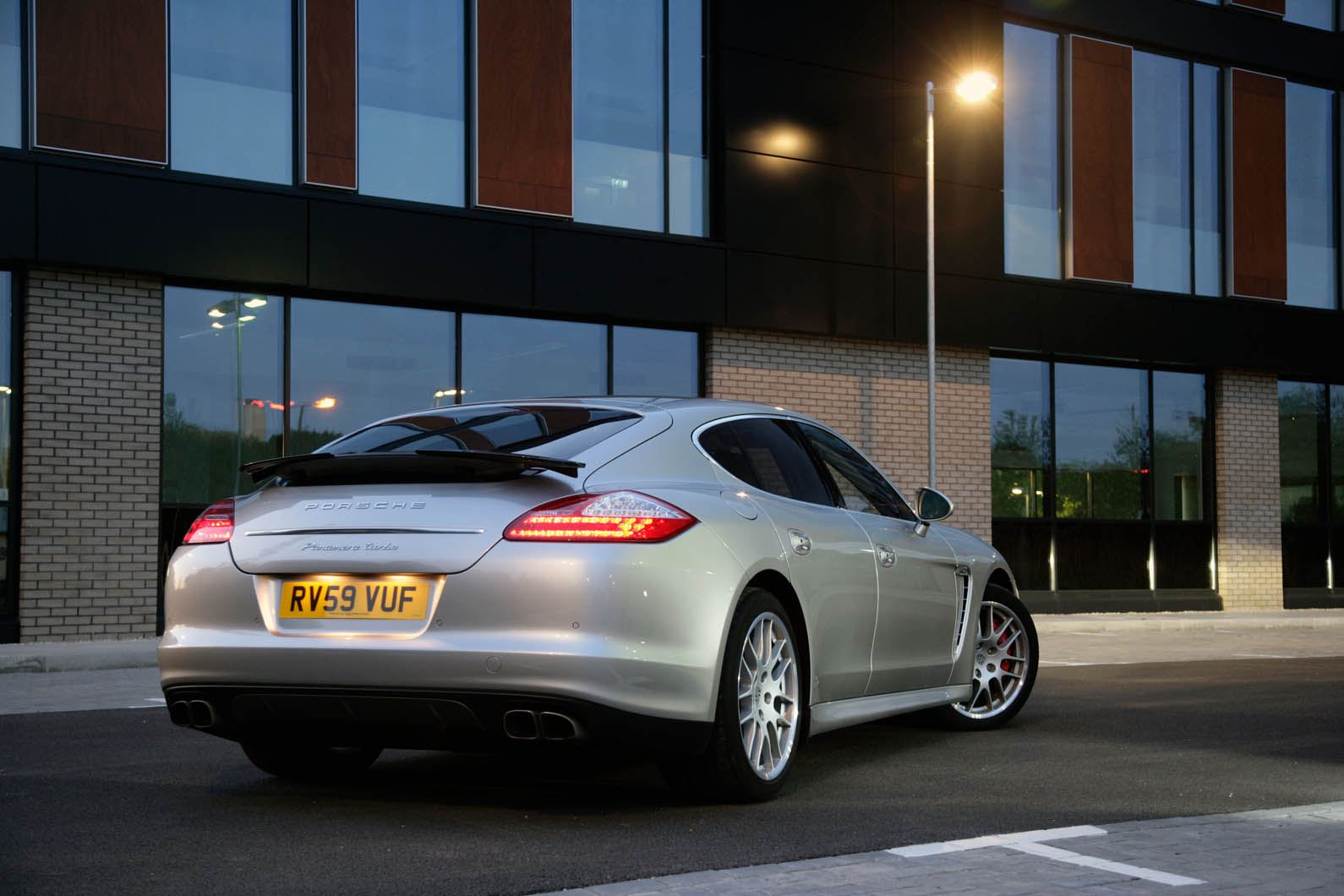 The Panamera was launched in 2009. Initially, engines were petrols: 292bhp 3.6 V6, 390bhp 4.8 V8 S and 486bhp 4.8 V8 Turbo. They were joined in 2011 by the 418bhp V8 GTS, 535bhp Turbo S and 370bhp 3.0 V6 supercharged Hybrid S. The 247bhp 3.0 V6 diesel (a tough Audi unit found in the Porsche Cayenne) also arrived.
Four-wheel drive was an option but standard on the Turbo. The rare GTS is worth looking out for thanks to its tweaked, naturally aspirated 4.8 V8 and sports suspension. In addition, 4.8-litre Panameras from around 2011 are free of the bore wear issues that afflicted some earlier cars.
In July 2012, there was a recall concerning faulty turbos that at best might be down on power and at worst might cause a fire. Most cars will have been sorted now but check anyway.