If you can't afford the £120,000 or so required to buy an example of the all-new Aston Martin Vantage V8 4.0 slated for release later this year, perhaps you'd like to consider its forebear, typically available from around £30,000 for a 2006-reg manual one with 50,000 miles and full Aston service history.
It's tempting, especially since this previous-gen V8 Vantage looks sensational and has a reputation for being one of the best-built Astons yet. Okay, you say, that's not saying much but its engine is rock solid and, apart from occasional paint bubbling, the bodies are holding up well.
Click here to buy your next used car from Autocar
What's more, generally speaking, the cars seem to have been well looked after and not run much beyond 70,000 miles. There are lots of multiple-owner examples (typically five previous keepers) but, as a Porsche dealer once told me, that's five honeymoon periods when no expense has been spared to keep the new bride (or groom) just so.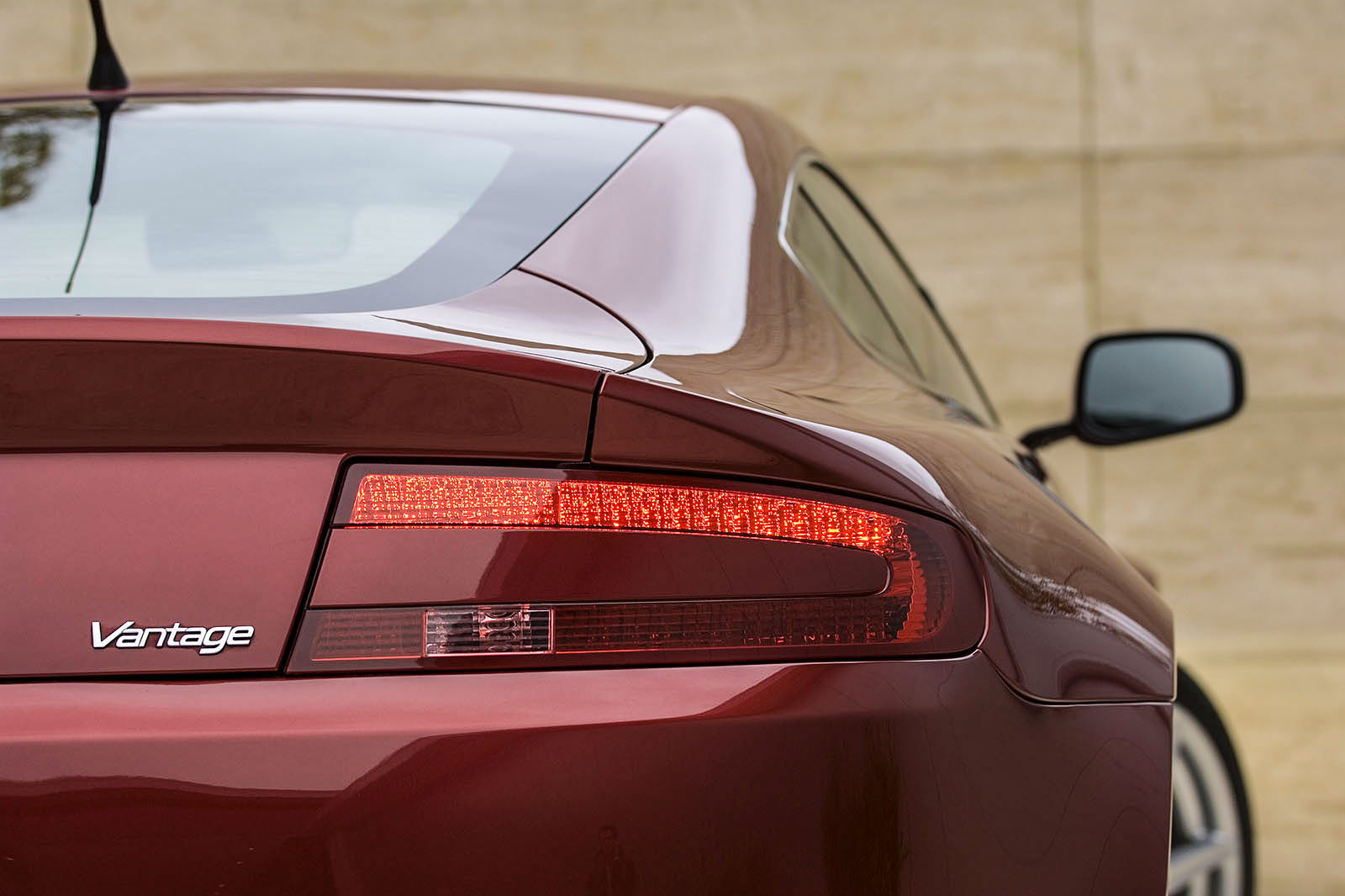 The V8 Vantage coupé was launched in 2005 with a free-revving all-alloy 4.3-litre V8 producing 380bhp and 302lb ft, driving the rear wheels through a six-speed manual gearbox or Speedshift six-speed semi-automatic. Suspension is by double aluminium wishbones with front and rear anti-roll bars. The body is aluminium and, as standard, the interior is trimmed in leather and the fascia in alloy, while the seatsare 10-way electrically adjustable. Original options included a sat-nav that was bad even then. The Roadster followed in 2007 and prices for these now start at around £35,000.
There were mutterings about the car's relative shortage of torque at lower revs but Aston was already working on a more powerful engine, which it released in 2008. The 4.7 V8, which replaced the 4.3, produces 420bhp but, crucially, 347lb ft at lower revs. So equipped, a Vantage 4.7 covers 0-62mph in 4.7sec, two- tenths faster than the 4.3, but it's in the mid-range that the hike in power is most keenly felt. The 4.7 is cleaner than the 4.3 but road tax starts at £400 compared with the 4.3's £165. Other changes included a new centre console and new 19in alloy wheels.