Last month, Autocar published a first drive of the new Mercedes-AMG CLS53 – and what a creation it is, good enough to garner four stars no less. But the price? Around £70,000.
Even the 'basic' 350d 4Matic AMG Line is £57,510, but worry ye not: we know of a CLS320 CDI for sale for just £2750.
See Mercedes-Benz CLS for sale on PistonHeads
Granted, it's a first-generation model registered in 2006, has done 102,000 miles and has 'service history' rather than 'full service history'. But the seller confidently claims the engine and automatic gearbox operate 'perfectly' and that, save for a few 'discreet' scratches and light wheel kerbing, the body is 'good'. So also, he says, is the interior.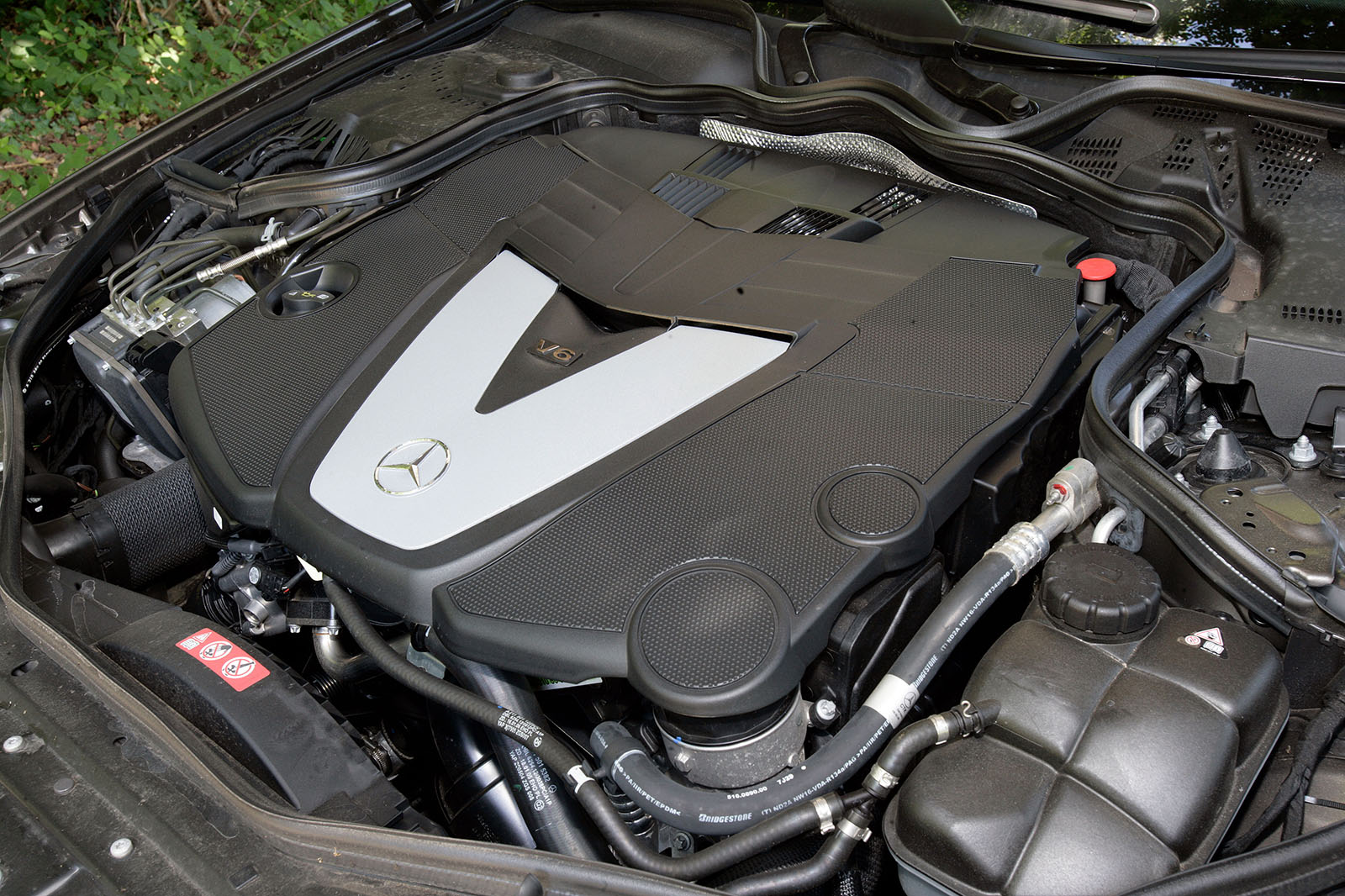 It sounds tempting, because the first-gen CLS is just so darned attractive and 100,000 miles is nothing for a car of this quality. At launch, its curvy, four-door coupé body was unlike anything else in Mercedes' range; so, too, its interior that manages to be both sporty and elegant. The 'S' in the name suggested a relationship with the S-Class, but in fact the CLS was based on a stretched E-Class platform.