Seven years since it left the new car price lists, an Alfa Romeo 159 Sportwagon of 2006-2011 still looks a proper eyeful.
There's a saloon but, with its sleek styling, the Sportwagon estate is the pick. Diesel versions dominate the classifieds; no bad thing considering the current demand for used oil-burners. If you're looking for something sporty and a little off the beaten track, a diesel Sportwagon should do nicely.
Find an Alfa Romeo 159 for sale on PistonHeads
Available in 1.9, 2.0 and thumping 2.4-litre capacities, the diesels are powerful and economical. They have their fair share of issues, including sticking EGR valves and weak water pump bearings, which, when they seize, can cause the cambelt to break. Generally, though, they're reliable, as the number of high-mileage 159s for sale in the classifieds testifies.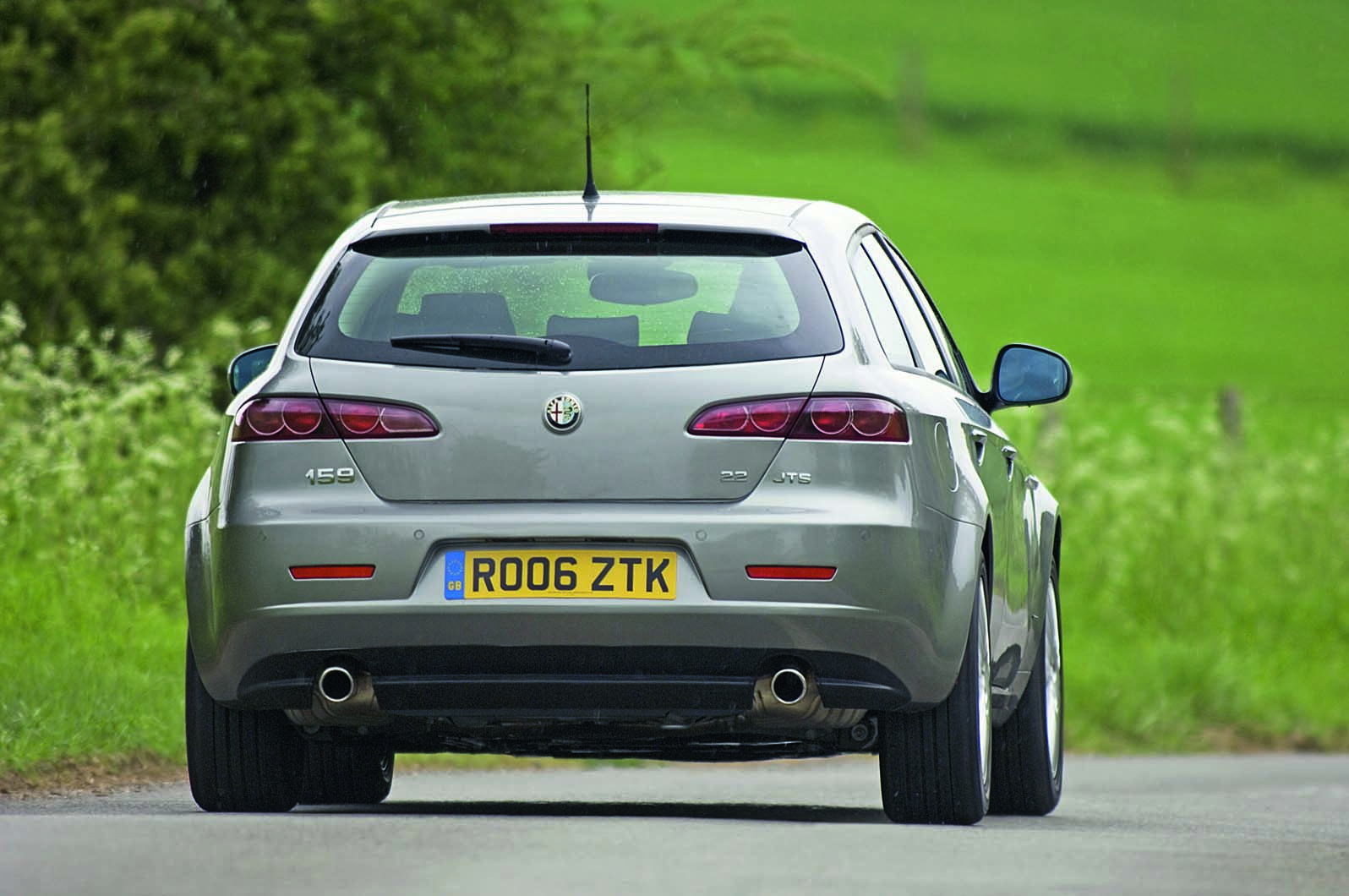 The few petrols out there tend to be of the 2.2 JTS variety. Beware timing issues caused by the cam chain stretching. There's a 1.9 version too, replaced in 2007 by the cleaner 1.8 MPi, aimed at company car drivers.