The idea behind half-price heroes is simple. Someone else buys a brand-new car and soaks up the unenviable hit of depreciation.
After a few years, when the new car buyer decides to replace his or her motor and it returns to the dealer's forecourt, you swoop in to pick up the bargain of a lifetime.
Yes, it is possible to buy a three or four-year-old car at often less than half the original retail price. Choose carefully and you'll really hit the sweet spot in the car's life cycle: you'll get the modern engine, design, safety kit and in-car technology in addition to the performance and all-round ability you'd demand from a brand-new car.
And don't think for a moment that you'll only be able to choose from undesirable hatches and family saloons. From rorty cabrios to cavernous estates, some of the best-rated cars on the market can be had for prices that are, quite frankly, heroic. We've listed some examples, but there are plenty more out there to unearth. Happy hunting!
Pick of the range 3.0 V6 S
Price new £67,500
Price now £37,980
See Jaguar F-Type for sale on PistonHeads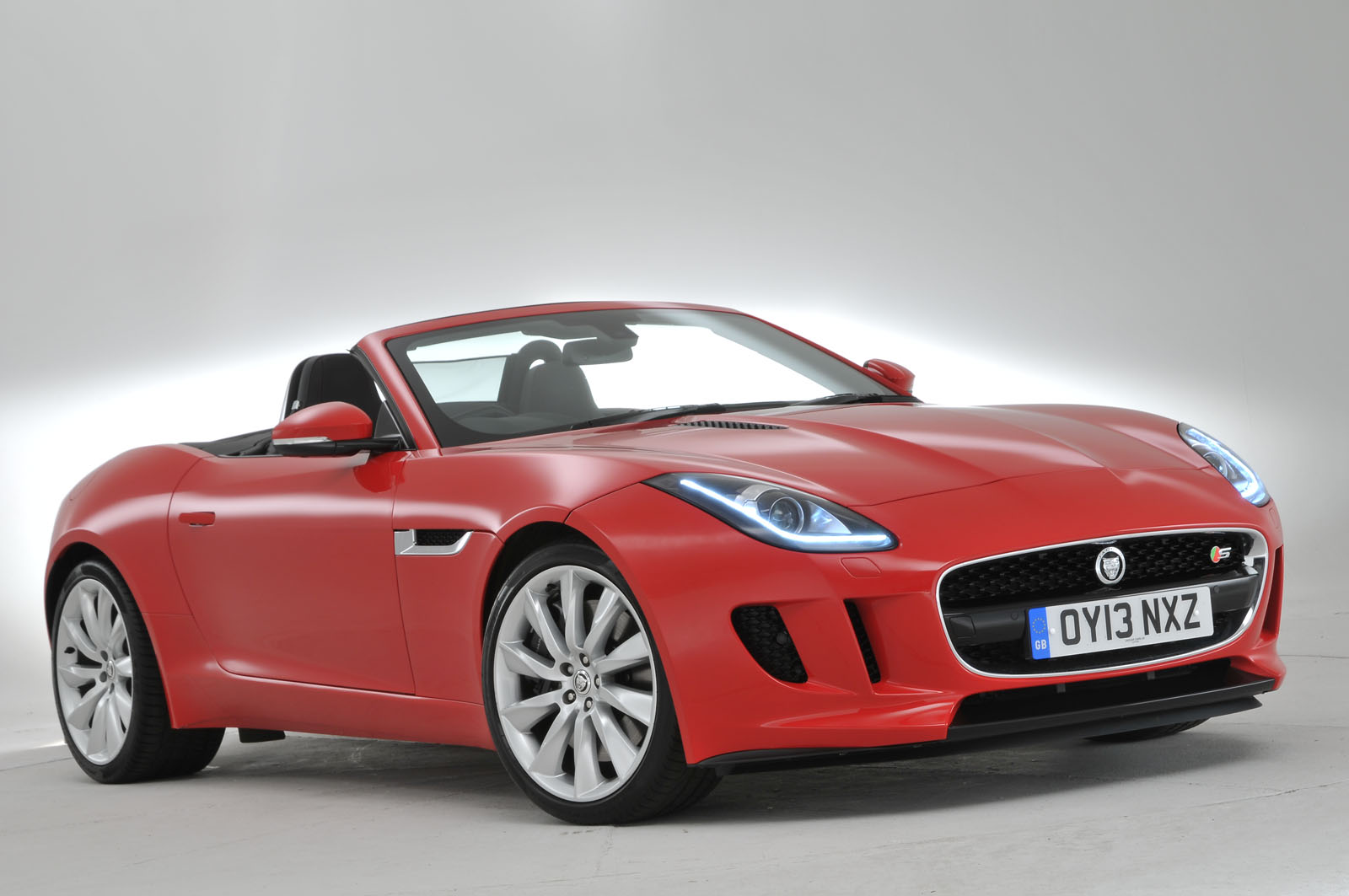 The best thing about all Jaguars is that they become affordable sooner rather than later. So we haven't had to wait that long for the gorgeous F-Type to arrive on our local forecourts at almost realistic prices. You would be bonkers to overlook one of these.
Back in 2013, what the world was really waiting for was a proper Jaguar, so a visually stunning rearwheel-drive, big-engined, fabricroofed sports car was just what the loyal customer wanted to order.
It came with a choice of three responsive engines: a cooking 3.0 V6, a supercharged version and, at the top, a supercharged 5.0 V8. They all worked through an eight-speed auto and had super-fast stats. Even the slowest could get to 60mph in just over five seconds and top 160mph. Proper, old-school performance, then, with gadgets and nice touches like the fantastically noisy exhaust.
Buyers got a lot of kit with the standard V6, so your half-price used F-Type will come with keyless ignition, touchscreen infotainment and all the usual driver aids and passenger comforts. It is worth finding an S derivative with that trick exhaust, sports suspension and a limited-slip differential. Lots of buyers reckon the optional 19in alloys are better-looking, plus there is leather inside and a designer console.
There's a whole range of different packs, too. Some are cosmetic and a bit pointless but others are useful, such as the Visibility Pack, which adds a heated front screen and automatic wipers and lights.