Being patriotic can easily extend to your driveway - these great British icons deserve to be driven.
1. Aston Martin DB7 (1994–2004)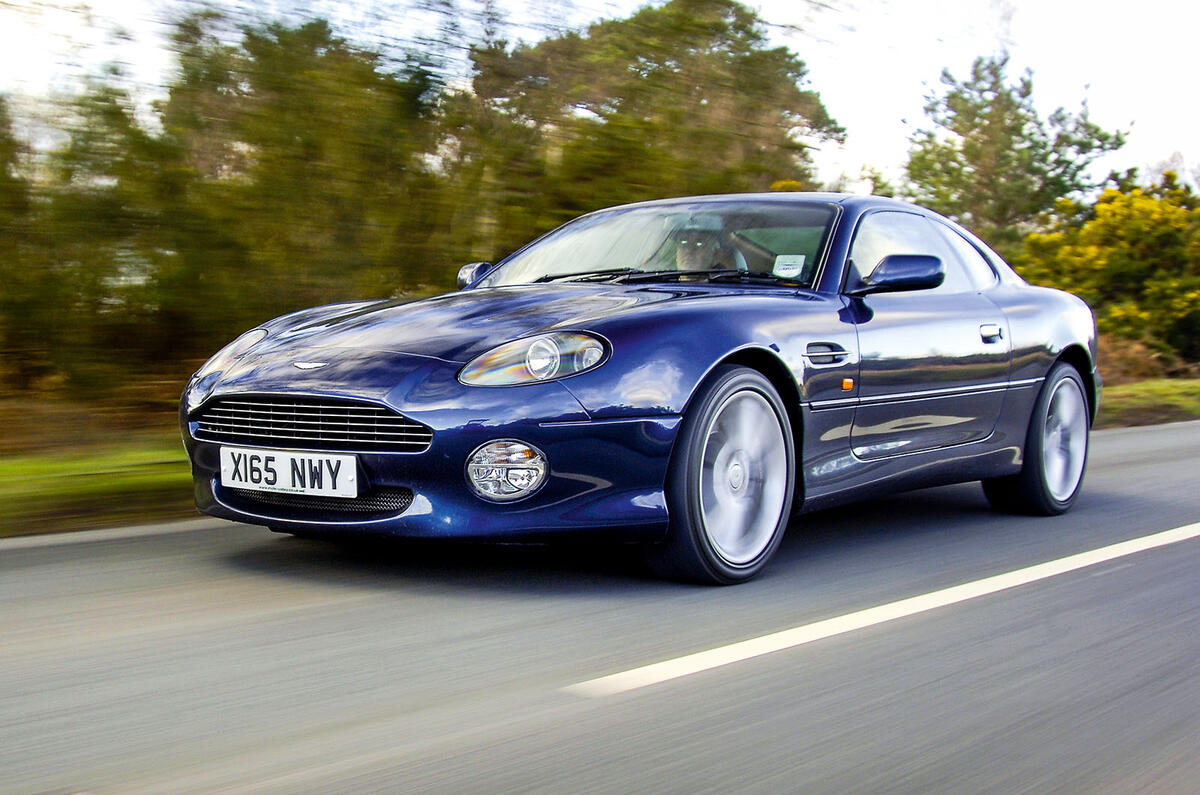 An Aston Martin is a must-have for the fantasy lottery-winning garage of many people. To see why, you need only sample the sense of occasion and touch of class that a DB7 brings.
The car's 3.2-litre straight six produces 335bhp, enables 0-60mph in 5.6sec and delivers a soundtrack to match. Grip levels are excellent, yet this is at heart a grand tourer with a silky smooth ride.
Leather and wood set the cabin ambience and the front seats offer excellent comfort and support. However, the driving position is poor and space in the rear is tight.
DB7 prices have been on the rise for a while now, but we found a 1998 model with less than 80,000 miles on the clock for just under £20k.
2. TVR Cerbera 4.2 (1996–2003)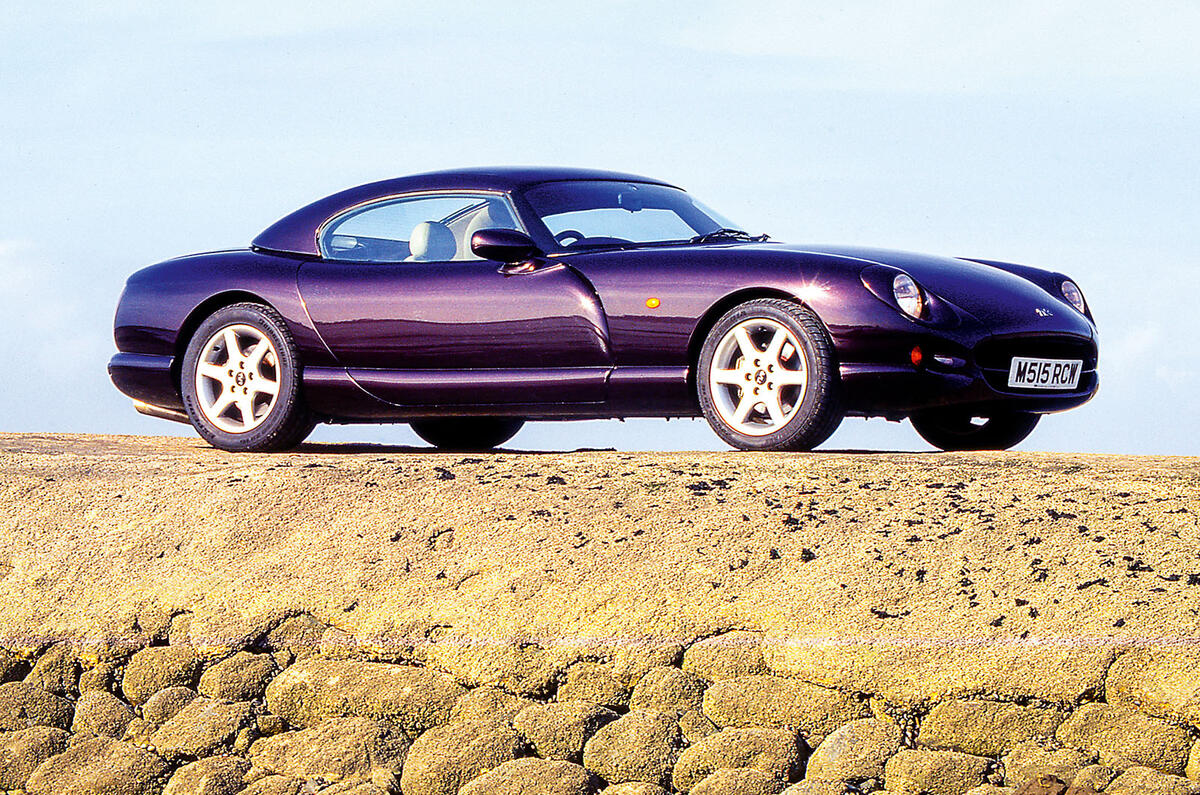 The drama with a Cerbera starts from the moment you set eyes on this elongated, low-slung sports car, which remains one of the best-looking around.