Electric and hybrid cars are a fast growing market in the UK, which means there are an increasing number of used options available. These are the best bargains we could find.
1. BMW i3 (2013–present)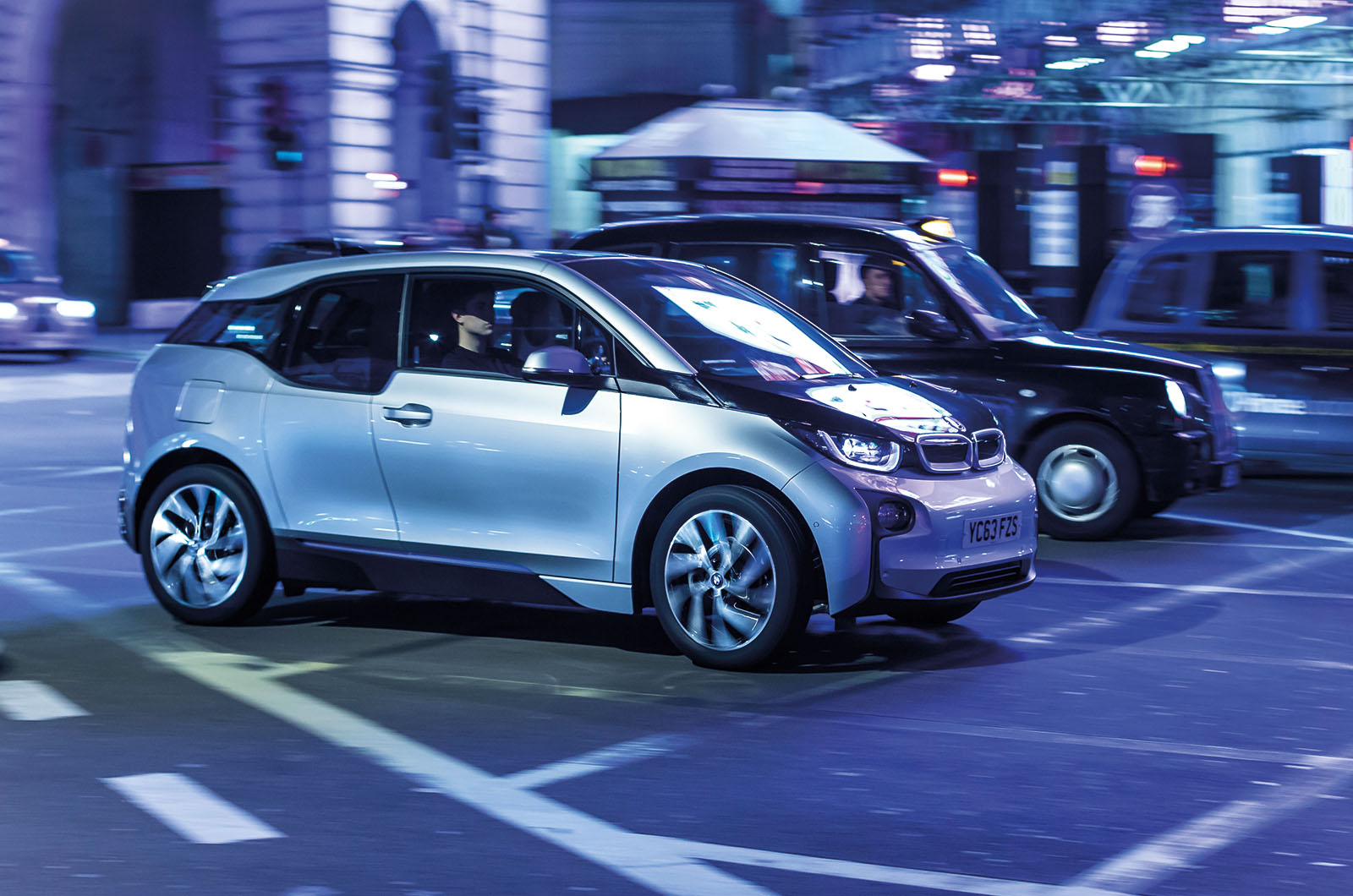 Nearly three years after its launch, the i3 continues to turn heads. We'd plump for the Range Extender version. It's more expensive but also more versatile because it adds a two-cylinder petrol generator, increasing the car's maximum range to a claimed 205 miles.
See BMW i3 for sale on PistonHeads
Recharging the battery from a 13A plug can take up to eight hours, but home chargers (from £299) can cut this to four hours and rapid charge points can replenish 80% of reserves in 30 minutes.
Owners tend to report minor electrical glitches but, on the whole, the i3 has been reliable so far. Used values are bearing up well. We found a 63-plate example with 24,000 miles for £19,000.
2. Honda CR-Z (2010–2015)