The used car market is brimming with tasty deals, but sometimes it can be hard to tell the wise buys from the potential money pits.
Fear not: our used car experts have compiled their picks from the classifieds. See anything you like? Best to move fast and buy them before we do...
You may think it a little trite that we're singing the praises of the Volkswagen Golf R, but if you weigh up the reasons for it, you'll understand. Although it might not be the most exciting car to drive and it isn't as exciting to look at as an electric blue Ford Focus RS or the bewinged Honda Civic Type R, that's what fans are after. It's supposed to be understated and subtle – but what isn't subtle about the Golf R is the way it goes.
Find a used Volkswagen Golf R for sale on PistonHeads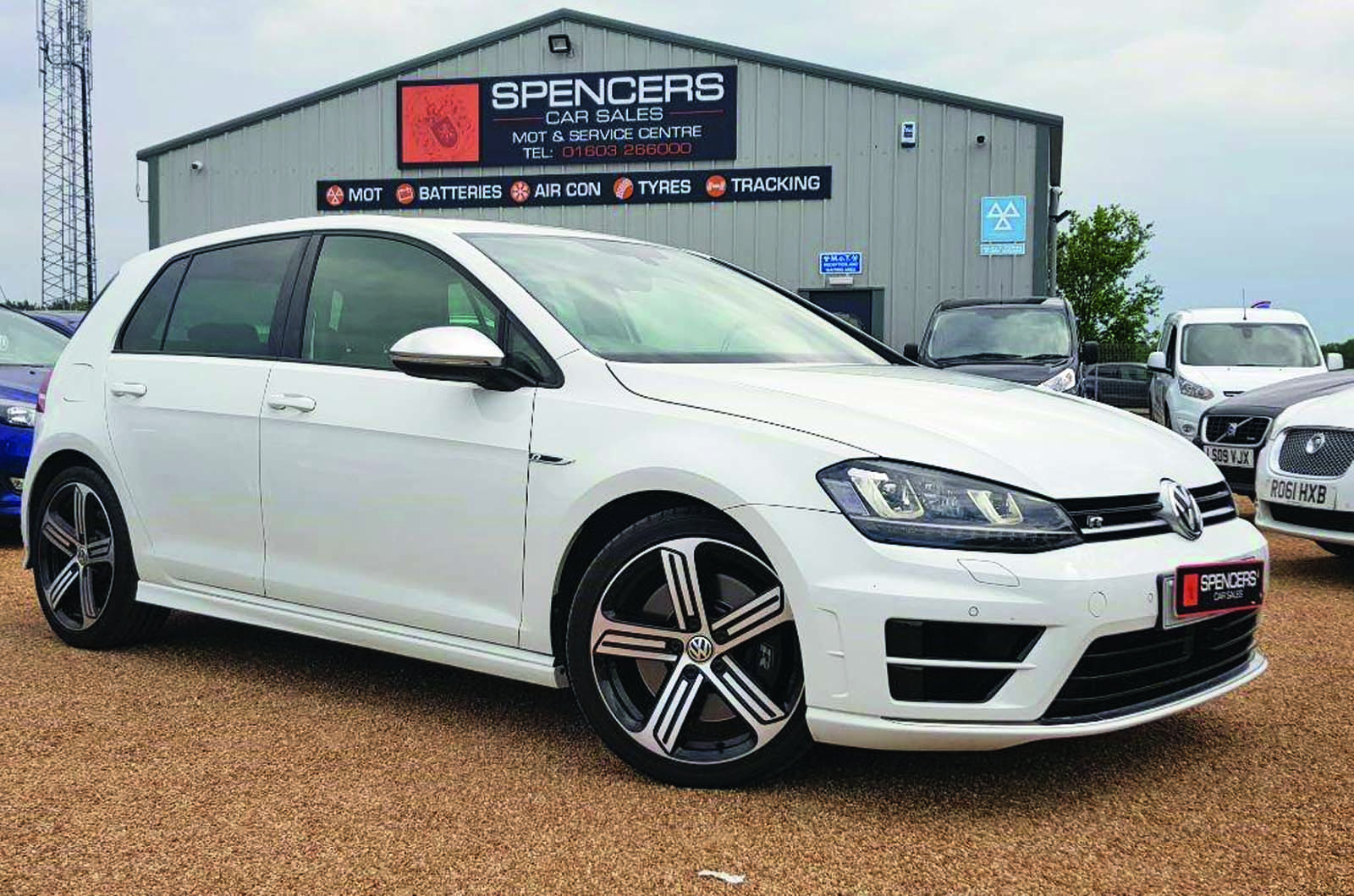 On paper, a 2.0-litre four-cylinder turbo petrol engine isn't that exotic, particularly next to, say, a six-cylinder BMW 135i. But when you drop a gear or two in the Golf R and pin the throttle, it pulls with such vigour that you'd need to be in a supercar to outpace one in the real world.