There has been a lot of talk about Chinese cars in Autocar lately, and with good reason.
Some of it, as has been common over the past decade, has concerned the likes of Zotye's and LandWind's questionable design ethics. Yet there have also been plenty of exciting prospects, such as LeEco's and Qoros's respective electric efforts, the launch of the innovative Lynk&Co marque and the genuine promise the industry can offer.
China was certainly a latecomer to the petrol party, but it has had oily overalls for longer than many realise. After the Chinese civil war ended in 1949, resulting in the foundation of today's People's Republic, it took four years for the country's first vehicle factory in Changchun to open its doors, after considerable assistance from the USSR.
History of the Chinese copycat car
The first Chinese car, the Hongqi (Red Flag) CA72, was a limousine for party figures slightly more equal than their subjects, who were all walking or riding bicycles. It was based on Chryslers of the 1950s and featured a V8 engine.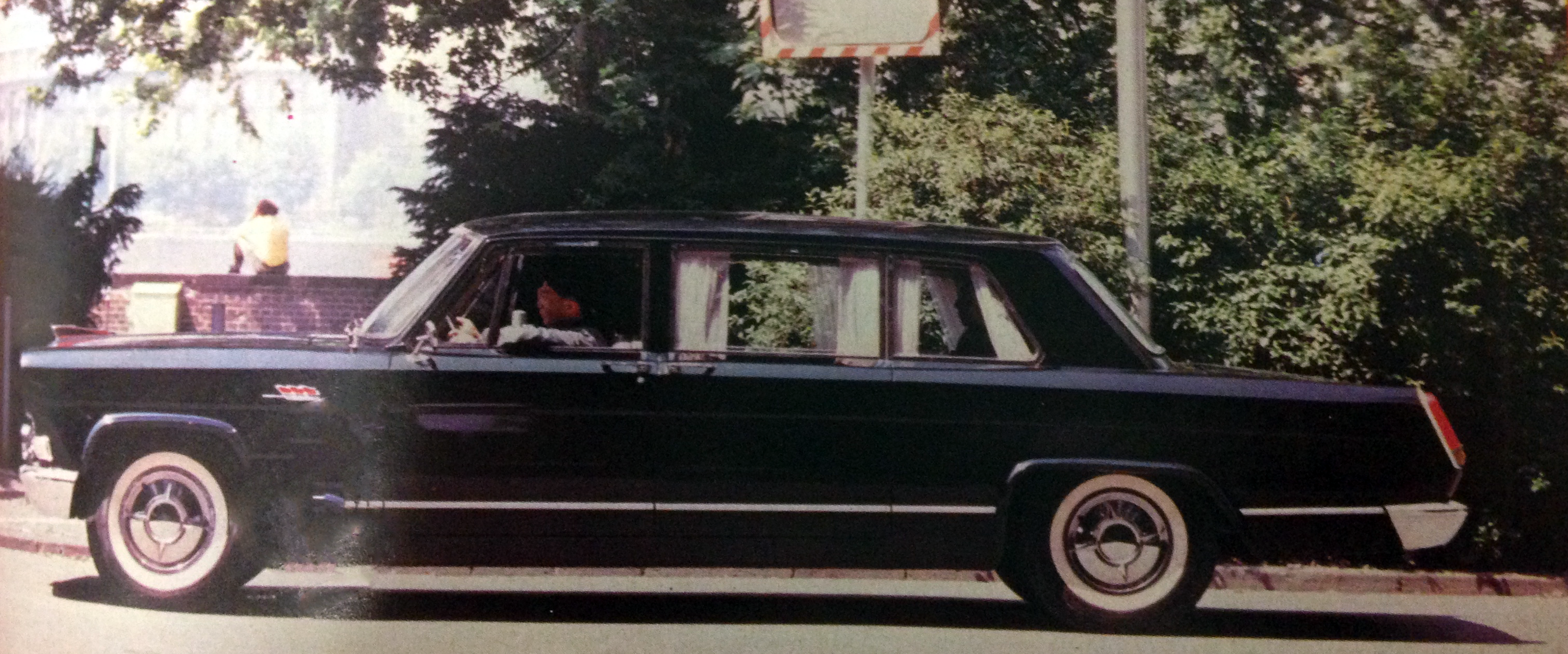 In 1963, the first CA700-series model arrived. A rather majestic-looking stretched saloon, it transported state dignitaries in its various forms until production stuttered to an end in 1980.
In 1975, at a time when China was far more isolated from the western world than today and still under the power of Chairman Mao, Autocar was taken aback to see a Changchun-built Hongqi CA77 at an exhibition in Cologne, Germany.
"Intrigued at the unexpected appearance of the strange limousine at their local show, the German magazine Auto Zeitung applied to the Chinese Embassy in Bonn, and after some protracted negotiations obtained permission to take the car on the road for a brief assessment before it departed back to China," we explained, before detailing the German journalists' test drive.
"Under the bonnet is a 5.6-litre V8 engine, with drive to the rear wheels through a two-speed automatic gearbox with torque converter.