Today, if you stroll into an Audi dealership and ask to buy an A3, you'll be presented with a choice of Audi hatchback, sportback, Audi saloon or Audi cabriolet.
You'd be spending around £30,000, roughly the average annual salary in the UK today. Back in the 1930s, you could expect to be paid around £200 a year, and in 1933, for £198 10s, you could have had yourself one of Wolseley's new Hornets.
The Birmingham-based car maker then offered a similar choice of bodystyles, including various four-door saloons, either metal or fabric-bodied, two-door sports cars, coupés, or, most alien today, a bare chassis, upon which you could commission an independent coachbuilder to design a body for you.
On 24 February 1933, Autocar road tested the latest iteration of the original 7ft 6½in-wheelbase four-door saloon model in factory-coachbuilt form (a 1932 model is pictured below).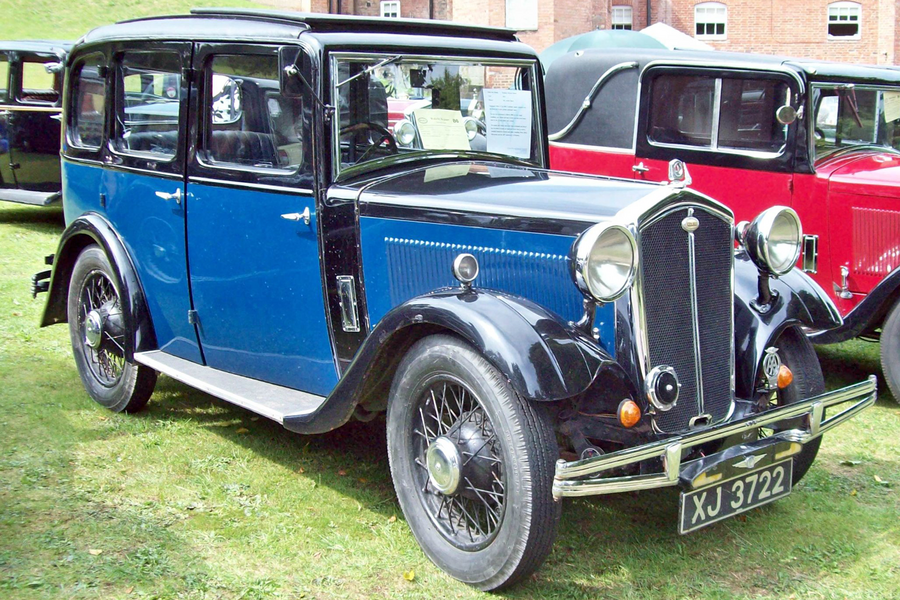 The Hornet, we said, possessed a "definite fascination which cannot be measured in mere mechanical terms", with an "elusive charm that is very evident to the senses but almost impossible to describe. It "intangibly spreads a feeling of reliable friendliness", we reckoned, or in other words, "carsonality".
"When a driver gets into the seat, he is first struck with the light easiness of the movements of the gear lever, and then with the obliging nature of the steering," we enthused. "Afterwards, he observes the comfort of the springing, then notes the unobtrusiveness of the engine, and eventually is inclined to be surprised to find that he has covered a known journey in an unexpectedly short space of time." Indeed, we reached 60mph over a timed mile and accelerated from 10-30mph in 8.0sec in second gear.
The Hornet was light, and this meagre heft was well distributed, and in conjunction with "springing flexible enough for comfort at low speeds," provided a ride of "marked steadiness" and "a feeling of safety when travelling fast".