Beneath their often wildly futuristic bodies, today's cars host technology that hasn't changed much since the very early days - but manufacturers are seeking to change that with brake-by-wire systems.
Braking systems are an example of technology that has stayed largely the same for years: although not widely adopted until a little later, hydraulic brakes have been around since the turn of the 20th century. So: what is a brake-by-wire system?
What is a brake-by-wire system?
A brake-by-wire system controls the brakes of their car through the use of electricity, rather than a traditional hydraulic system. There is no mechanical connection between the driver and the car.
The idea was that electric calipers would do the braking and electric steering racks would enable fancy features such as enabling the car to take major avoiding action in emergency situations without ripping the driver's thumbs off on the steering wheel spokes.
Ditching hydraulics and cleaning up and simplifying brake systems by moving to electronic actuation (so-called brake-by-wire) has been discussed for years, and there have been plenty of prototypes.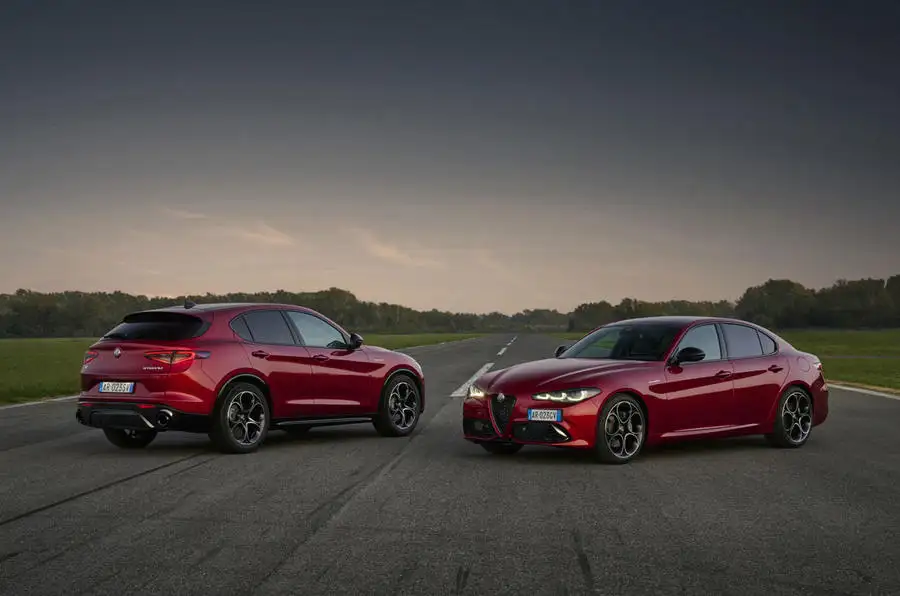 The first step towards it happening for real was Continental's MKC1 system, which made its debut in 2018 on the Alfa Romeo Giulia and Alfa Romeo Stelvio, but that was just the beginning of the company's plans for what it calls Future Brake Systems (FBS), which will lead to complete brake-by-wire systems.
The MKC1 system goes part of the way to full brake-by-wire but stops short of electric brake calipers. What it does do is integrate the tandem master brake cylinder (which generates the hydraulic pressure to apply the brakes), the brake booster, the ABS unit and the ESC unit, saving about 4kg.
Brake-by-wire systems for parking brakes
Electronic parking brakes have used a developed version of brake-by-wire, which removed the need for a traditional cable-operated system and a handbrake lever.