The Renault Kadjar's alarm has been going off for no apparent reason, although I'm sure there is one.
The soundings seem random, but patterns have developed, then changed.
The car can sit silently for days, then start screeching, or the alarm might go off 15 minutes after parking and then every 15 minutes thereafter until it decides it has had enough (which is a long, long time after my neighbours and I have).
For a week, it went off every day at about 3.30pm; the next week it was at 2.30pm. In the intervening weekend, the clocks went back an hour. I'm not joking.
Then it went off at night and 5.40am. I looked at renaultkadjarforum.co.uk and it seems a few otherwise happy owners have a similar problem.
One suggested checking the sensors on the A-pillars were angled horizontally and not pointing up. Mine were pointing up, so I aimed them at the rear window, as suggested, and the alarm stopped going off.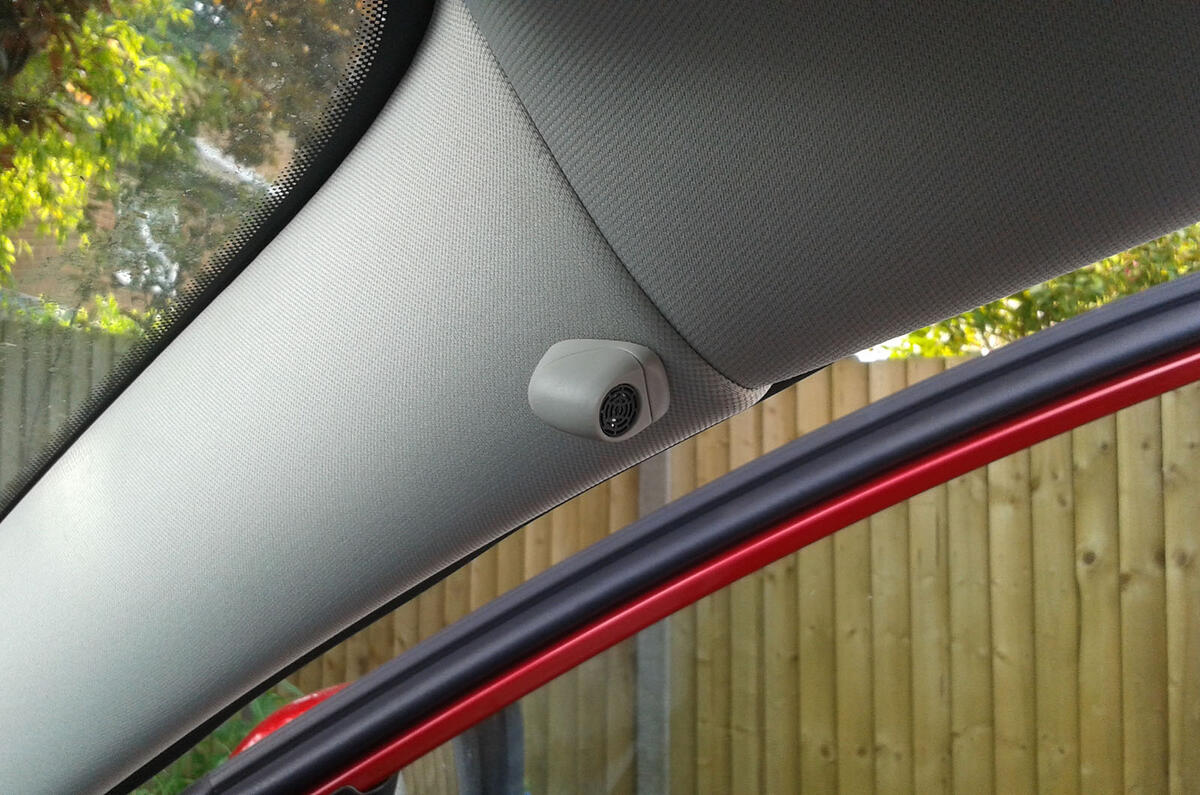 But only for a couple of days. I even looked at the alarm's manual — a multilingual pamphlet that conveys most of its instructions via indecipherable hieroglyphs — and was none the wiser. Then silence.
Nothing for four weeks or so. Until yesterday, as I write, when it went off again at about 6pm, then 6.30pm, 8.30pm, 9pm and 10.50pm. Then it nodded off, only to start again at 6.08am. And 7am. It's like having a newborn baby parked outside.
Any alarm that has you willing someone to steal the car just so you can get a night's sleep isn't doing its job properly. I'm going to get it looked at.
On a more positive note, the economy seems to have settled at 59.5mpg, which I'm happy enough with. It will go well into the 60s on the motorway, but we're doing quite a lot of hilly local runs, too, which keeps the overall figure honest.
But please bear in mind that I'm a born-again lightfoot these days, so other average fuel economy figures may be available.
Speedo change
There's still a lot to learn about the Kadjar's R-Link set-up, but I do now know you can swap the default rev counter/digital speedo for a regular dial speedo (or an LCD rendition of one).
Go to menu, system, display, instrument panel, style 4. And no, I didn't read the manual; it was pointed out by reader Gary Lovell, whom I will contact directly for all future R-Link tech support.