Our Land Rover Discover Sport requires an AdBlue top up
Shortly before editorial assistant Doug Revolta borrowed the Discovery Sport for a holiday in Cornwall that included a visit to historic Pendennis Castle, the instrument display had begun to issue the occasional gentle warning that the diesel exhaust fluid (DEF) level was getting low.
DEF, better known as AdBlue, is a mixture of urea and distilled water used in modern diesel-engined cars to help clean up exhaust emissions, and you can't afford to ignore the increasingly strident warnings for too long or the car will refuse to start.
I knew a top-up was looming but forgot to mention it to Doug before he set off for Cornwall, so it was hardly a surprise when he sent me a worried sounding text asking what he should do about the car's renewed demands for AdBlue.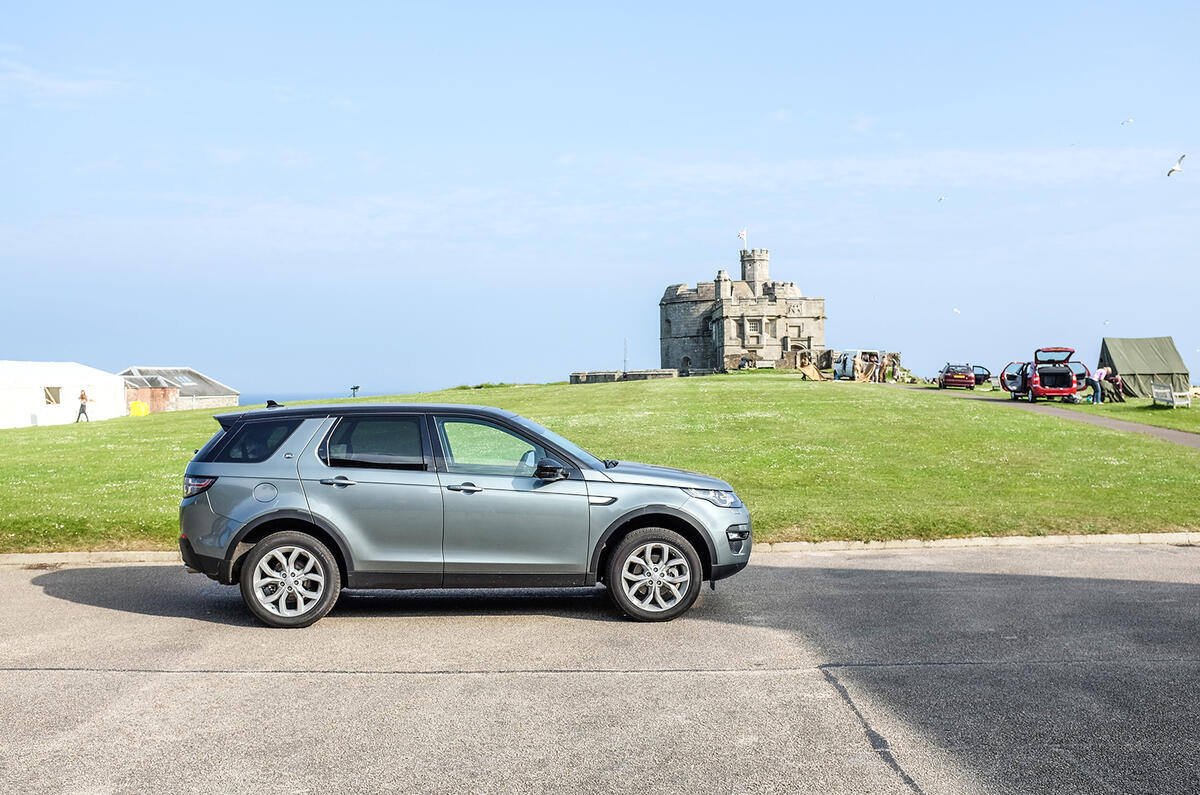 I told him to bring the car back as it was and I'd sort it out.