In Britain, one of the easiest – and certainly one of the most traditional – ways to start competing in motorsport is by doing hillclimbs.
With no need for a race licence and a huge variety of categories in which to compete, everyone from beginners to professionals can regularly take part, driving anything from completely standard road cars to F1-engined single-seaters.
The UK has more than 25 established hillclimb clubs scattered across the country, with some of the most popular including Shelsley Walsh, Harewood and Prescott. To get a flavour of this incredibly old but still very popular form of motorsport, we entered our Seat Ibiza Cupra long-termer into an autumn hillclimb at Prescott in Gloucestershire.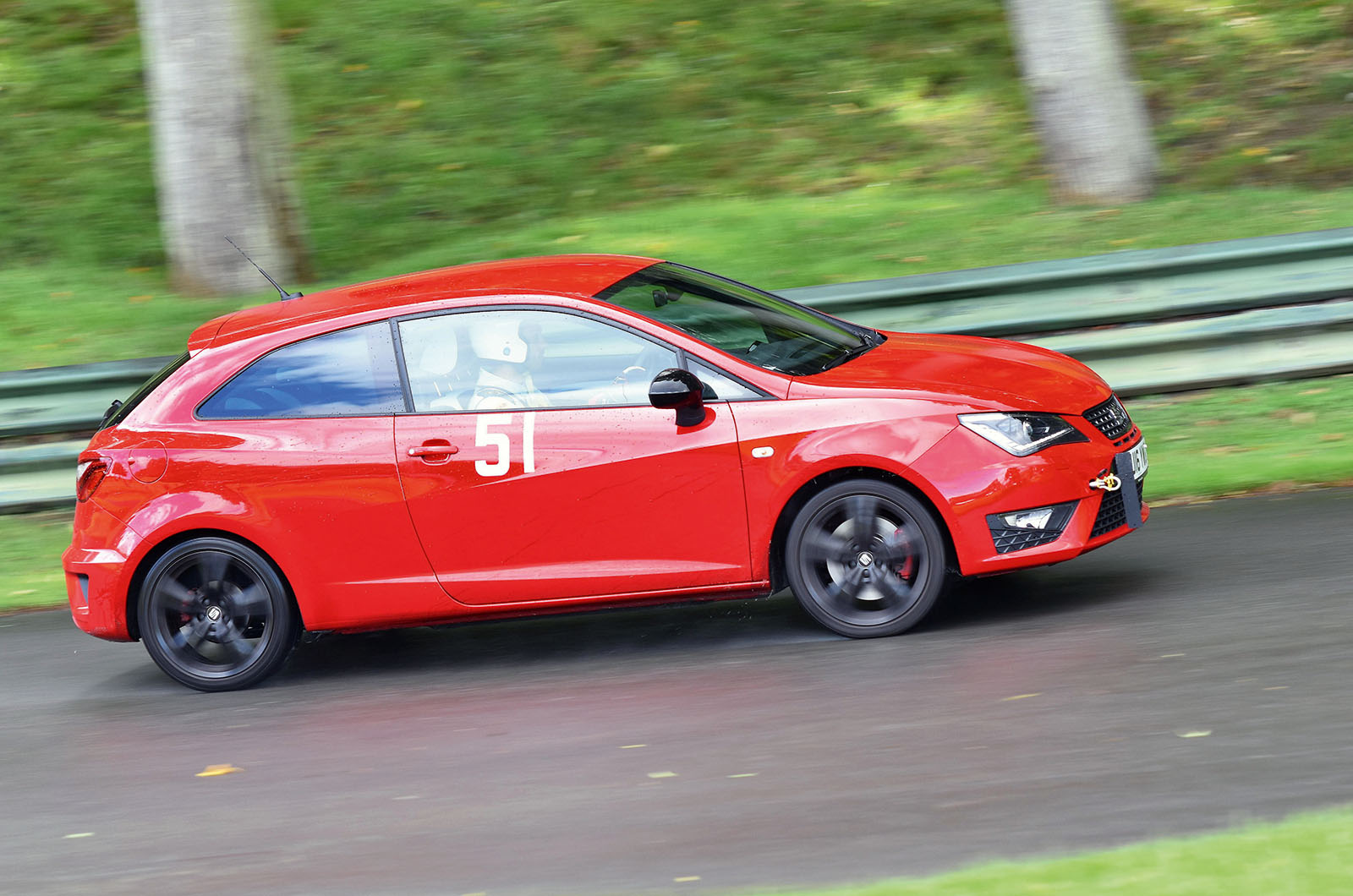 No race licence
Because hillclimbs send cars up a hill one at a time, you don't need to take a Motor Sports Association (MSA) race licence test in order to get started. Instead, you can purchase a non-race National B licence for £43, and in most cases you won't even need to take a medical.