The DS 3 hasn't been on the fleet for very long, but already it has been the subject of plenty of discussion, with most opening conversations centring around its true identity.
"Is that a Citroën?" confused friends often ask, before I say, "No, it's a DS 3."
"A Citroën DS3?" is the usual response, so I spend the next two minutes pointing out the absence of Citroën badges and demonstrating the DS's new, more luxurious features. Then a Citroën DS3 pulls up alongside looking almost identical and my adamance quickly fades.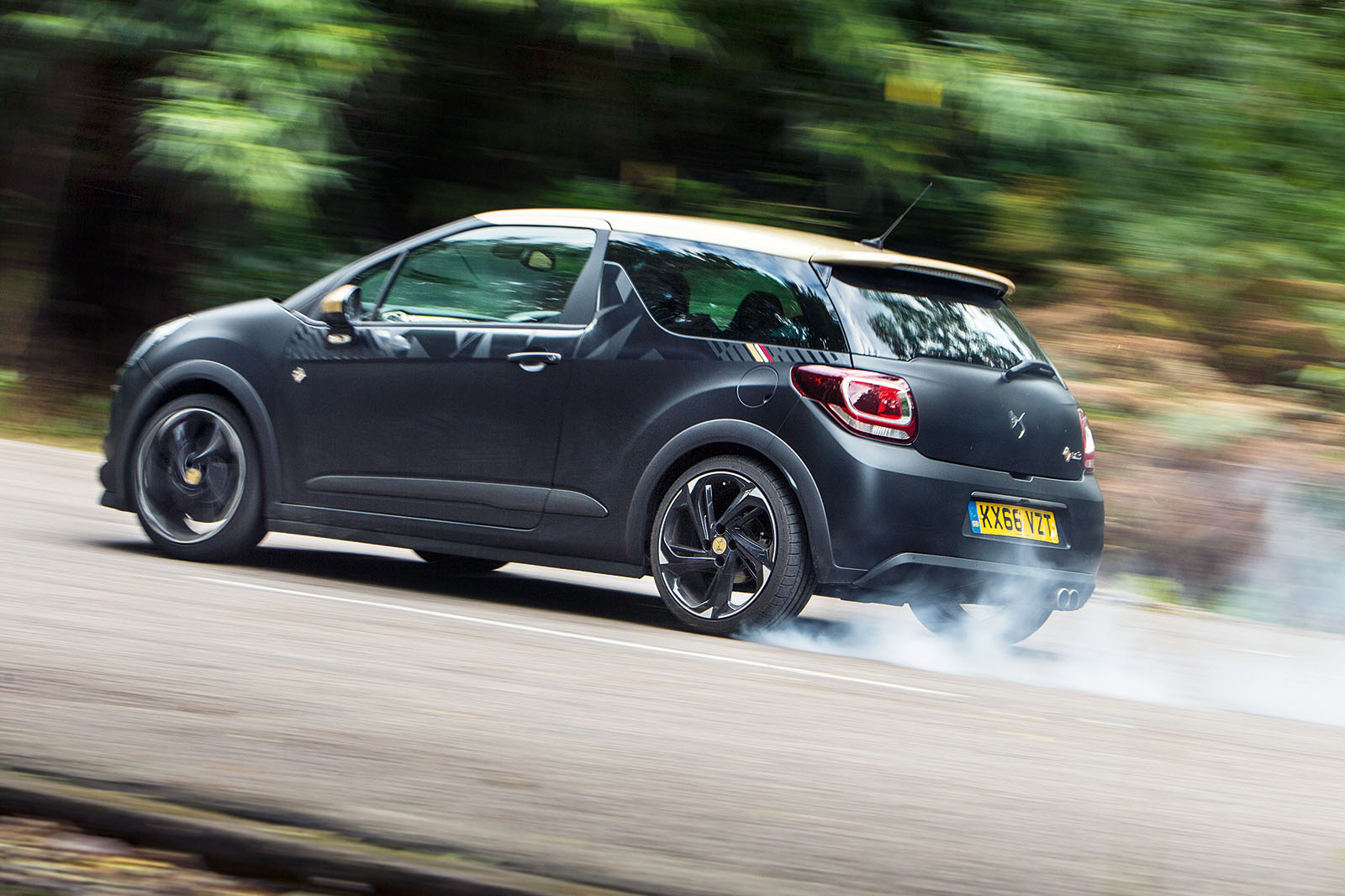 At a glance, it's true that the DS 3 looks unchanged from the discontinued Citroën model on which it is based but, on closer inspection, there are plenty of features that set our DS 3 Performance in particular apart from its older sibling.
The range-topping DS 3 Performance Black (to give it its full title) gets funky daytime running lights, scrolling front indicators, chrome-lipped 18in wheels and naughty twin-exit tailpipes (a cheeky nod to the car's sporting character).