The new Volvo XC90 Polestar follows the S90 and V90 as the latest model from Volvo to receive the attention of its in-house motorsport division, Polestar.
The Polestar optimisation applies exclusively to the range-topping XC90 T8 plug-in hybrid. Combined power has risen by 14bhp to 415bhp, and torque has increased by 44lb ft to 500lb ft in total.
This culminates in a 0-62mph sprint time of 5.5sec, which is a tenth of a second faster than the standard T8. This is said to turn the XC90 into a more enjoyable car to drive at pace.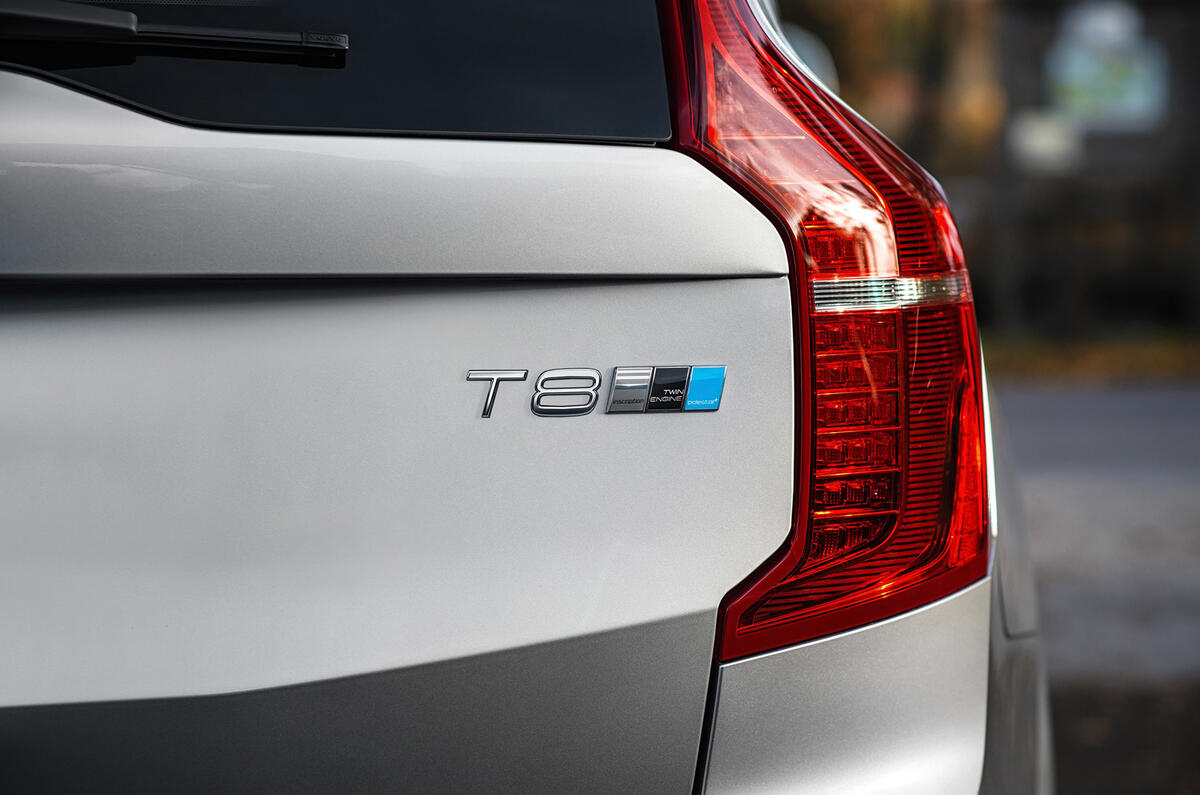 The Polestar engine modifications are claimed to have improved throttle response, while a new gear hold function - which prevents mid-corner automatic gearchanges - should prevent the car's balance from being upset under lateral load due to unwanted shifts.
According to Polestar's chief operating officer, Niels Möller, the changes will "give customers who want a new level of driving pleasure with their XC90 an easily accessible and attractive performance increase".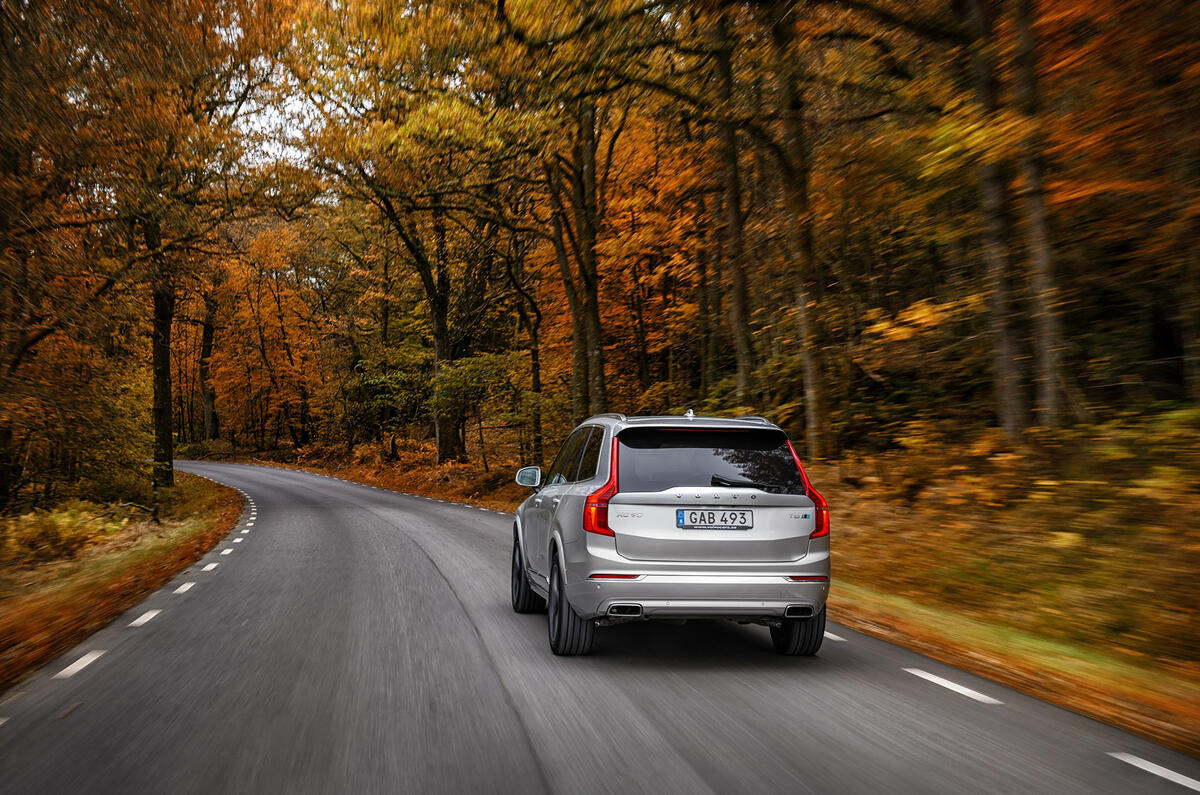 Thed Björk, who drives a Volvo S60 Polestar TC1 with Drive-E technology in the 2016 FIA World Touring Car Championship, was a development driver for the Polestar-tweaked XC90 T8. He said: "While an SUV like the XC90 might be far from what we usually work with, the core of the optimisation is the very same thing. It's about creating driving pleasure and usable performance, something I definitely think we have achieved."
The Polestar T8 is capable of a 27-mile range in pure electric mode alone, the same as the regular model.
Volvo will launch its new XC90 Polestar into certain European markets this summer and the US this October, but there has been no official word as to whether it will arrive in UK showrooms as of yet.
Lee Stern