The design of the production version of the Volkswagen ID hatchback has been signed off and stays true to the concept first seen in 2016, according to VW's design boss, Klaus Bischoff.
The ID hatchback, due on sale in 2019, is the first model from the VW brand to be designed as an electric vehicle from the outset, as opposed to a variant of an existing car.
Bischoff said: "The proportions, the design cues and the wheel size are the same as the concept. It looks like the show car. We couldn't do the camera-system rear-view mirrors for legal reasons, nor the electric door handles due to cost. But other than that, it's pretty much the same."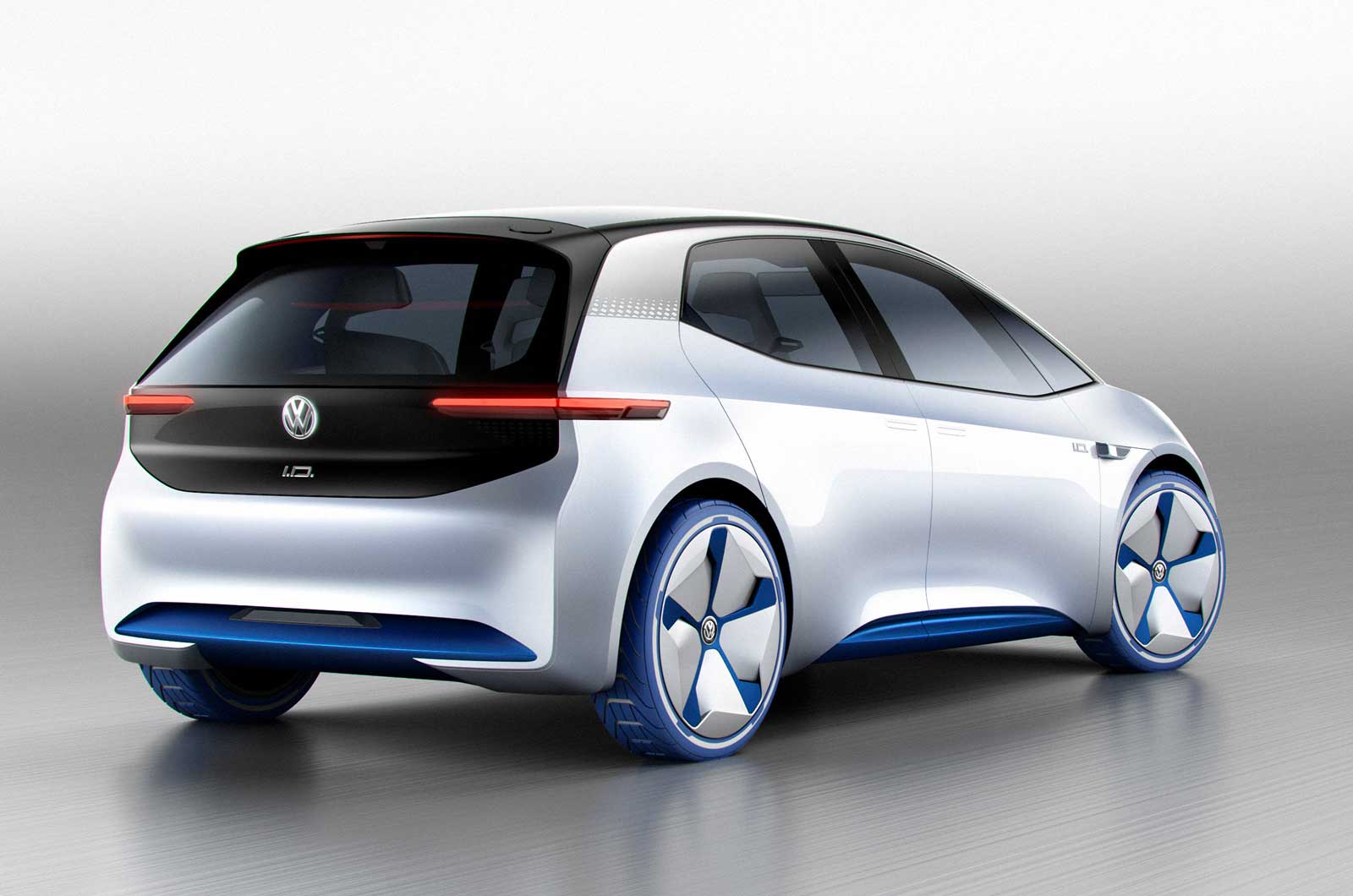 The firm has started on-road testing for its model, with the first pre-production prototypes having rolled off lines in April. Engineers have a 16-month window to complete the car's development. Company boss Herbert Diess revealed that these prototypes would also be used in an "intensive start-up phase" that will begin in September.