The Volkswagen Golf GTI Clubsport S has smashed its own lap record at the Nürburgring, shaving close to 2.0sec from the benchmark-setting time it recorded back in May in the 40th year of GTI.
On its second timed visit to the Green Hell, the 306bhp hot hatch recorded a Bridge to Gantry time of 7min 47.19sec, which comfortably beats its 7min 49.21sec lap time from the summer and eclipses the times of its front-wheel-drive rivals.
Aside from the fitment of a roll-cage, the Clubsport S that took to the 'Ring was completely standard. It was driven by VW test driver Benny Leuchter, who Autocar spoke to earlier this year after the initial record lap.
The second fastest car and previous record holder, the Honda Civic Type R, is close to 3.4sec slower around the 12.9-mile long ribbon of Tarmac located on the hills that surround Nürburg.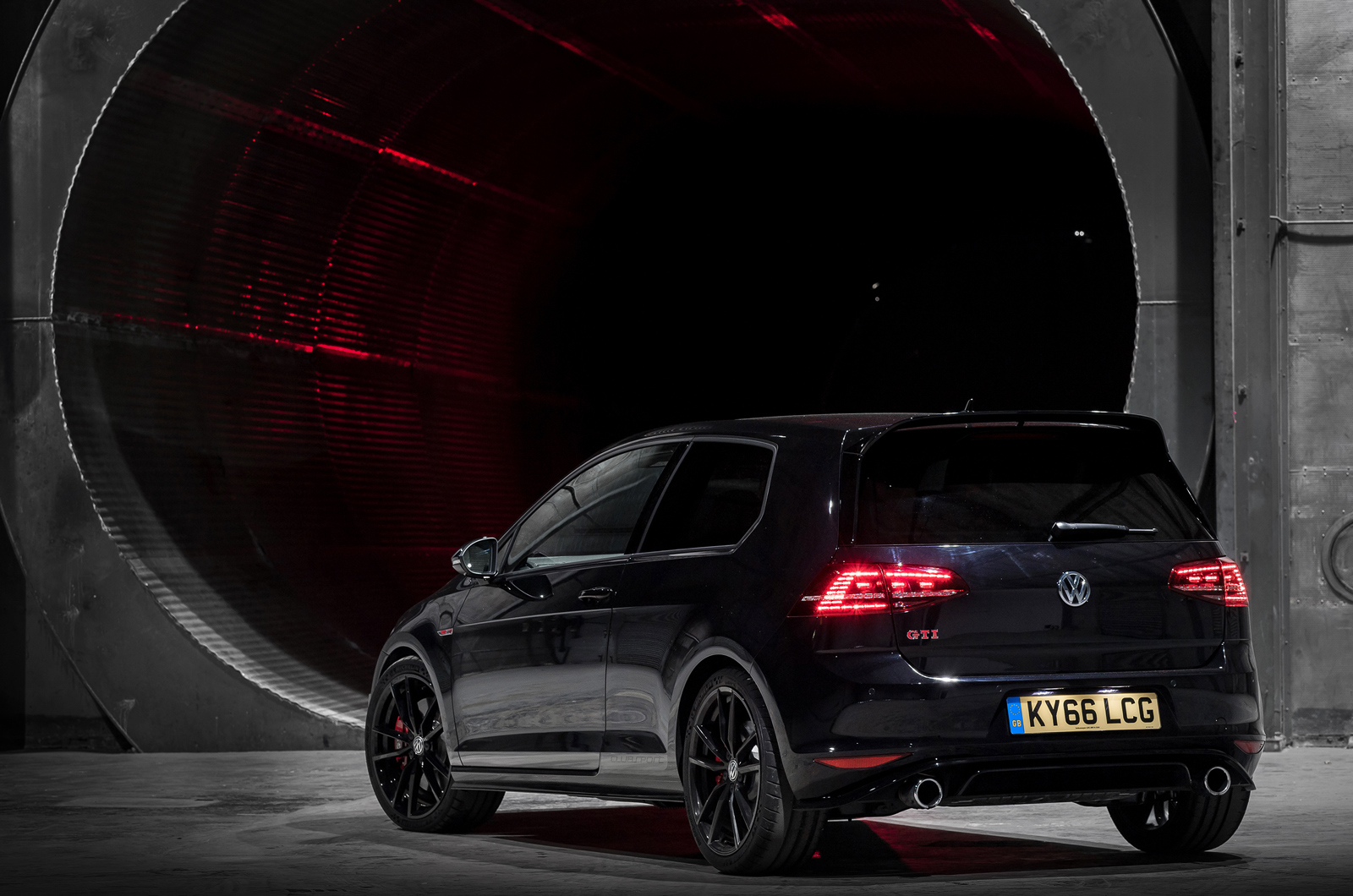 To celebrate this achievement and also mark 40 years since the birth of GTI, Volkswagen has released these new images of its anniversary model, the GTI Clubsport Edition 40. They can be seen in the gallery above.
Click here to read our review of the Edition 40. You can read about the time we rode shotgun in the record-breaking Clubsport S here.