Volkswagen is actively considering plans for an electric, rear-wheel-drive successor to today's Volkswagen Beetle as part of a range of zero-emissions models based on its new MEB (Modular Electric Baukasten) platform, according to the German car maker's chairman, Herbert Diess.
The proposed electric-powered Beetle, which would be a sister model to the modern-day Microbus that was presaged by the ID Buzz concept at this year's Detroit motor show, is one of a number of proposals that are planned to be put before Volkswagen board members when they meet to vote on ways to build on the company's initial range of electric cars.
"The next decision on electric cars will be what kind of emotional concepts we need," says Diess.
Explaining the term "emotional concepts", Volkswagen's 59-year-old chairman says it covers cars such as the Microbus and Beetle, as well as open-top models such as the Kübelwagen and Buggy.
Diess denies that a firm decision on the Beetle's successor has been made. However, he suggests that any direct successor model would be electric. "If we wanted to do a Beetle, electrically it would be much better than today's model, much closer to history, because it could be rear-wheel drive," he adds.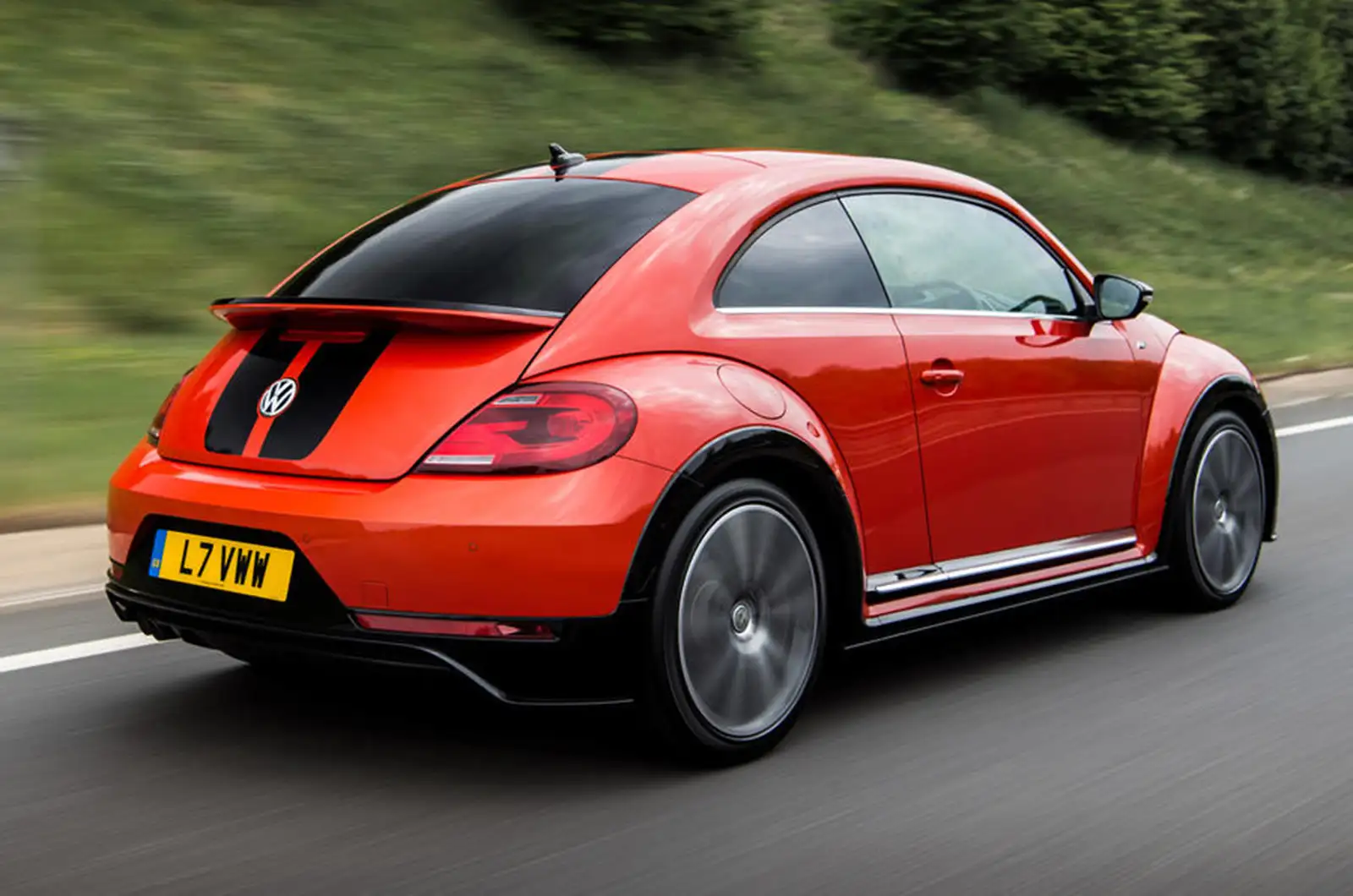 Diess says the MEB platform provides the perfect basis for emotional concepts: "We have a good chance on the electric side. You can do derivatives efficiently. We have a very flexible platform. We can do nice things: rear-wheel drive, front-wheel drive, all-wheel drive."
The reference to rear-wheel drive stemmed from the layout planned for Volkswagen's first fully dedicated electric-powered model, as previewed by the ID hatchback at last year's Paris motor show. It runs a single electric motor developing 168bhp that is mounted within the rear axle assembly, providing drive to the rear wheels.